Are you still looking for a special Christmas gift?
A classic Daniel Welligton watch is is always a nice surprise. 

Enjoy 10% off beautiful giftsets and don't forget to use my code BETTYFASHION for additional 15% off your purchase.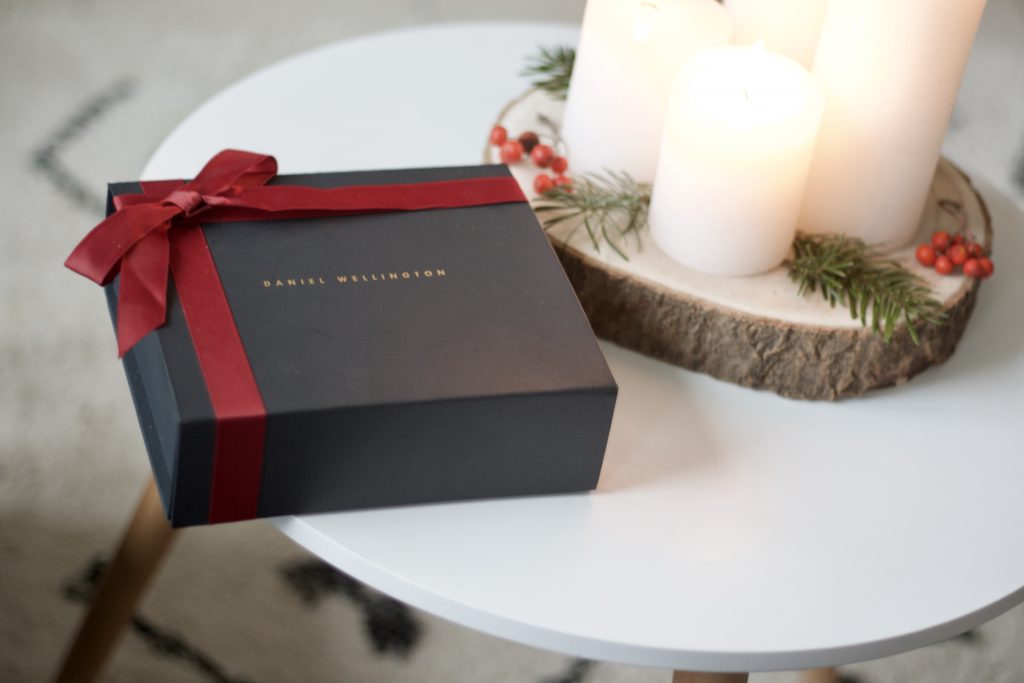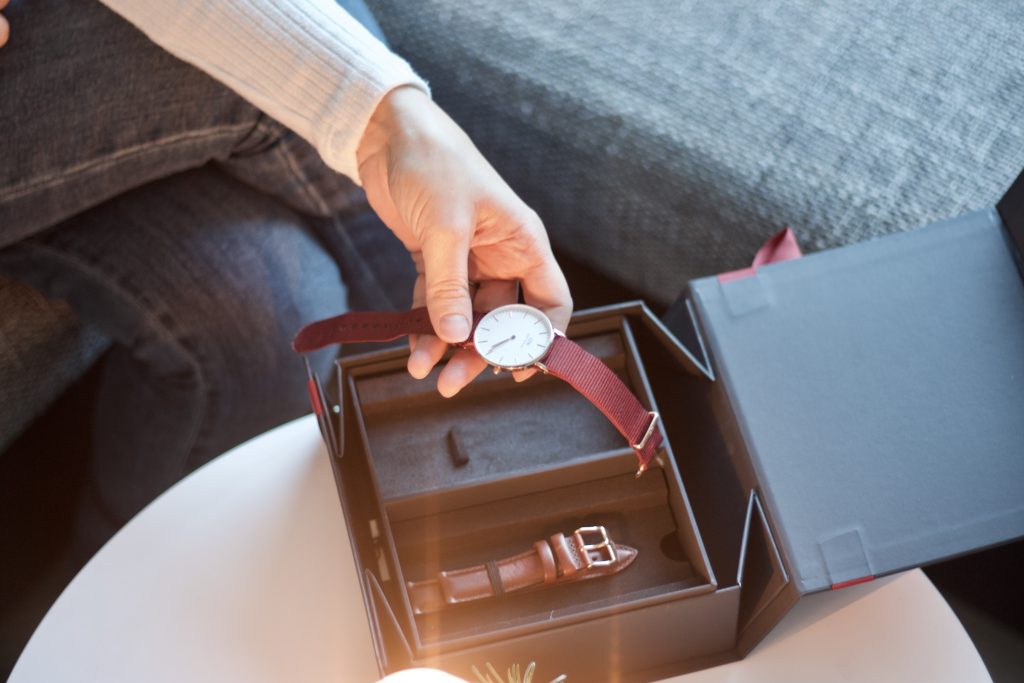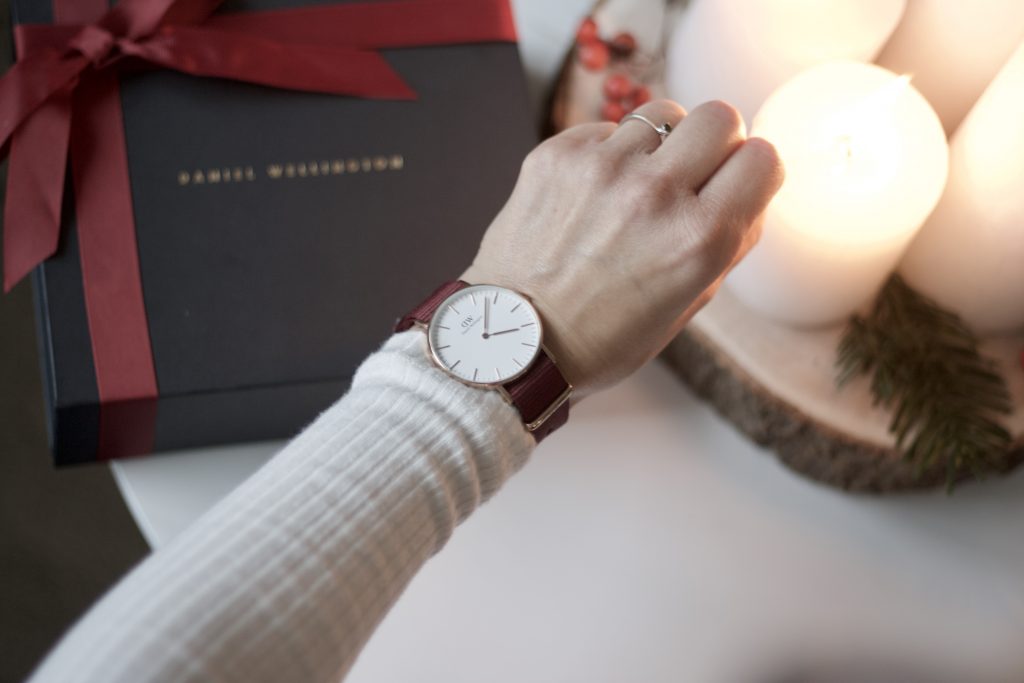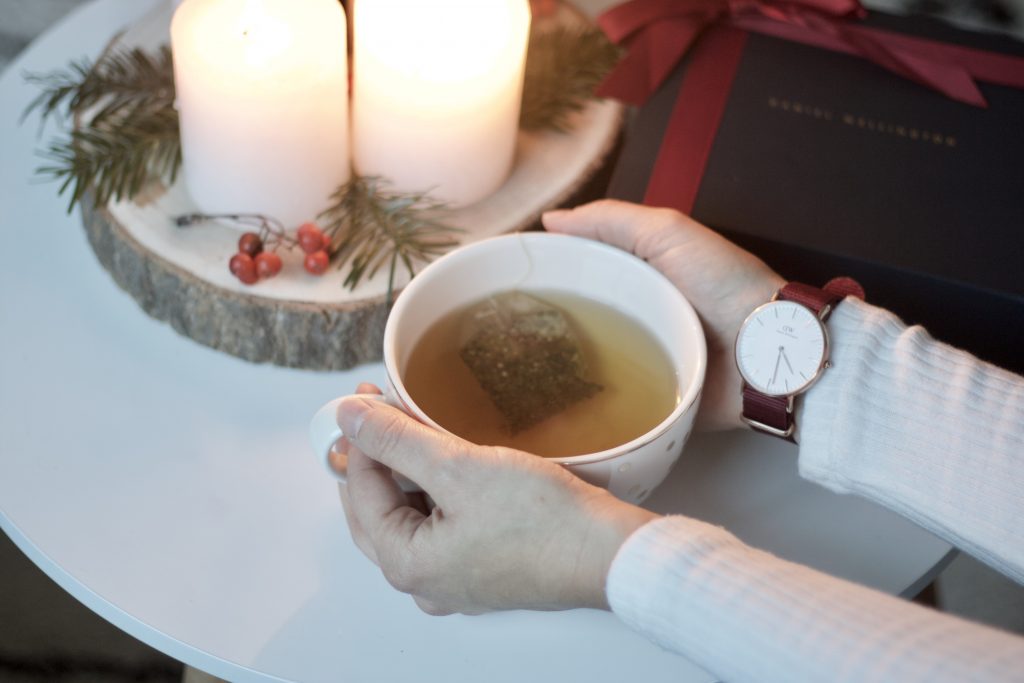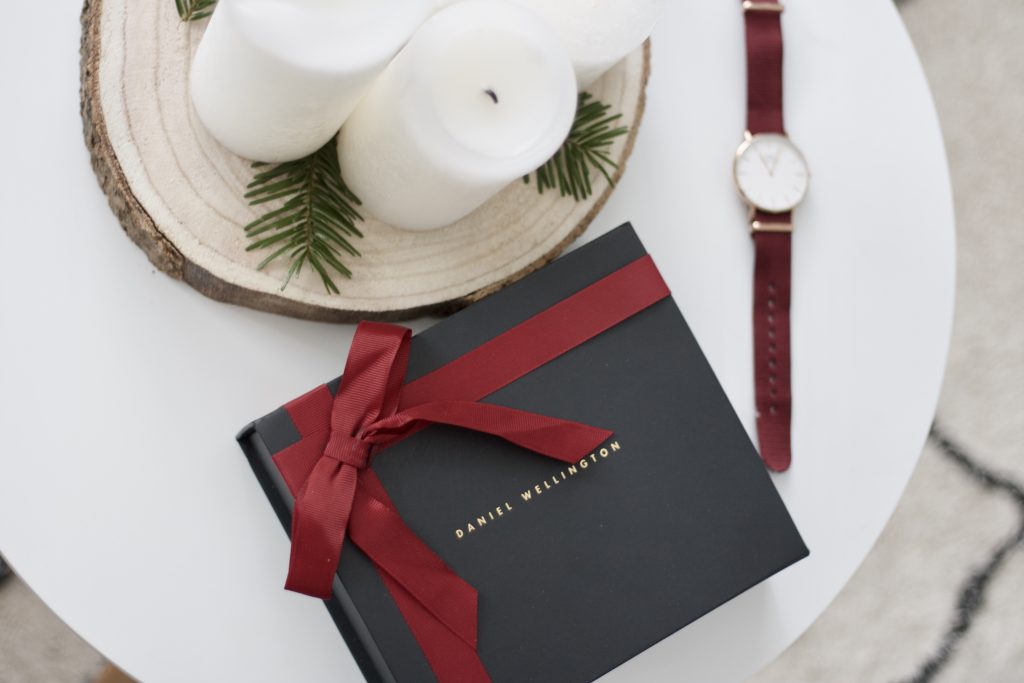 My choice was this beautiful Classic St Maves with brown leather strap, which I swiched with the lovely burgundy Roselyn NATO strap. It`s so easy to switch straps!
If  you order before 21st of December you can still put it under the Christmas tree and you don`t need to worry about the wrapping, Daniel Welligton will take care of it too.
Find your favourite combination!
Happy Holidays,
Betty