Last year this time I was invited by one of the most popular luxembourgish female magazine, Femmes Magazine, to be a guest blogger to the column Blog Party. Each month you can discover my and the fellow blogger`s style or beauty tips.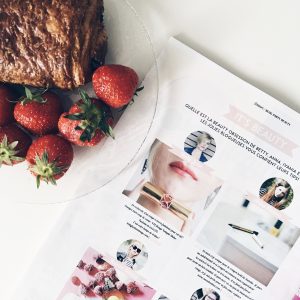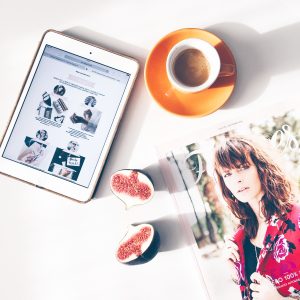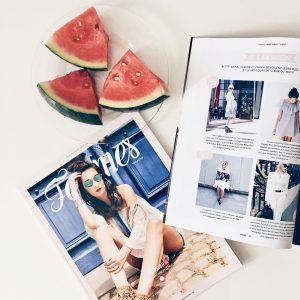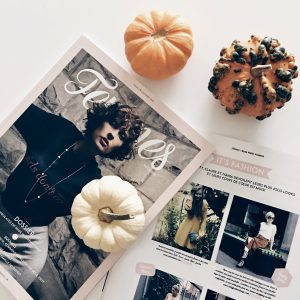 I also got invitation to some awesome fashion events, like the
Michael Kors
&
Louboutin
store openings (click on the names for full article).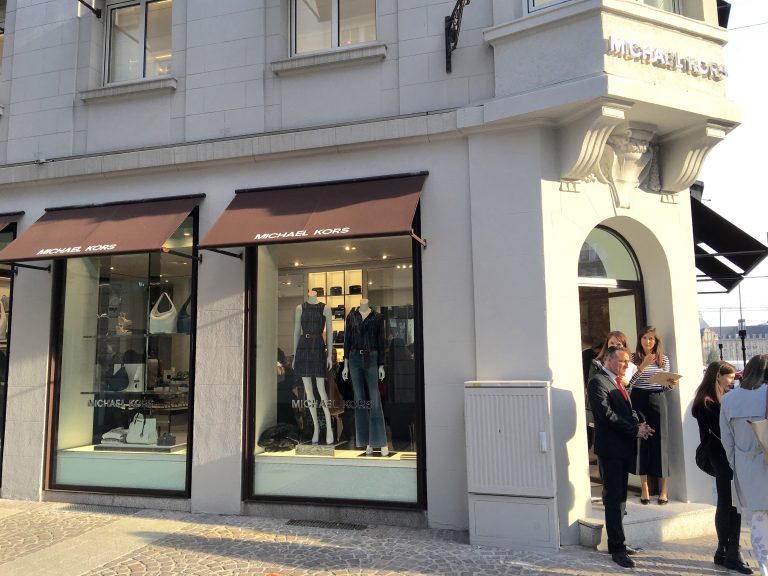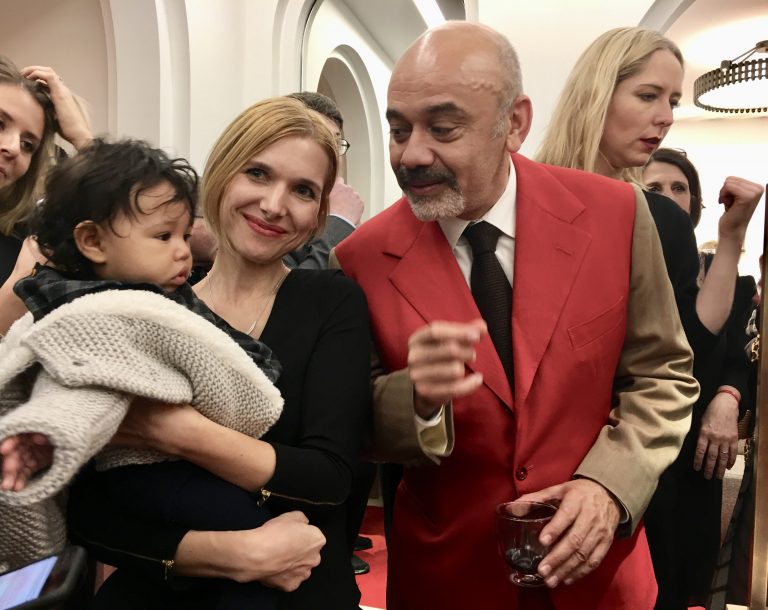 I hope you will continue reading Femmes Magazine in 2017 and follow my style & beauty hints. The magazine is also available online.
Many thanks to all the editorial team for this fantastic collaboration!
Happy New Year!
Betty