Michael Kors just opened it`s doors in Luxembourg, celebrating with an exclusive party where I was invited by Femmes Magazine. There was music, happy vibes, finger food and champagne. The kind assistants and waiters made sure I get enough water after seeing my baby bump. Merci bcp!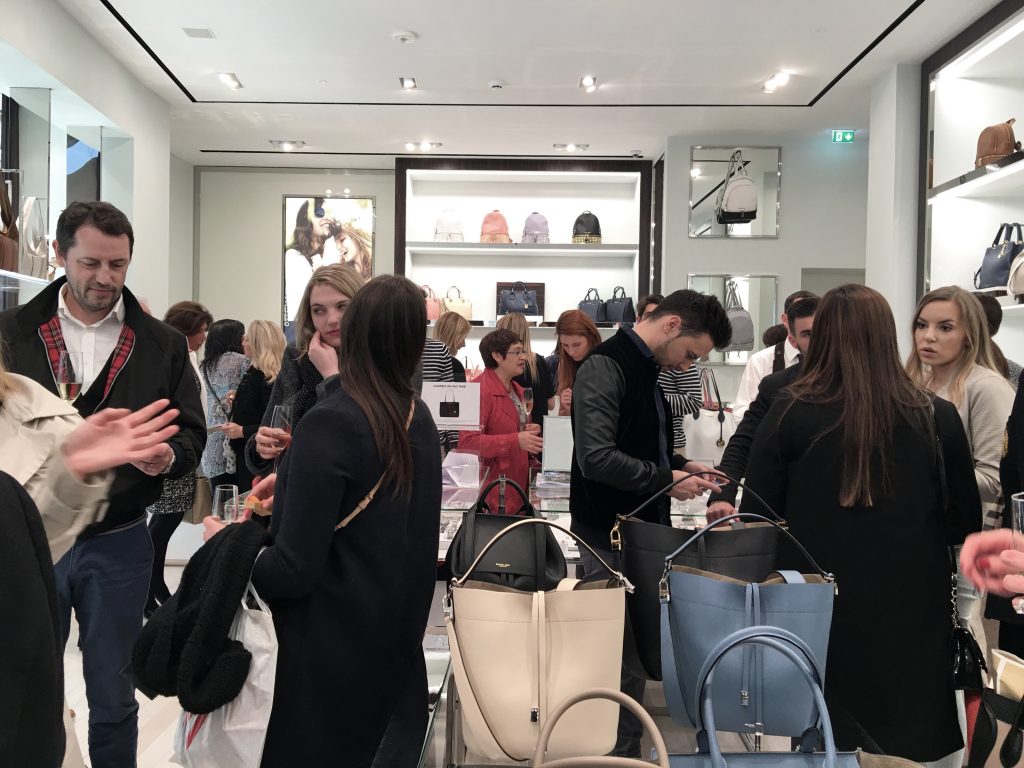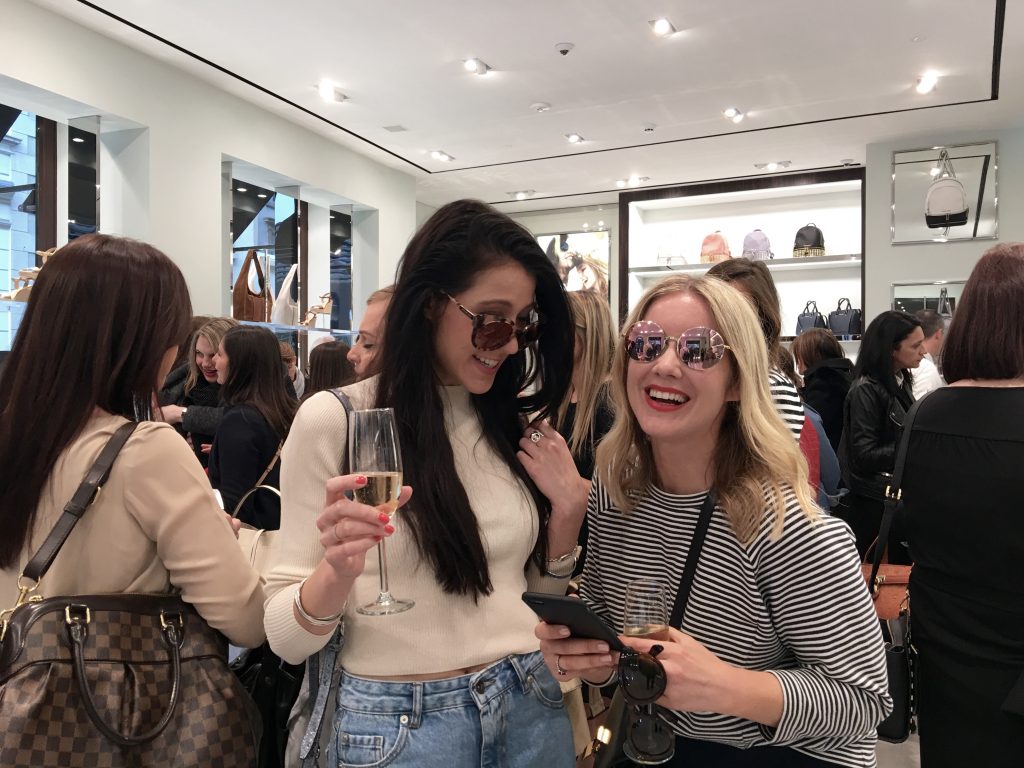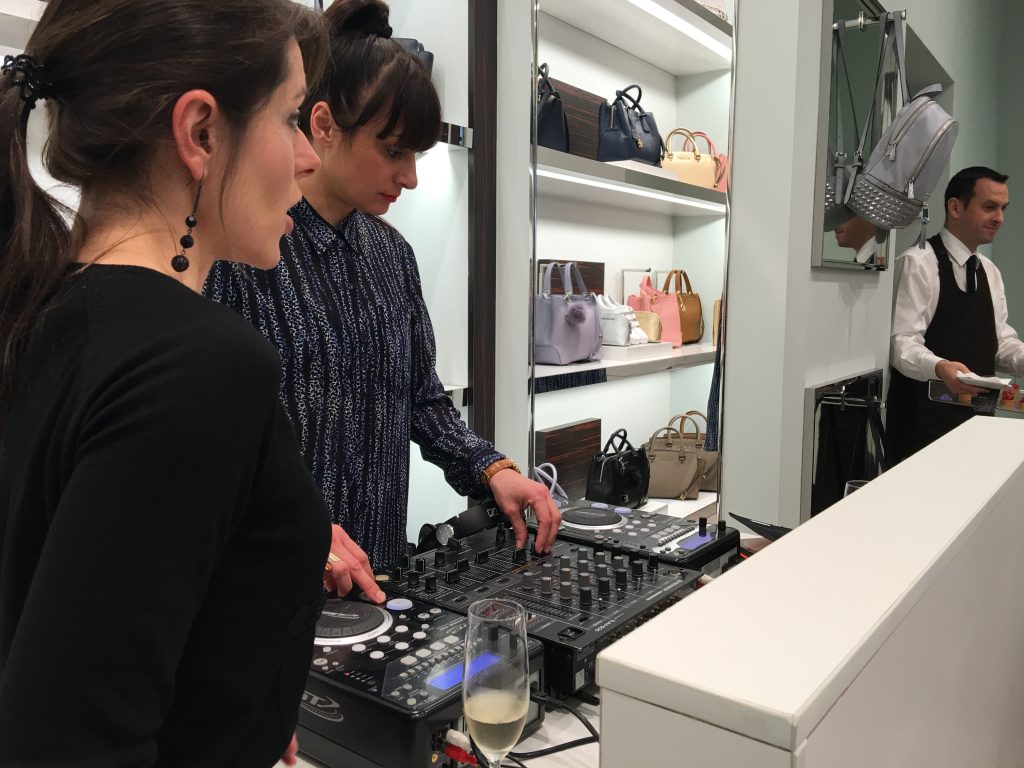 On the ground floor you will find beautiful accessories and bags. The spring/summer collection  brings denim, ink-blu, fresh white and sand colours with a bohemian and effortless touch.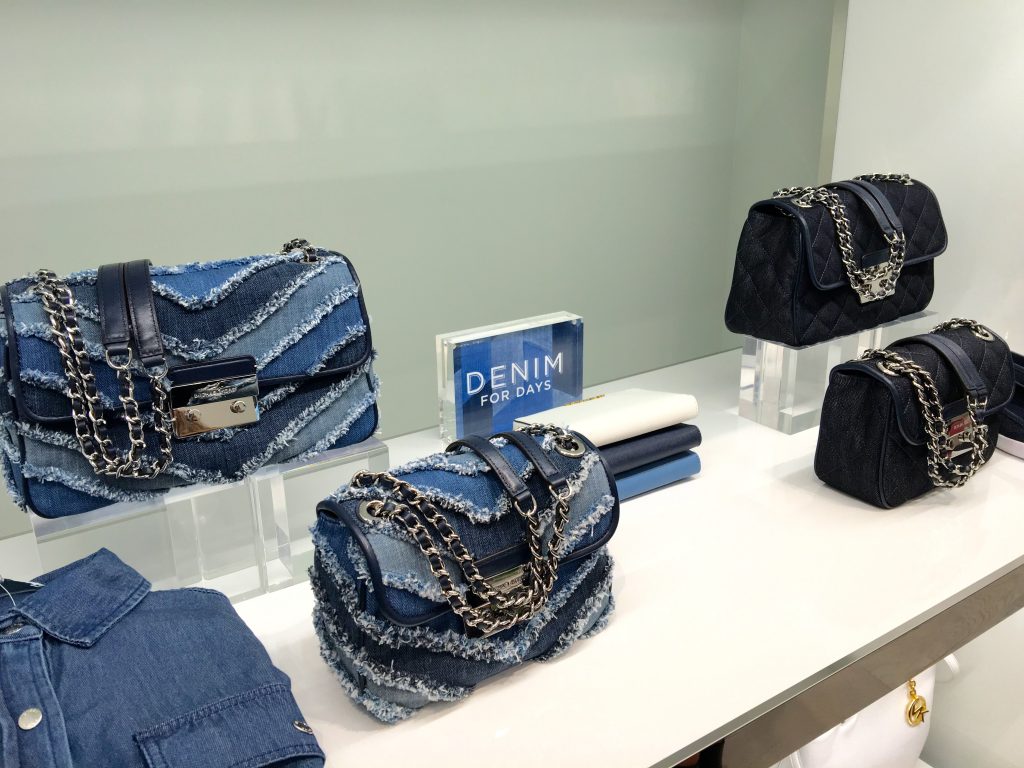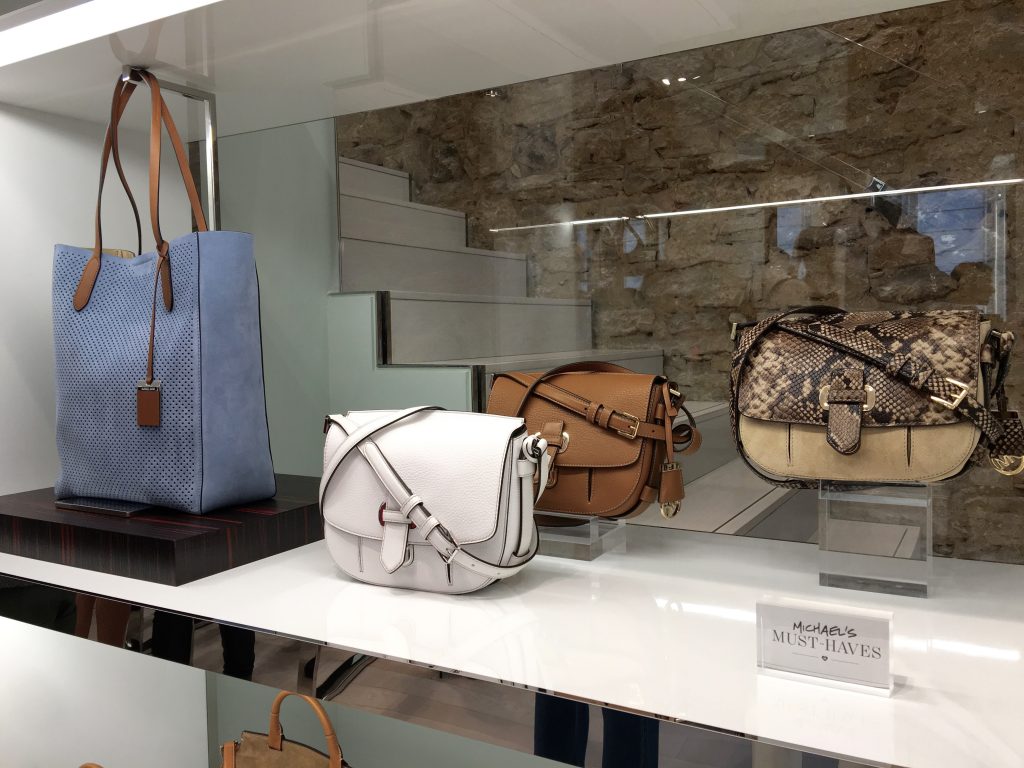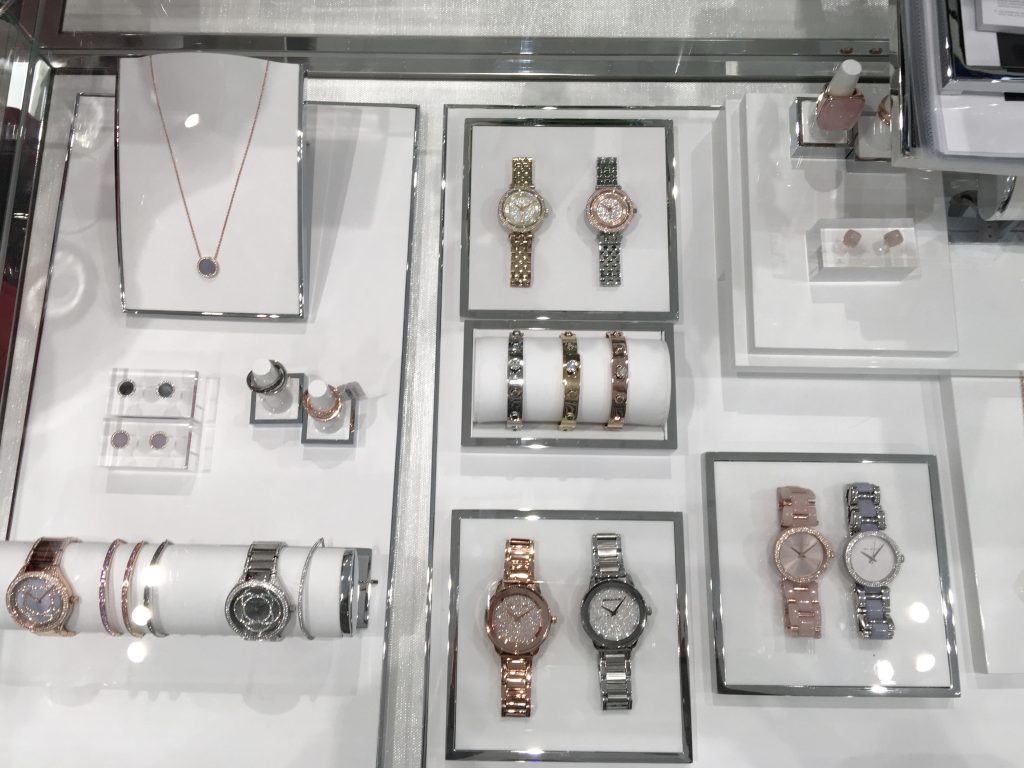 After taking a tour here, I went up to the first floor to discover the shoes and clothes. I fell in love with the blue checked dress (even though I have to opt out this time since it would not fit my tommy most probably)  but I will definitely go back for a pair of flat sandals. 
The store is located at the centre of Luxembourg in 21 Rue Louvigny. 
Have you been there already? What are your favourites? 
Bis,
Betty