Fashionistas like me surely enjoyed the last month in Luxembourg, it was full of great events. Have a look at my September Calendar:
17/09 // Show Style launch party:
a luxembourgish online fashion store was celebrating the official launch at Boos K`Fe.
Discover the creative local, french & belgian brands on the Show Style website and follow the new collaborations on their Facebook page.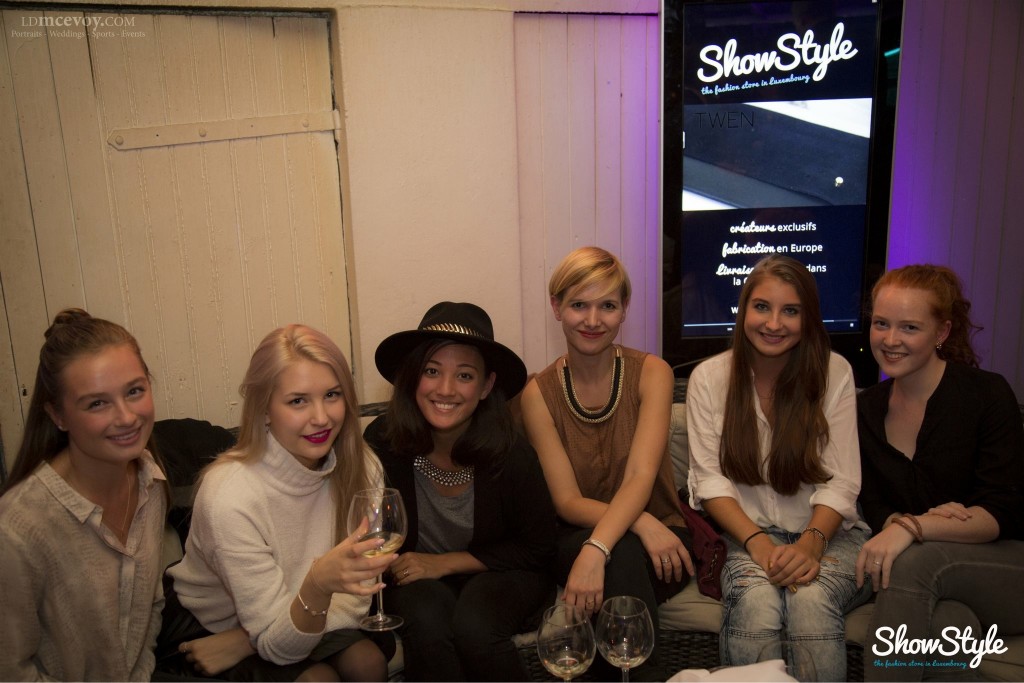 24/09 //  La Guinguette de Janette:
Janette magazine was celebrating its first anniversary with a super Charleston party at Melusina.
I was wearing a catsuite from Manalena luxembourgish brand. Check out the party photos here.
25/09 // Paris 8 & Sisley:
I went to discover the Sisley beauty products at Paris 8 and got a nice makeup before I headed to the next event.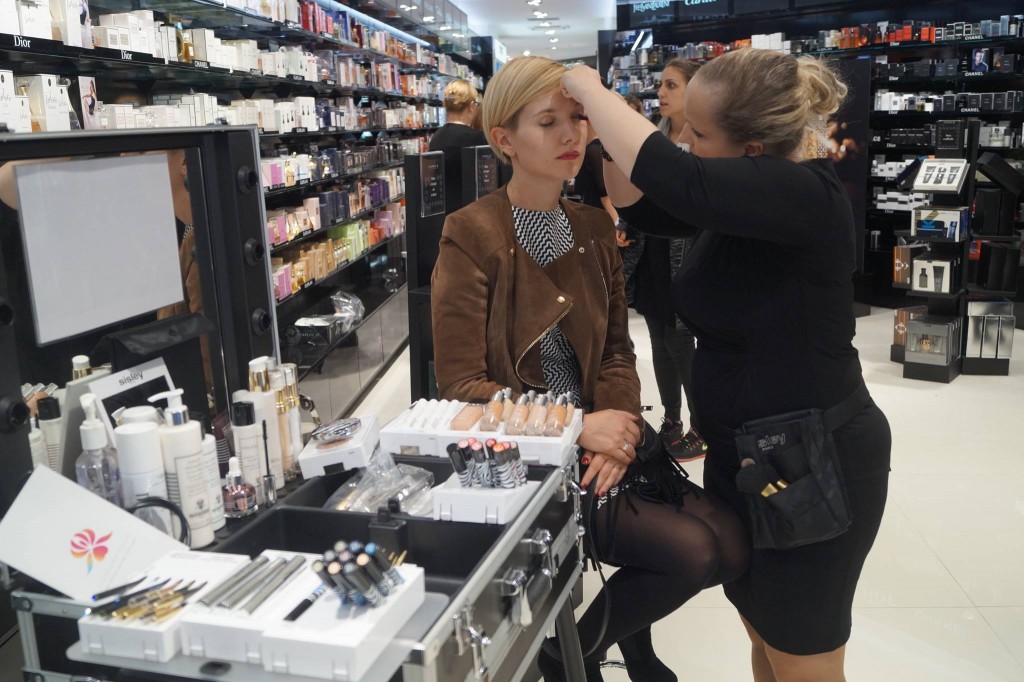 25/09 // Yileste store opening party
the luxembourgish fashion brand is the first one to open a boutique in Luxembourg City.  To celebrate this, they organized a fantastic party and runway show at Limbo restaurant to introduce the unique fall/winter collection.


 The store is located in the city centre of Luxembourg:
8 côte d'Eich
1450 Luxembourg
Mon-Fri 11-19
Sat 10-18
The photos were taken by the professional photographers of the events.

I can already say that October will be another exciting month… Stay tuned!
Bis,
Betty