Do you know how many cute and useful surprises a Pochette de Janette is hiding?  Have a look at my day!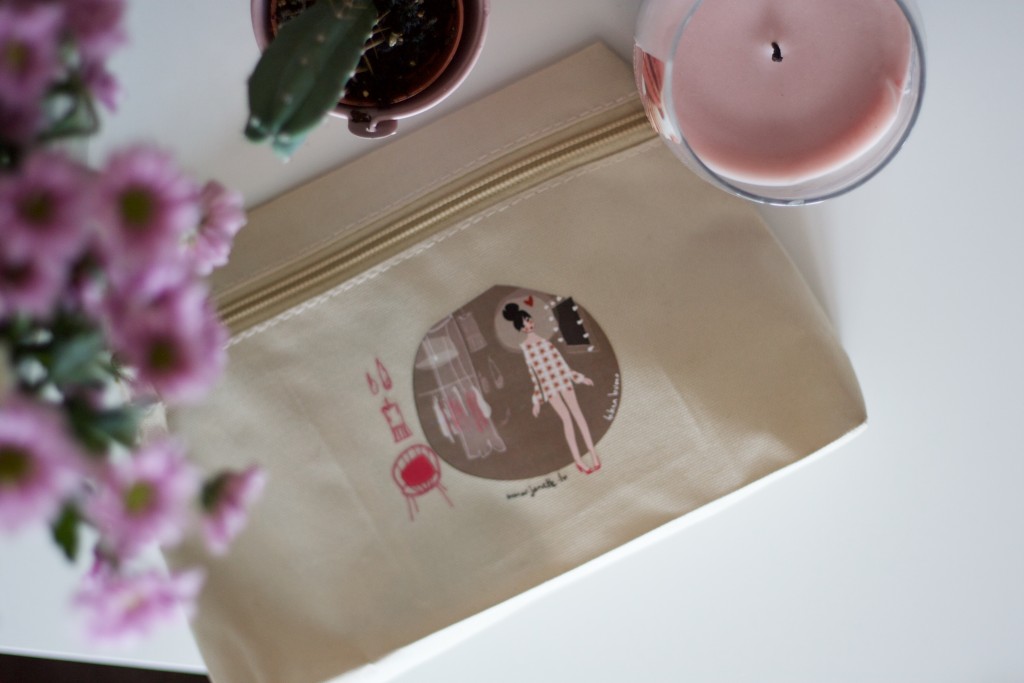 10 am: putting on Faby nail polish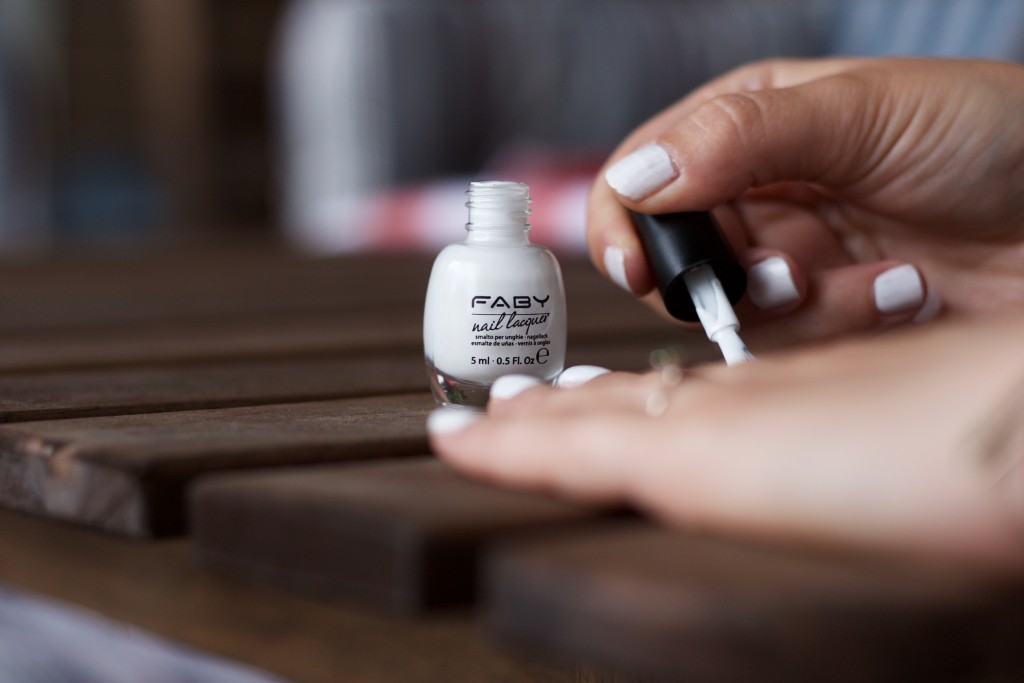 2 pm : blogging with Dream bracelet designed by Emma Cargill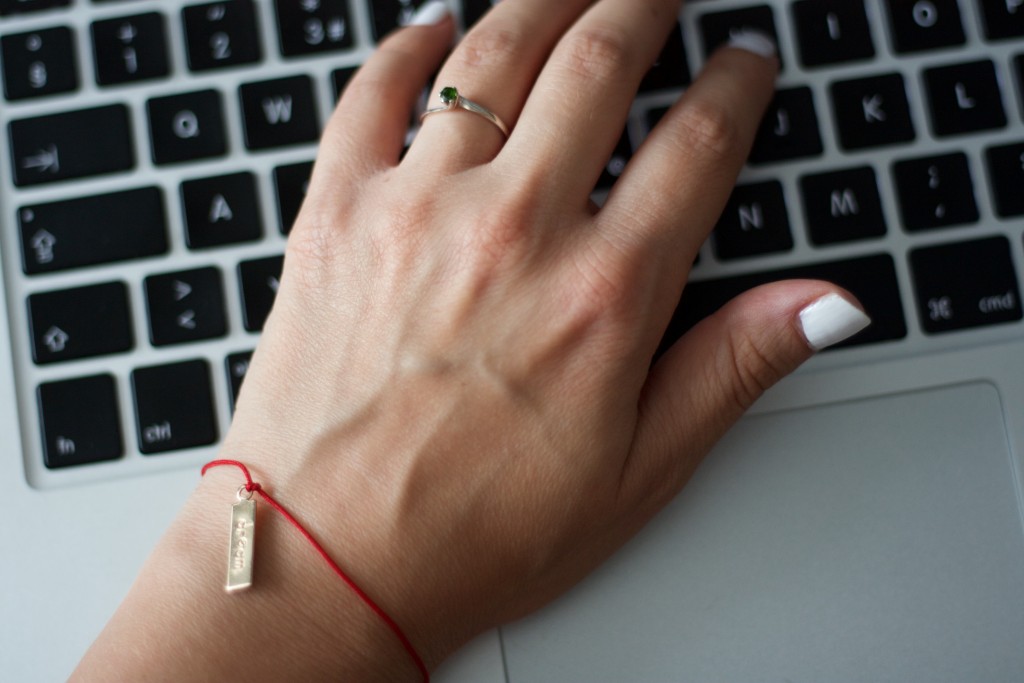 6 pm: Gold mask of Miriam Quevedo for shiny and soft hair &  after shower face treatment with Dermatologica skin care products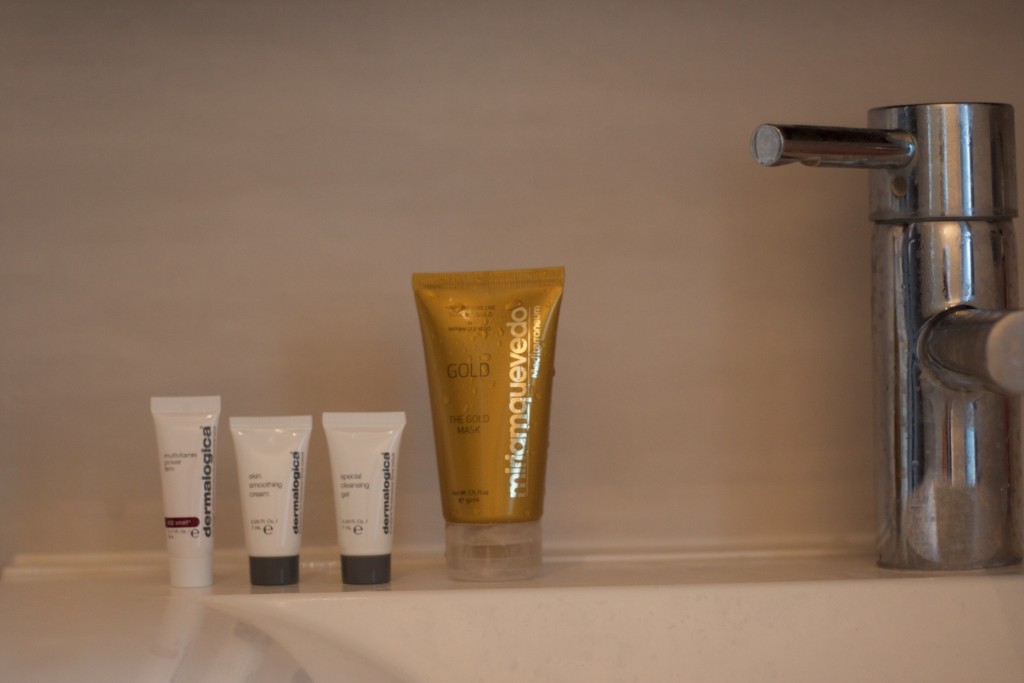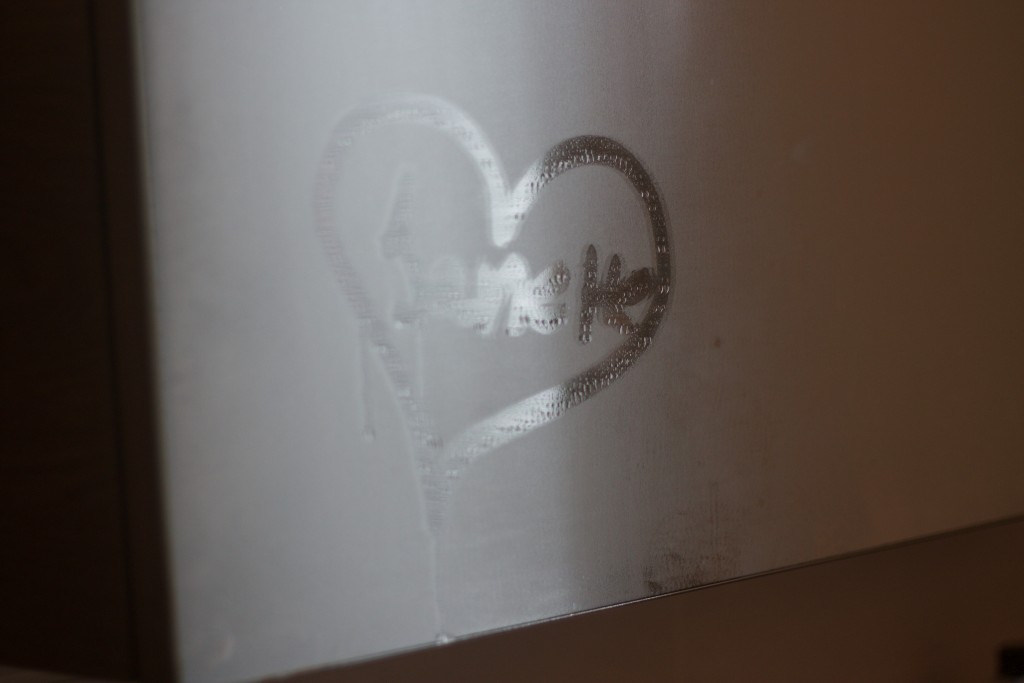 9 pm: watching movie in the cute Monoprix socks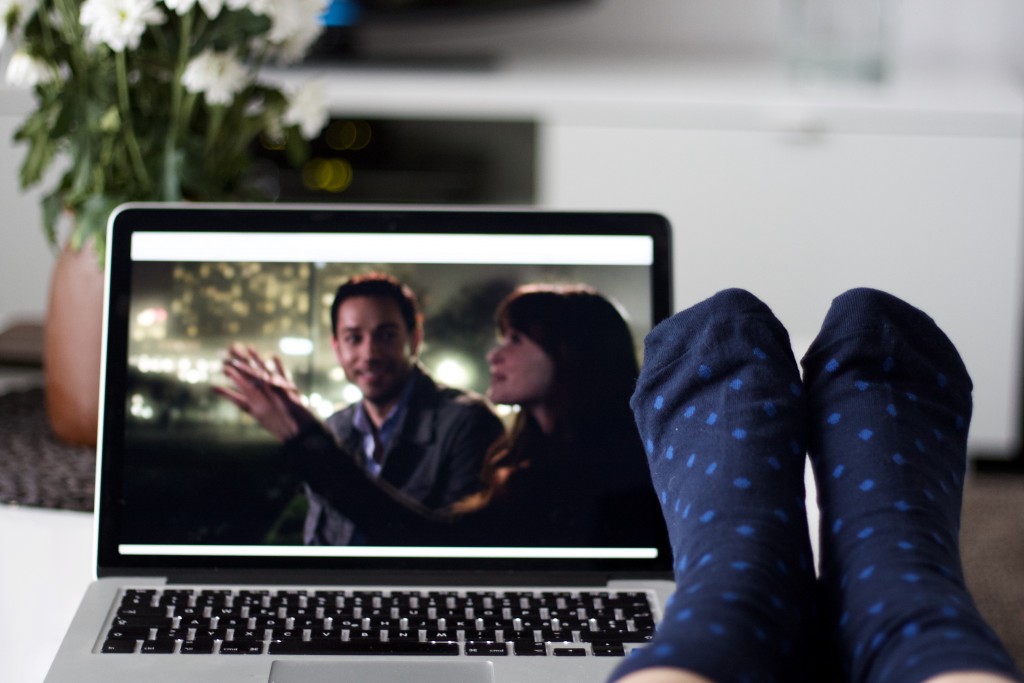 Would you like to get the next pochette?
Subscribe here and get surprised!
Bis,
Betty