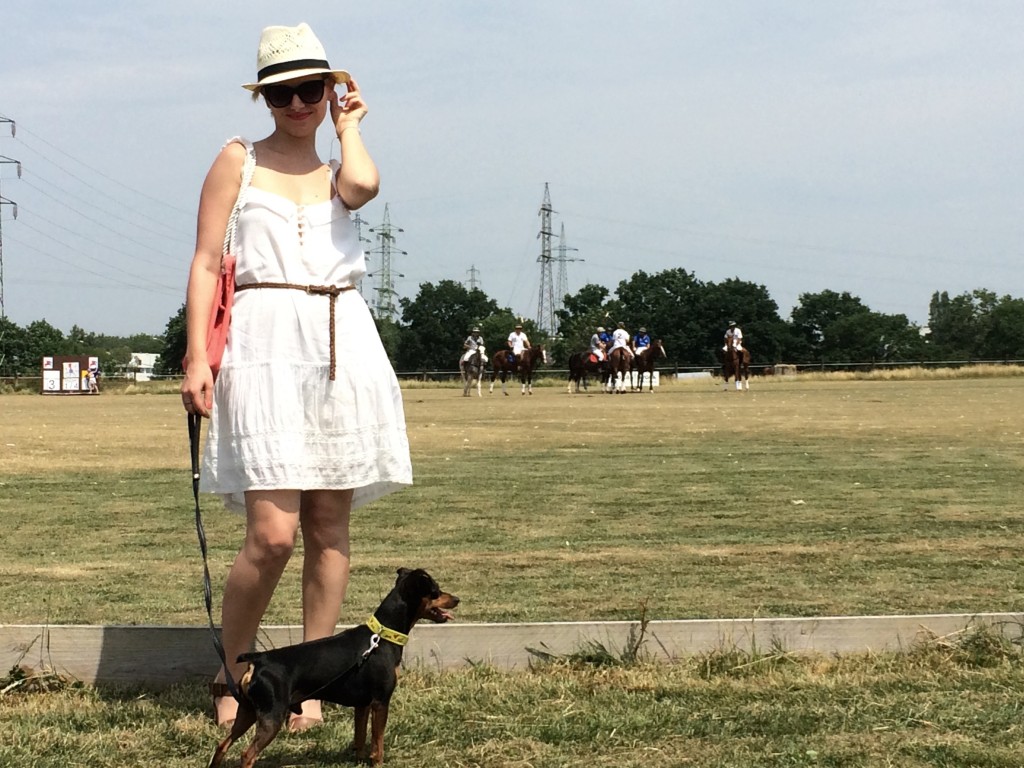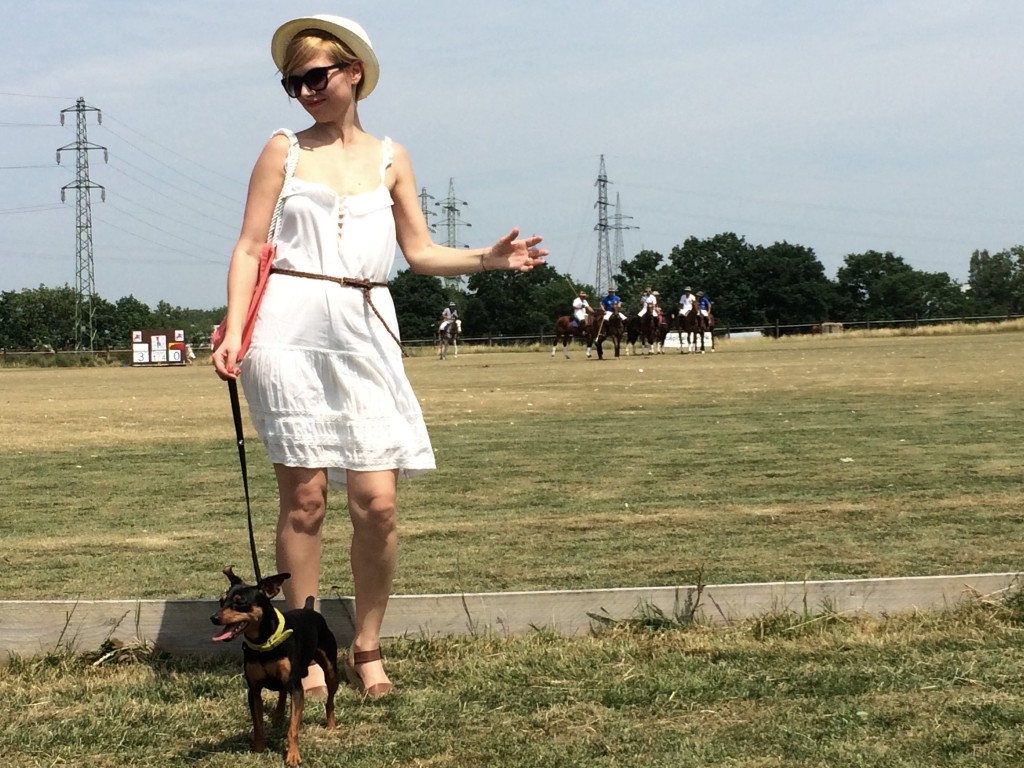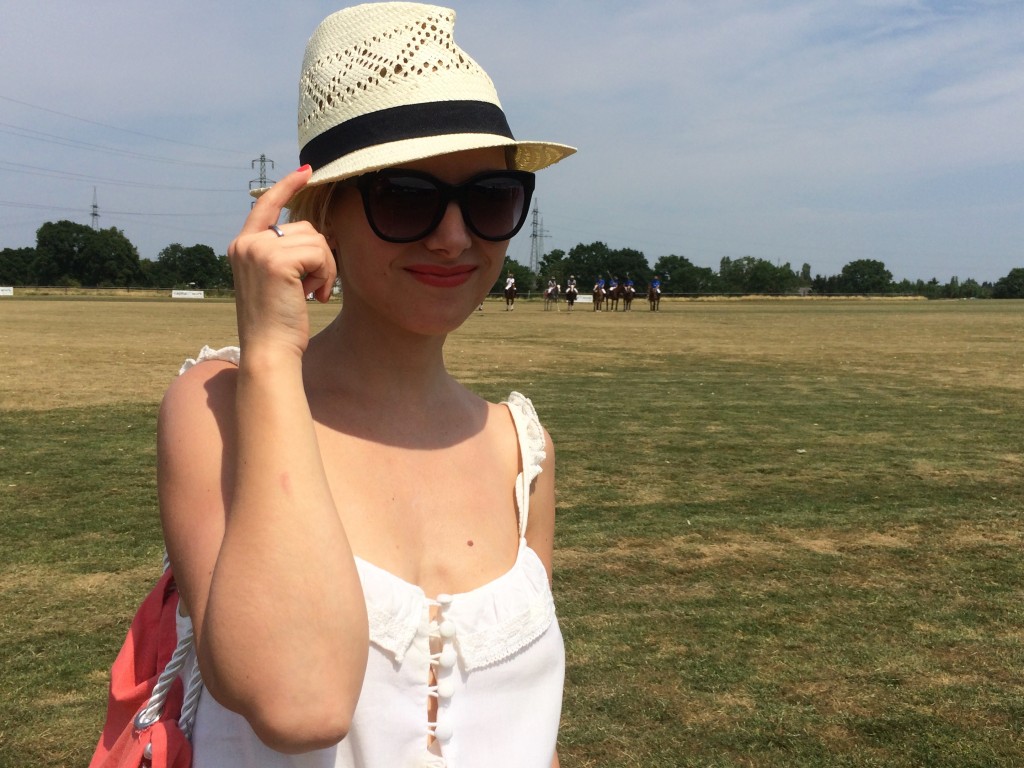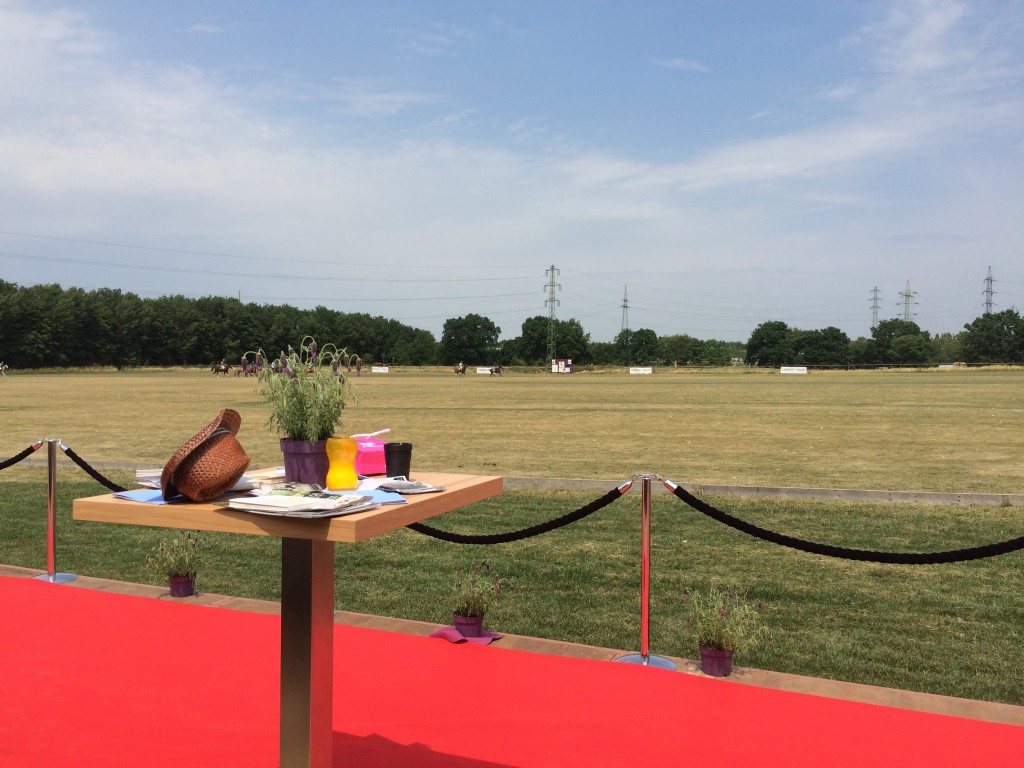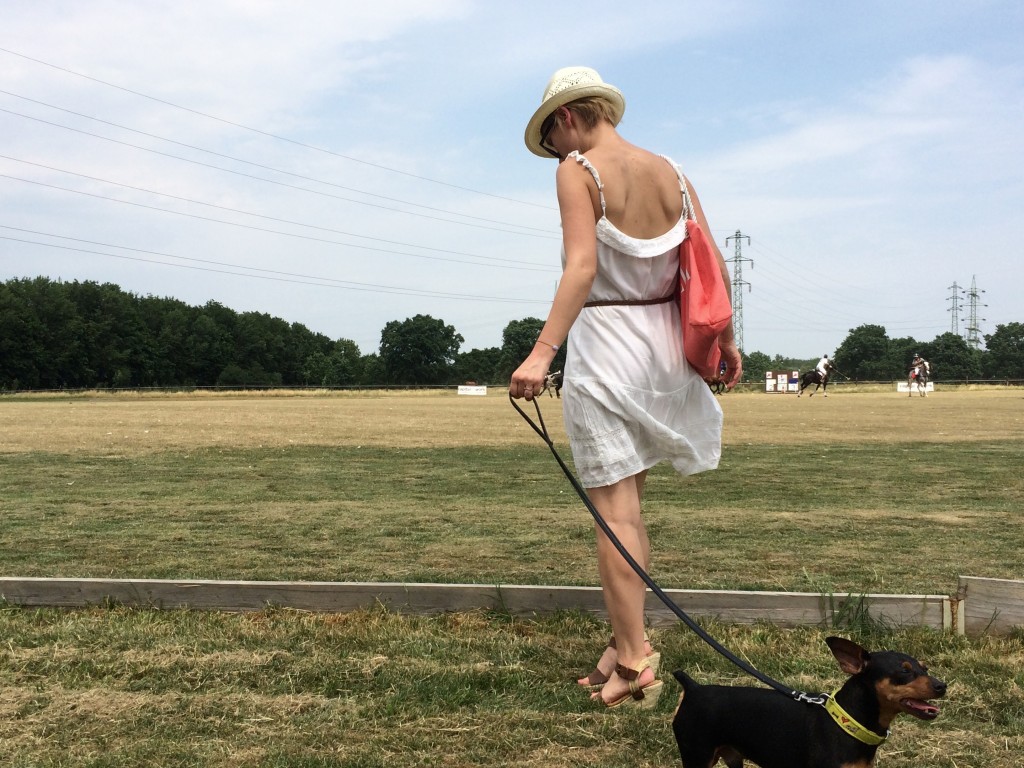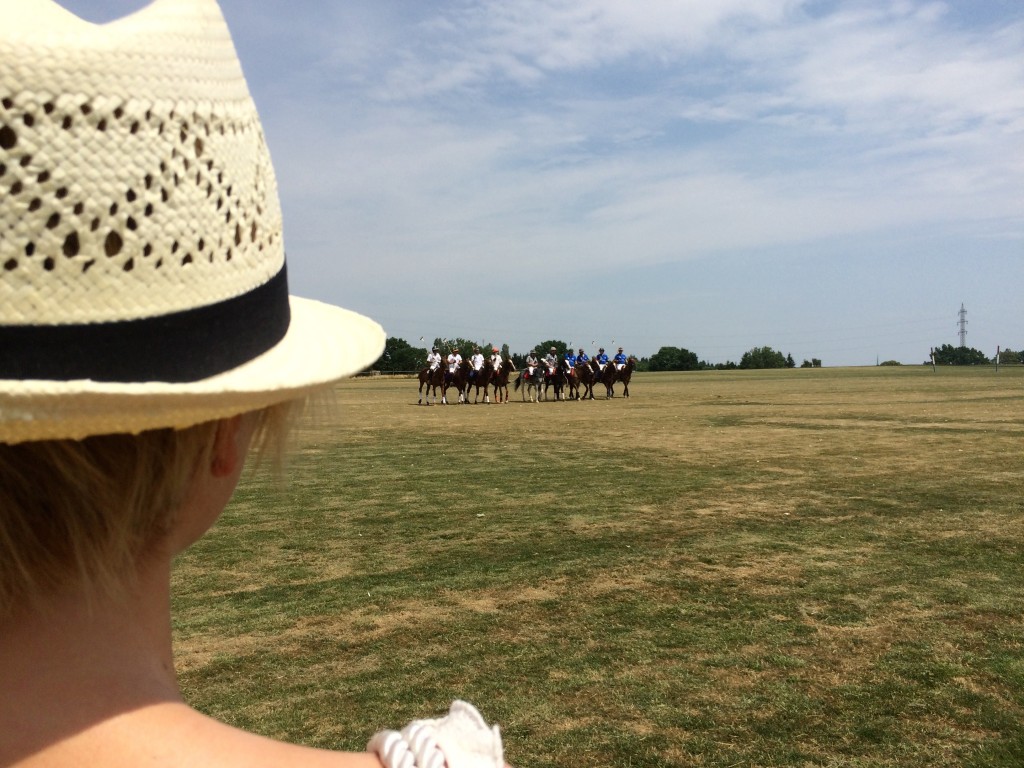 Polo sounds like a good program on a sunny Sunday, especially when it`s the closing day of the 3rd Luxembourg Polo International games. And what would you wear to watch the mach in 33 degrees if not a straw hat and something white.
Outfit
Dress – Ann Christine
Hat- Promod
Sunglasses – Karl Lagerfeld
Sandals – Eden
Then comes the reality: the battery of my Canon decided to say hello it`s 6 years career just before the game, so iPhone starts to play the unavoidbale backup role. Fact #2: with the matches being between 1&2 pm, you will not get that golden hour effect if you want to have the horses running in the background. 🙂
Do you like polo? What do you think about this outfit?
Bis,
Betty