On Wednesday I set my out of office and entered a long weekend. If you follow me on snapchat @bettyszanto you must have seen my activities in the last 4 days. First of all I went to Toni&Guy for a haircut and I was quite happy with the outcome….what do you think?
1st of May was not a day for BBQ at all, so we headed to AquaSud in Oberkorn with a plan to spend some time in the saunas and hammam BUT it turned out that the whole wellness department is NUDE… so it was absolutely a NO GO! My bad, I should have read their website carefully…
The next day our destination was Trier.  I wore a comfy and simple outfit:  blue ripped jeans with black singlet and a blazer – just perfect for walking between our favourite spots of the city,  like Pizza Hut and Dunkin Donuts.
Let me know your opinion about this look!
Outfit
Top, blazer: H&M
Jeans: Tally Weijl
Shoes: Eros
Bag: P…S…Fashion
Sunglasses: Barnoff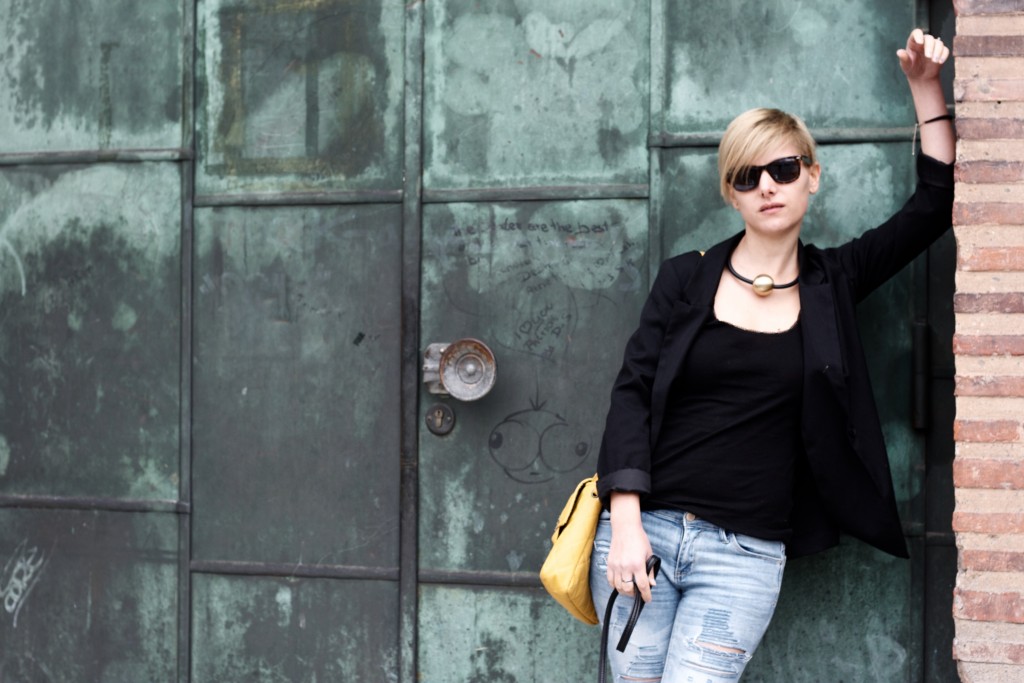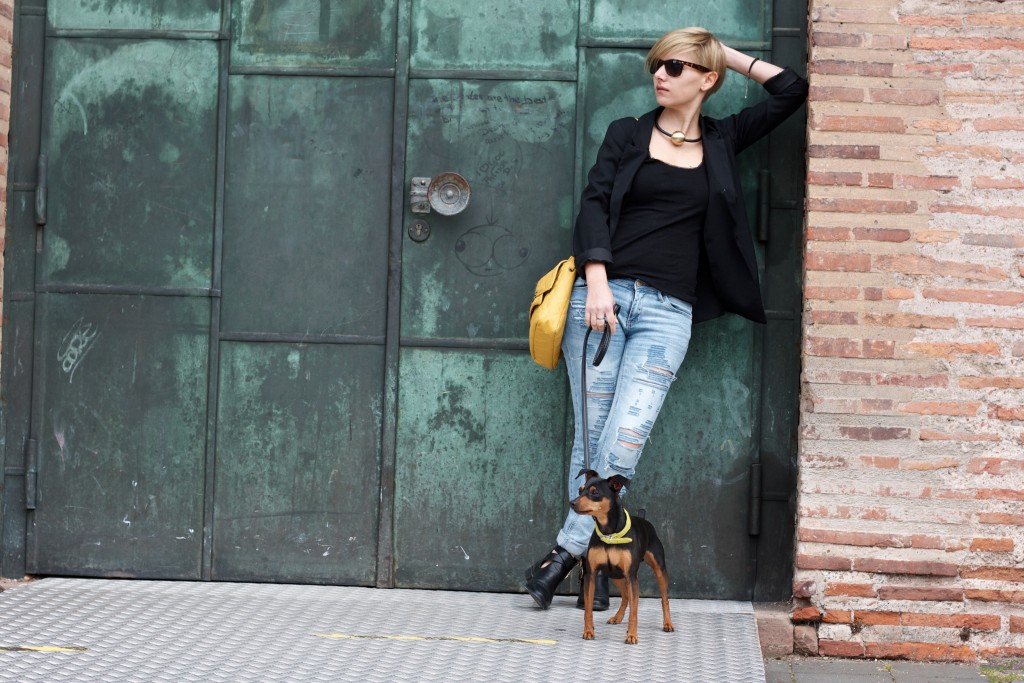 How was your long weekend?
Bis,
Betty