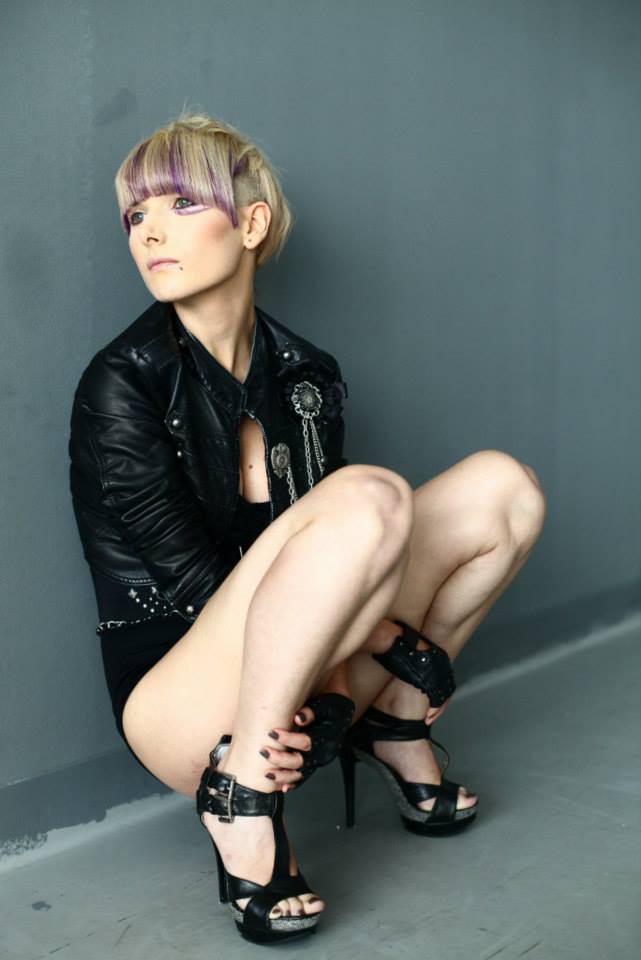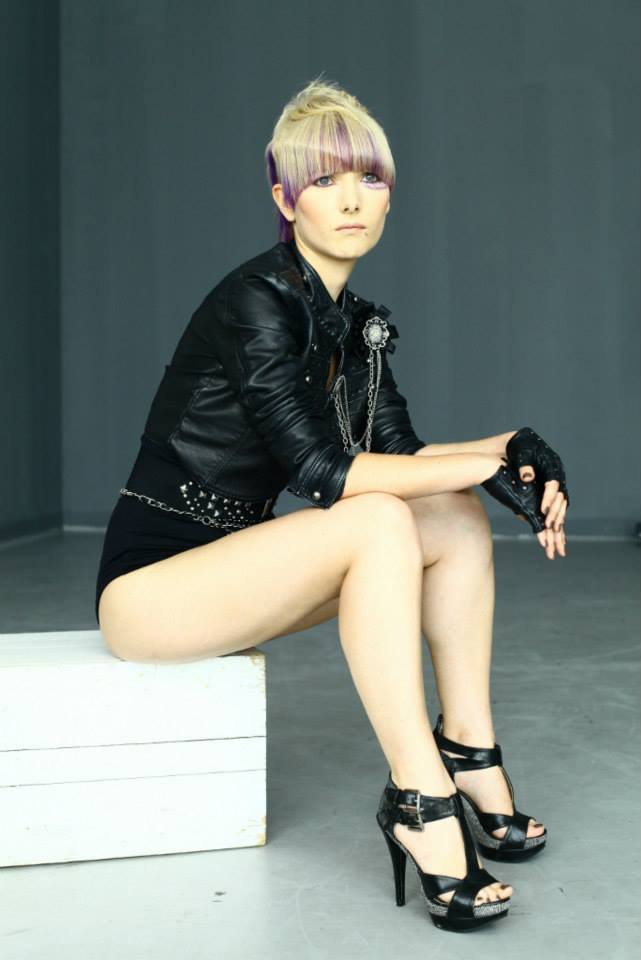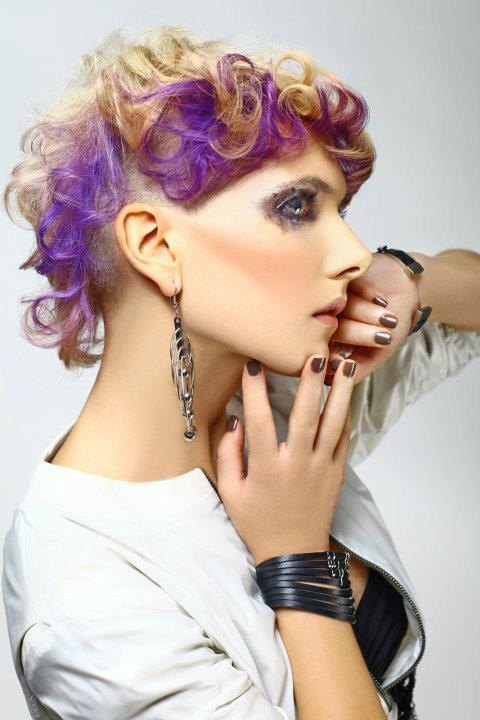 Why not start 2015 with a new cut?
Today I am sharing with you one of the best haircuts I had in the last 3 years.  Consider this an option if you plan on having a more extreme hairstyle in the new year.
If you cannot wear the purple hair color on week days for whatever reason  you can ask your hairdresser to use a color spray instead of paint and it will go off after the 1st wash. The colorful locks will make a perfect party look on the new year`s eve.
Foto: Klinszky Gabor
Hair: Toth Ari
Make up : Krisztina Hafner
Stylist: Beata Boros
What do you think about this hairstyle?
Bis,
Betty