Christmas Eve is getting closer! What will you wear this year?
If you haven`t thought about it yet I have great news for you! Blogger_LU members created an inspiration outfit chain for this occasion and it is starting right now!
How it works?
In this post you will see my outfit tips and I am also featuring Jo`s Christmas Eve look. Just follow the link to her blog and there you will find more outfit tips and a link to another blogger who is sharing his/her christmas eve look.
When you get back to my blog it will mean that the outfit tour is over. Hope you will enjoy our little Christmas game and you will get inspired!
This year I will wear a long skirt with a pullover and a natural makeup to celebrate the christmas with my family. After the dinner we always visit our relatives and continue the celebration at their place so I will just put on a leather jacket with fur lining and wear my comfortable winter high heel boots – ready to go!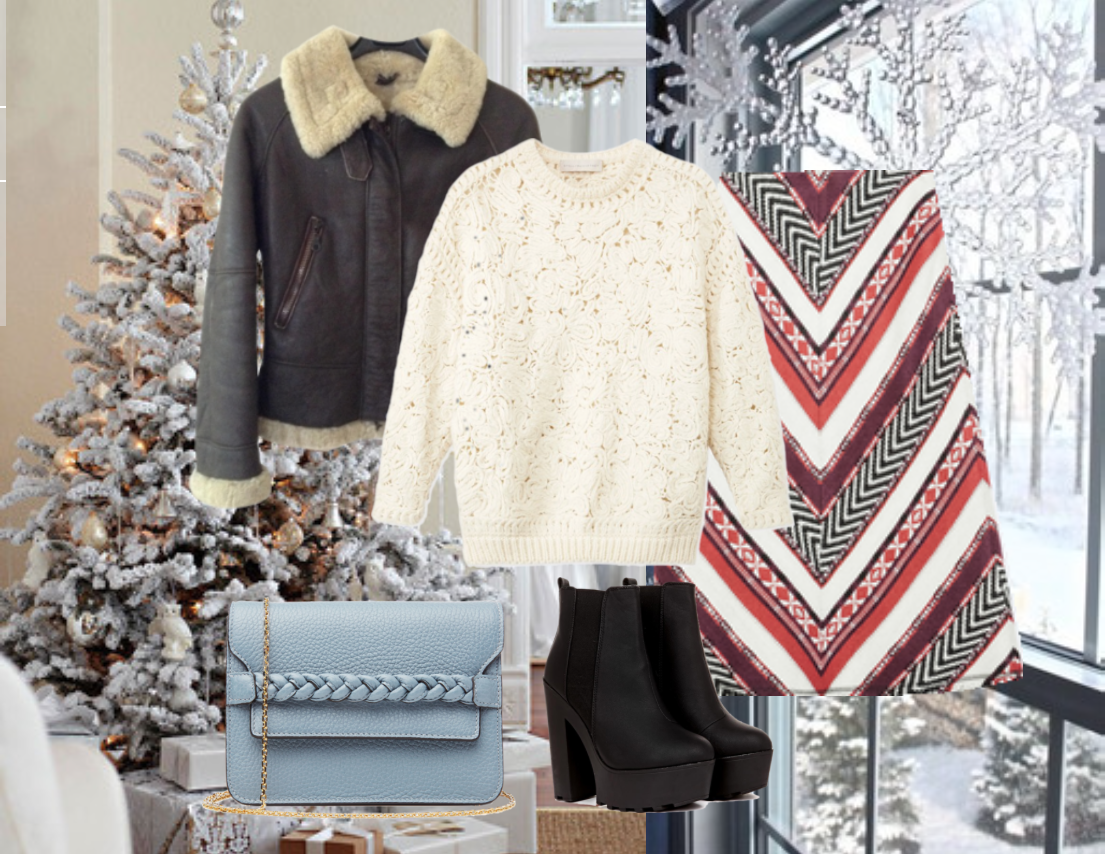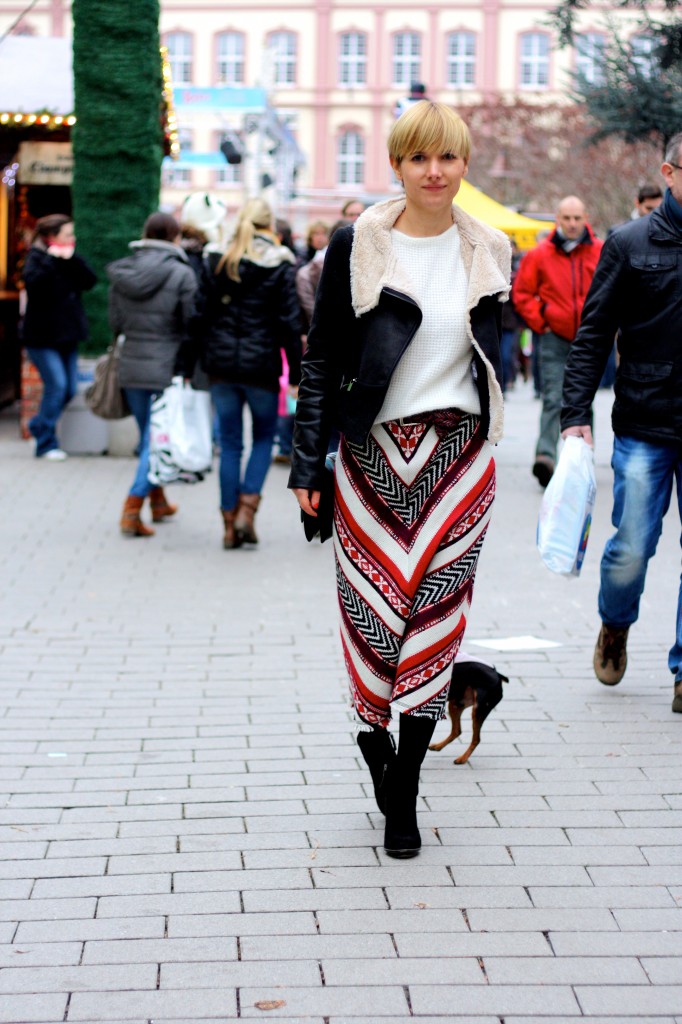 Let me also mention that the blogger_LU Christmas collaboration was Jo`s initiative.  Thanks for this wonderful idea!
Here comes her Christmas Eve look!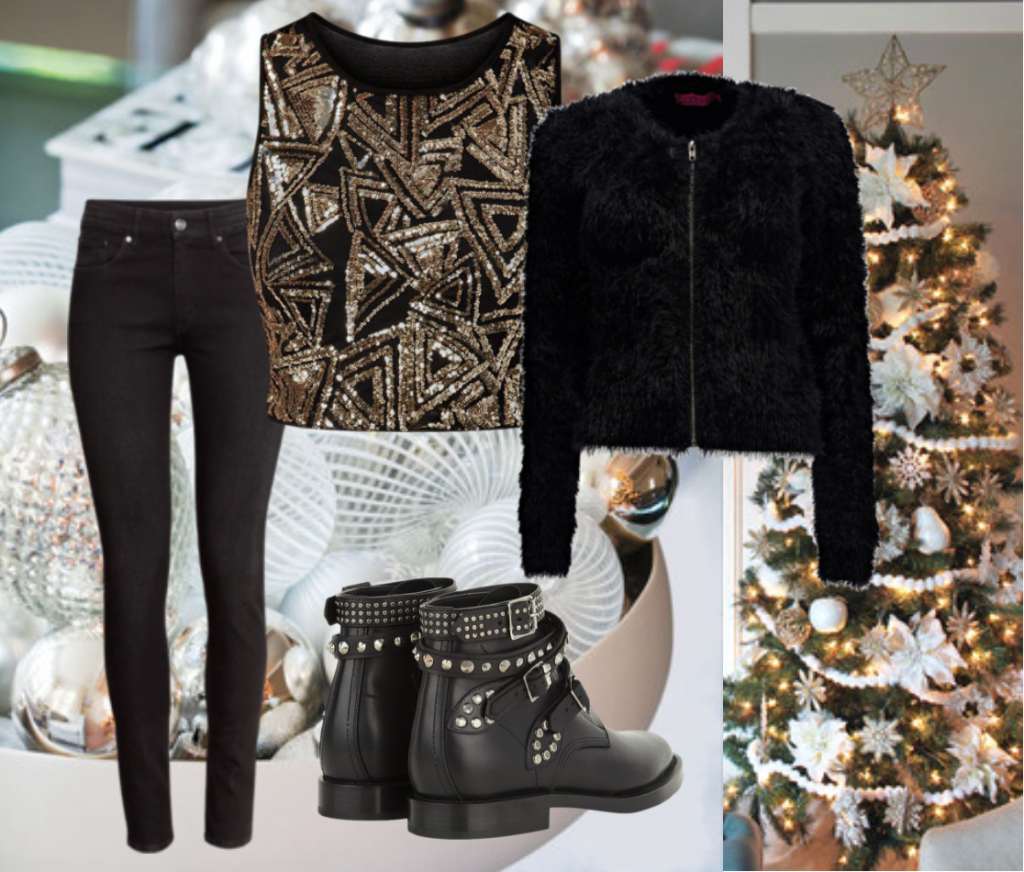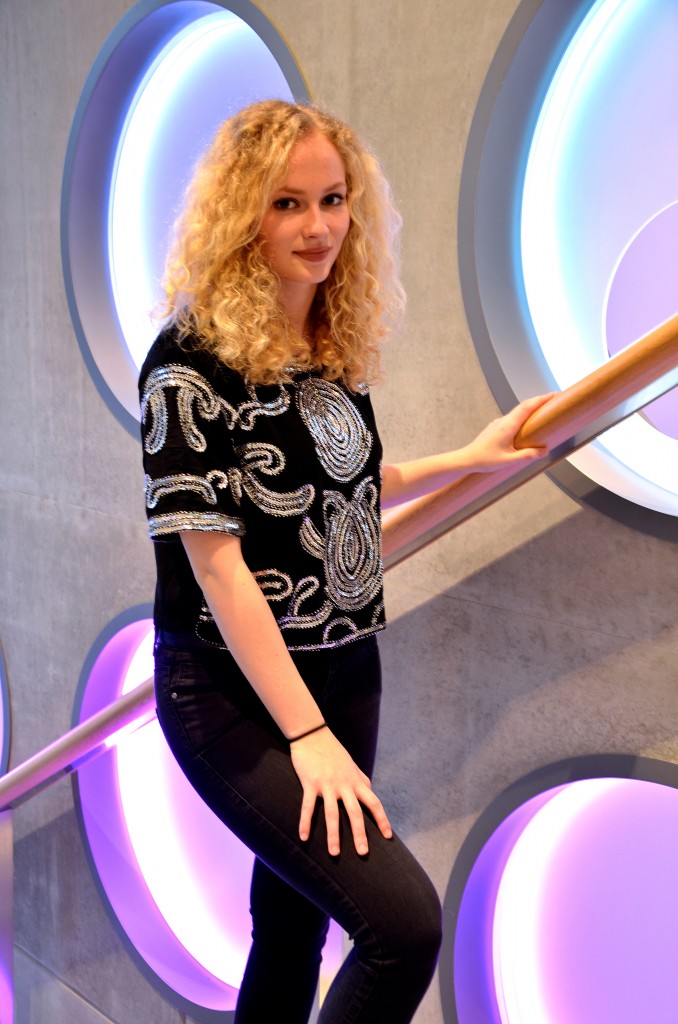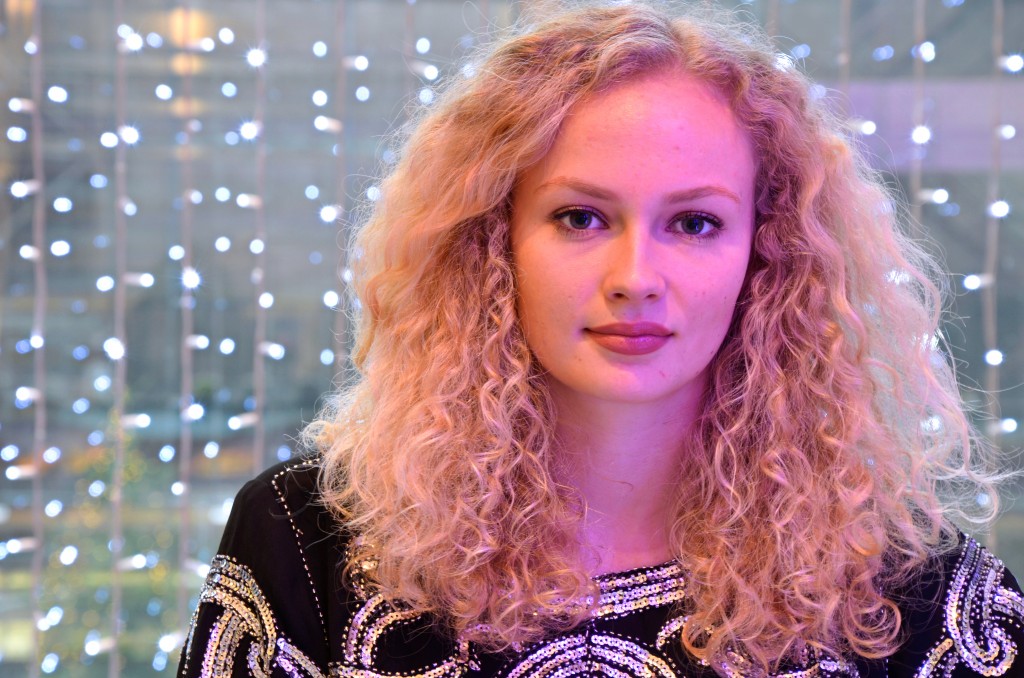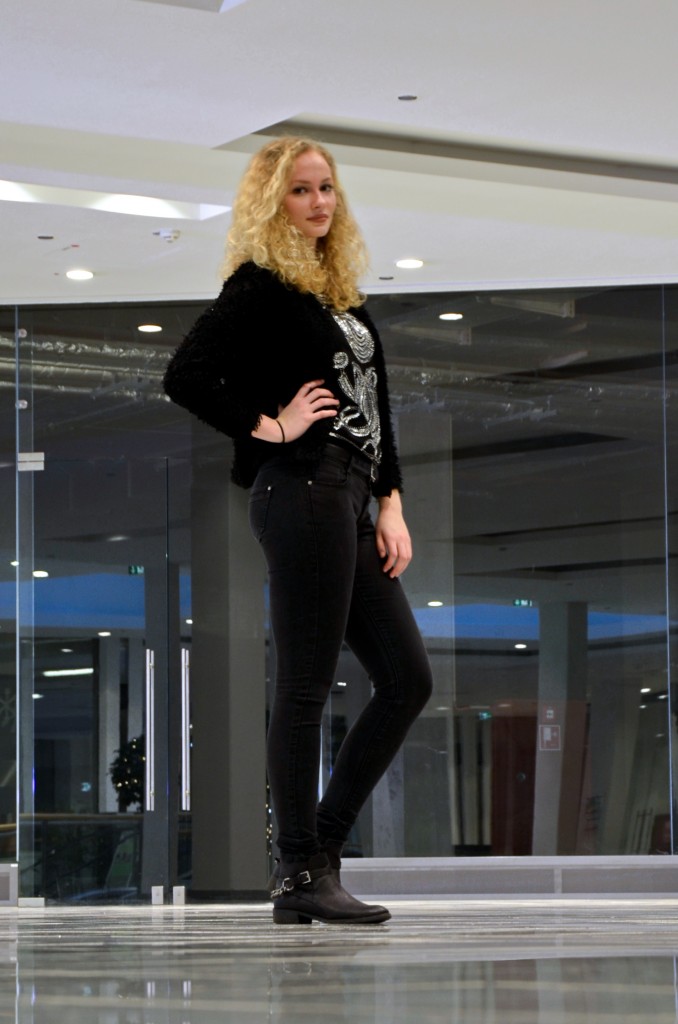 Hey everyone, this is Jo from Golden Bohemian. First of all I wanted to thank Betty for featuring me on her blog as part of this blogger_lu christmas collaboration.
For christmas eve I like to wear something sparkly yet simple wth some sequins on it. I think this delicate blouse has a really cute and festive vibe to it. I paired it with an all black outfit as well as my black shaggy jacket from H&M. I think christmas is all about look festive yet feeling comfortable therefore I decided not to wear heels but boots for this occasion. I hope you enjoy the holiday season with your loved ones!
If you would like to see who is the blogger that Jo is feauturing follow the link to her blog:
http://www.goldenbohemian.blogspot.com
What do you think about blogger_LU Christmas Eve inspiration tour?
Looking forward to your feedbacks!
Bis,
Betty