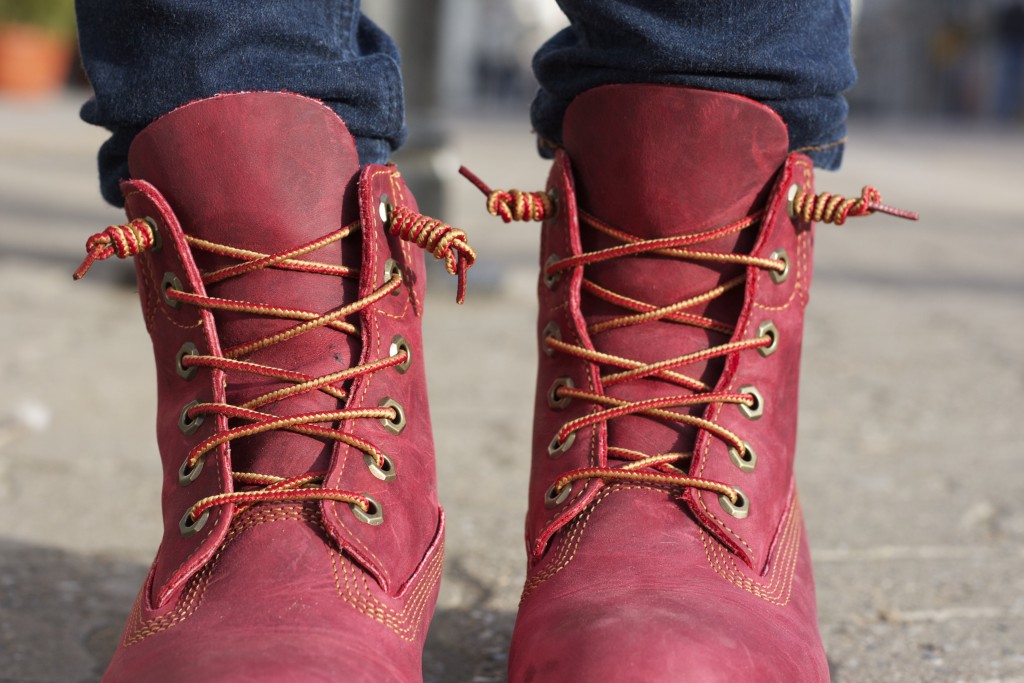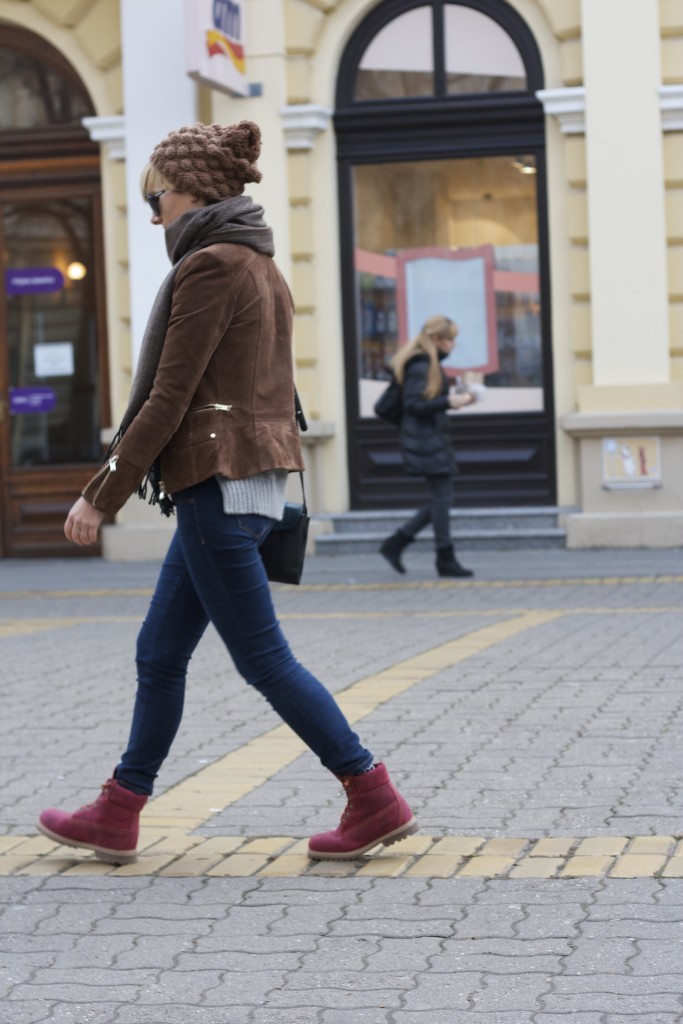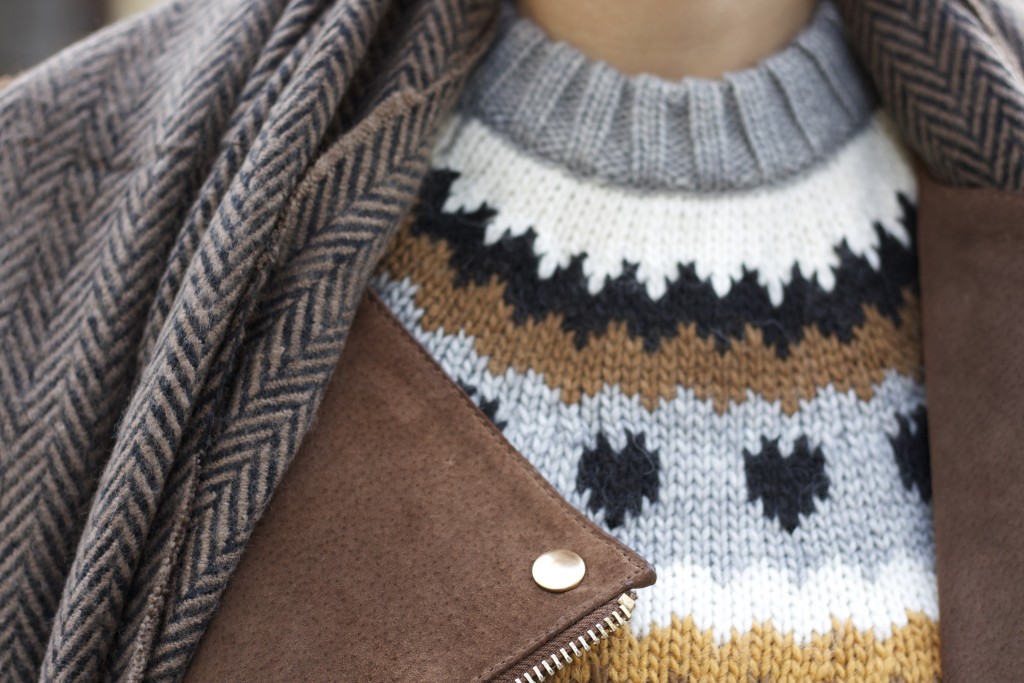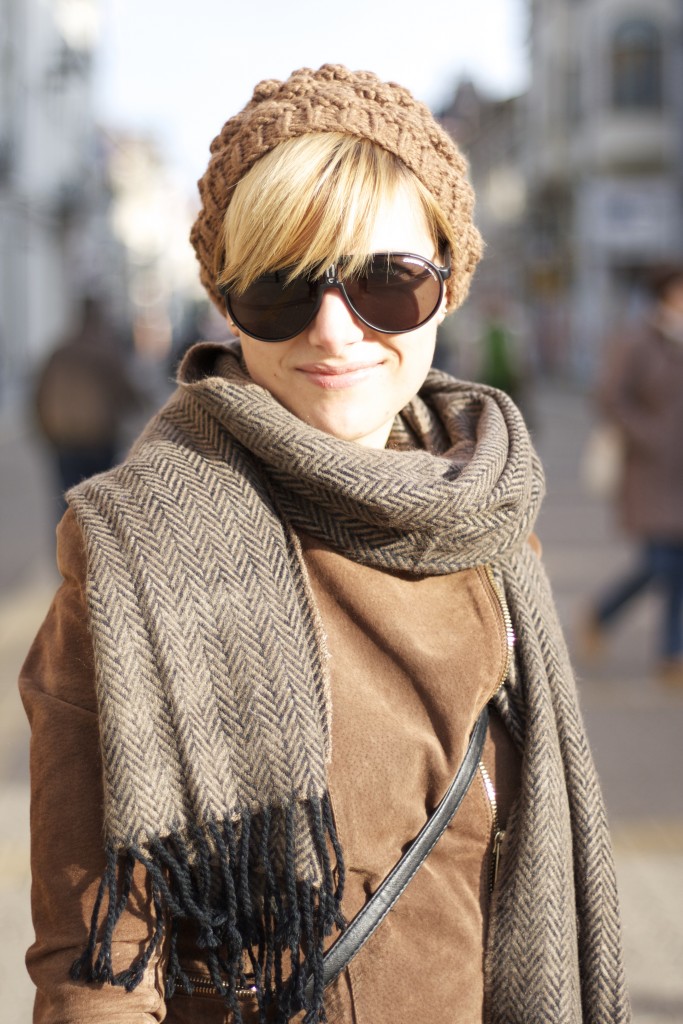 There is a shop in my hometown that I visit every time I am in Subotica:  P….S….Fashion!
This time I found this warm&big brown scarf and some other accessories like the bracelet and the beanie.They have a really nice fall-winter collection and I had to stop myself from buying too many pieces. 
However it`s December and normally it should be snowing the weather here is quite mild this time. I went for a walk in the city centre wearing a soft pullover, leather jacket, jeans and comfy boots combined with the new accessories.
 I will be able to combine this scarf in so many different ways as it is very versatile. Stay tuned!
Outfit
Jacket – Mango
Pullover – H&M
Jeans – Abercrombie & Fitch
Boots – Timberland
Scarf, beanie, bracelet – P….S….Fashion
Bag – Promod
Bis,
Betty