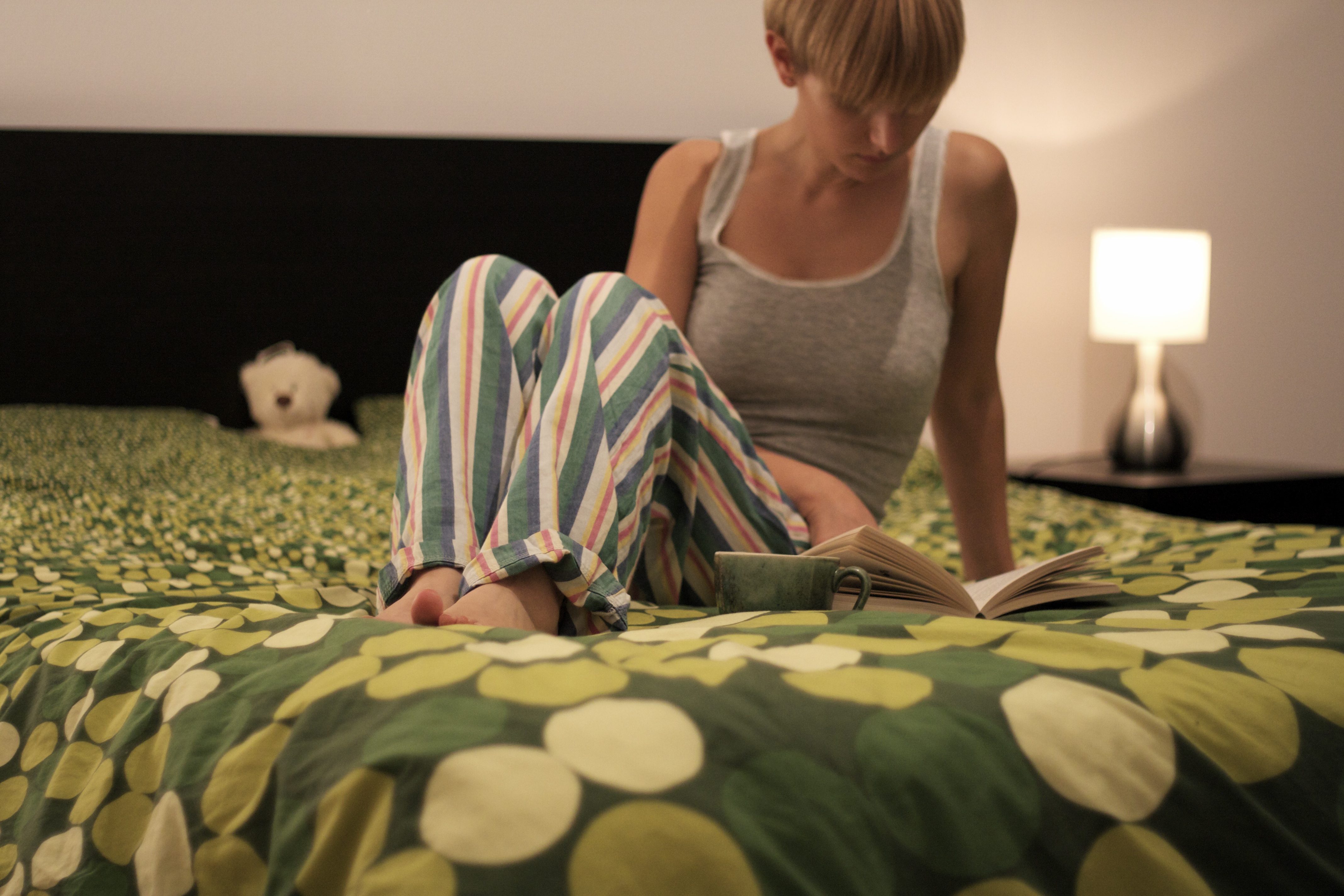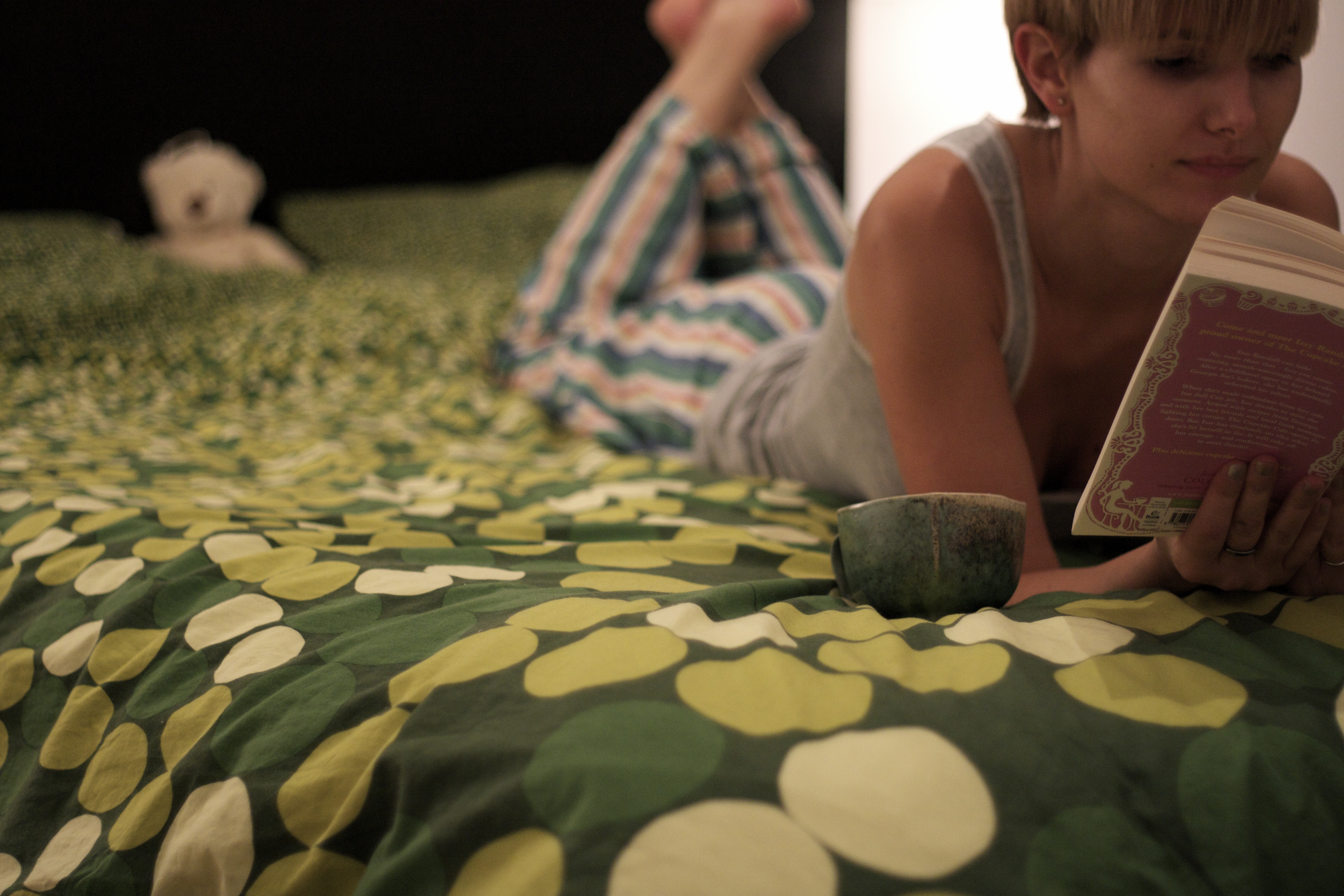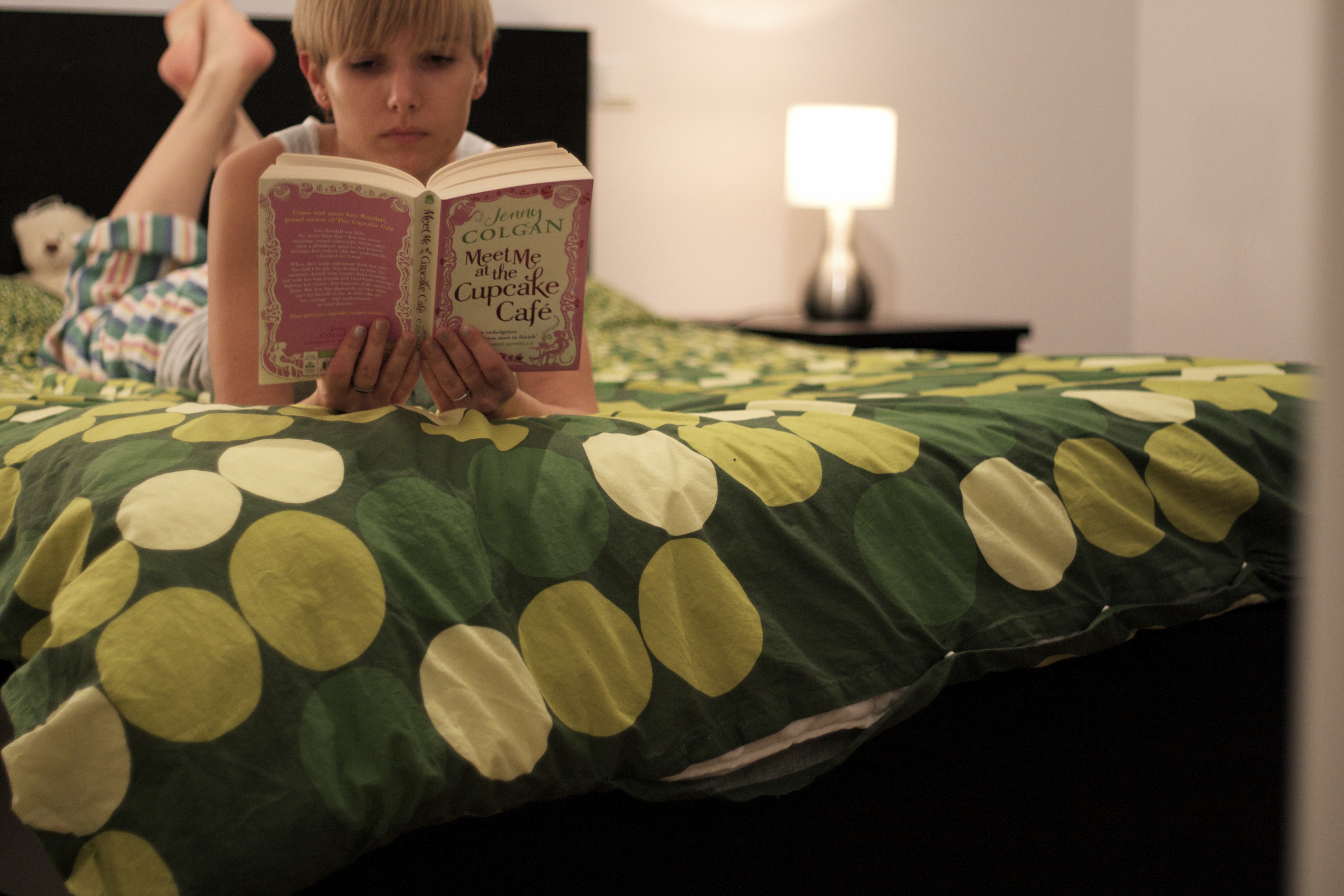 What do you like to do when outside is so grey and rainy?
For me this is the that kind of day when I like to wear loose & comfy pyjama pants all the day, read books and bake.  Sometimes it just nice to stay indoors and relax. 
INFIT
Top: H&M
Pants: Women`s Secret
Slippers:  christmas market at my hometown
Book: Jenny Colgan / Meet Me at the Cupcake Café
What do you wear at home on cold&rainy days?
Bis,
Betty