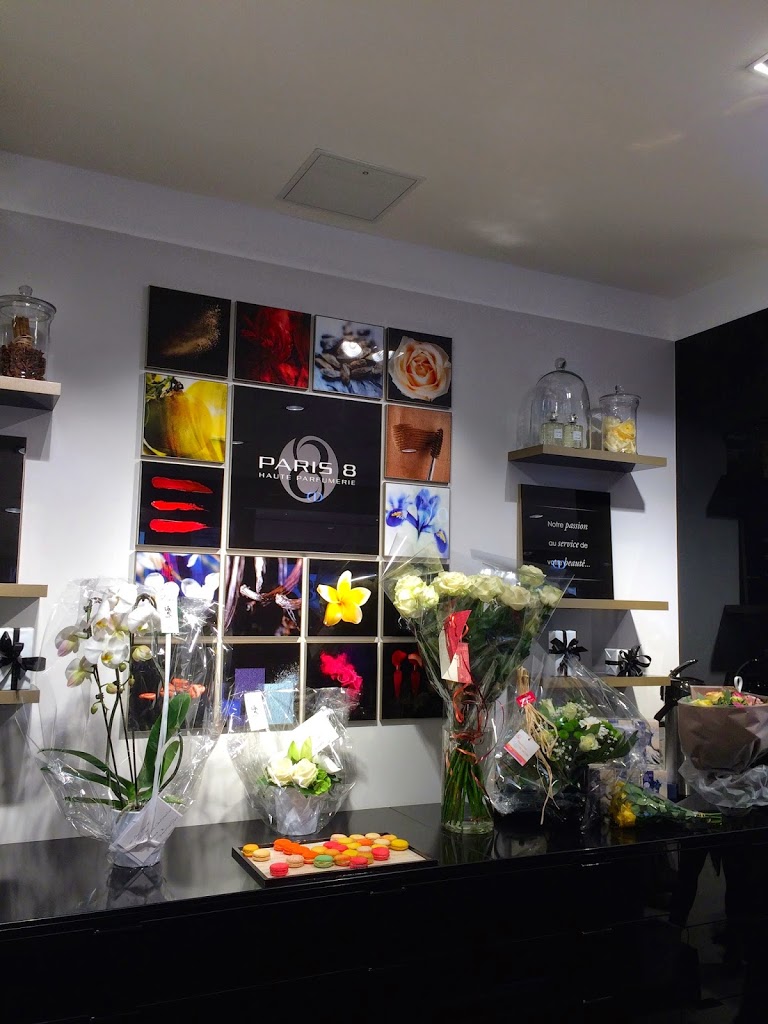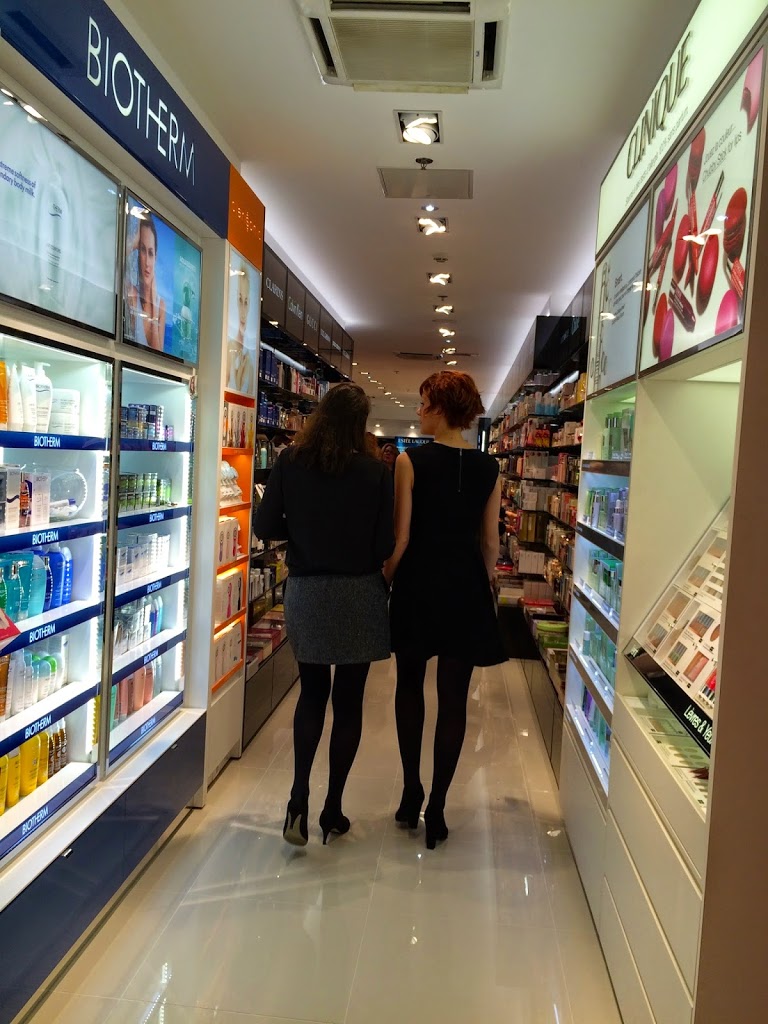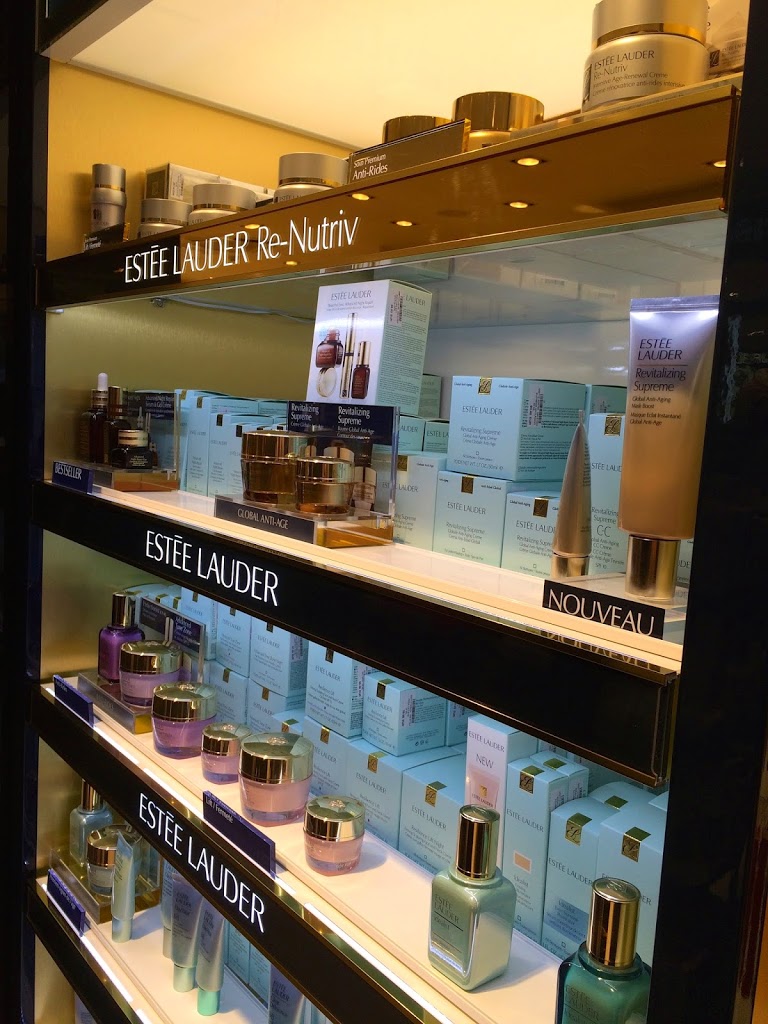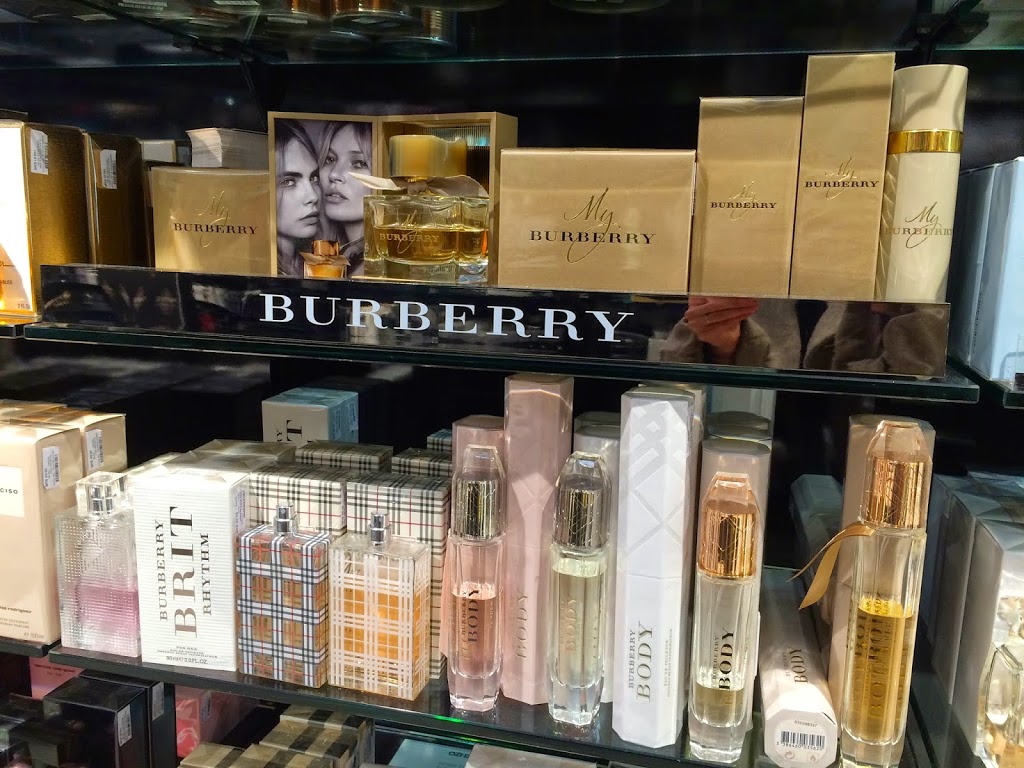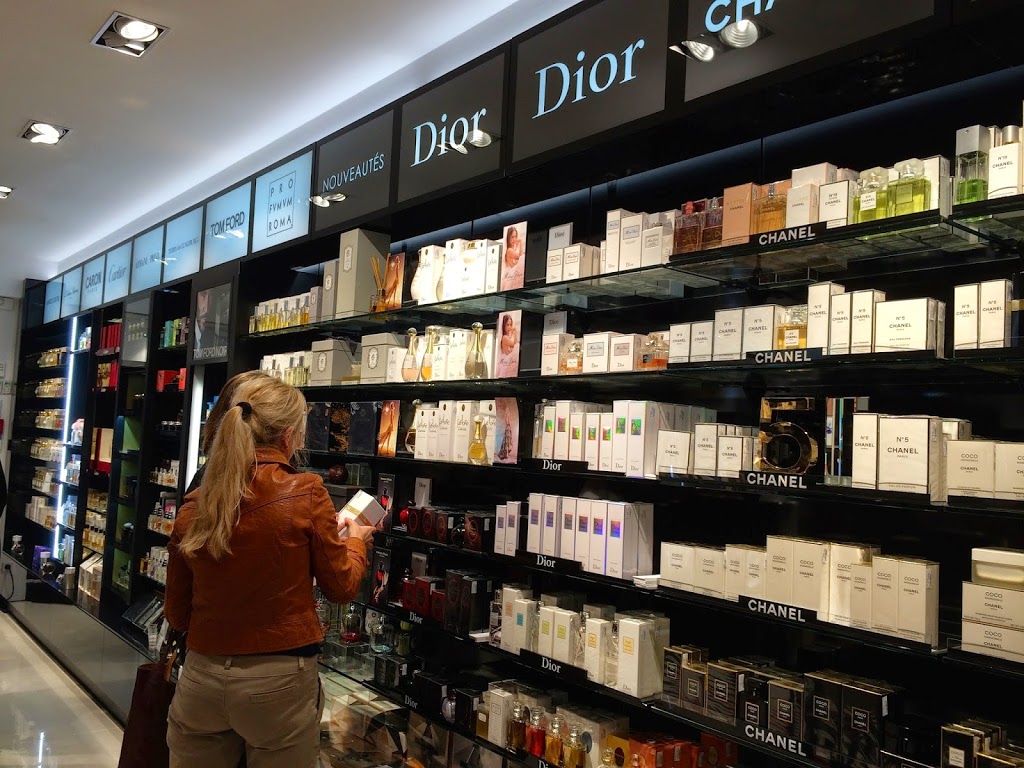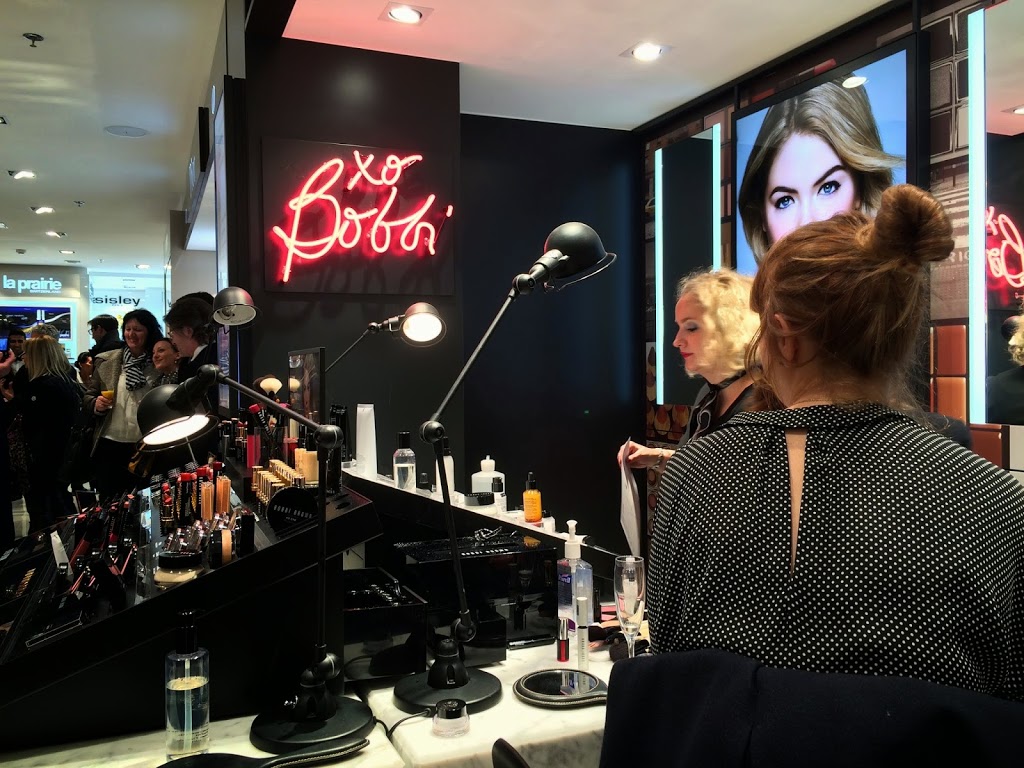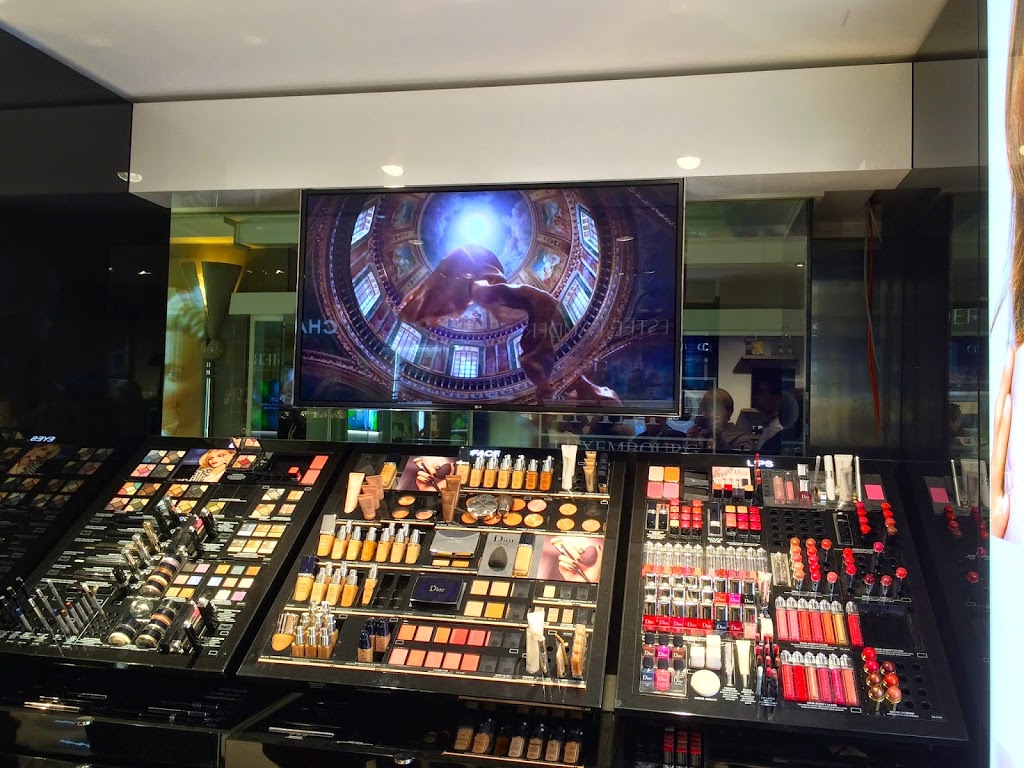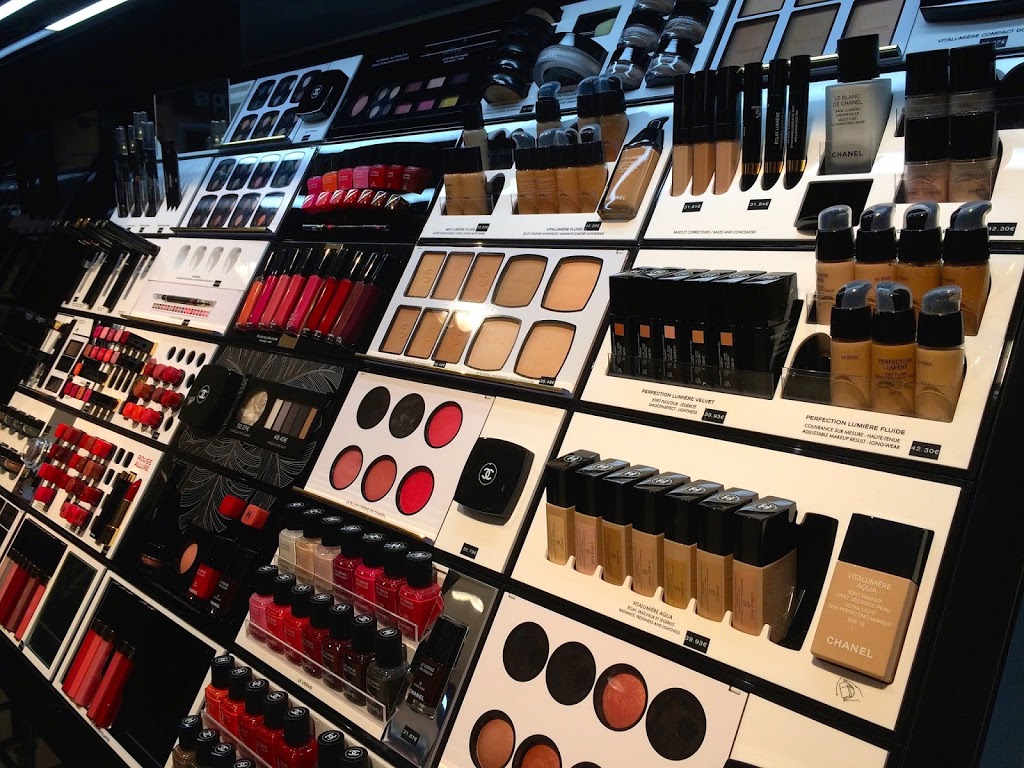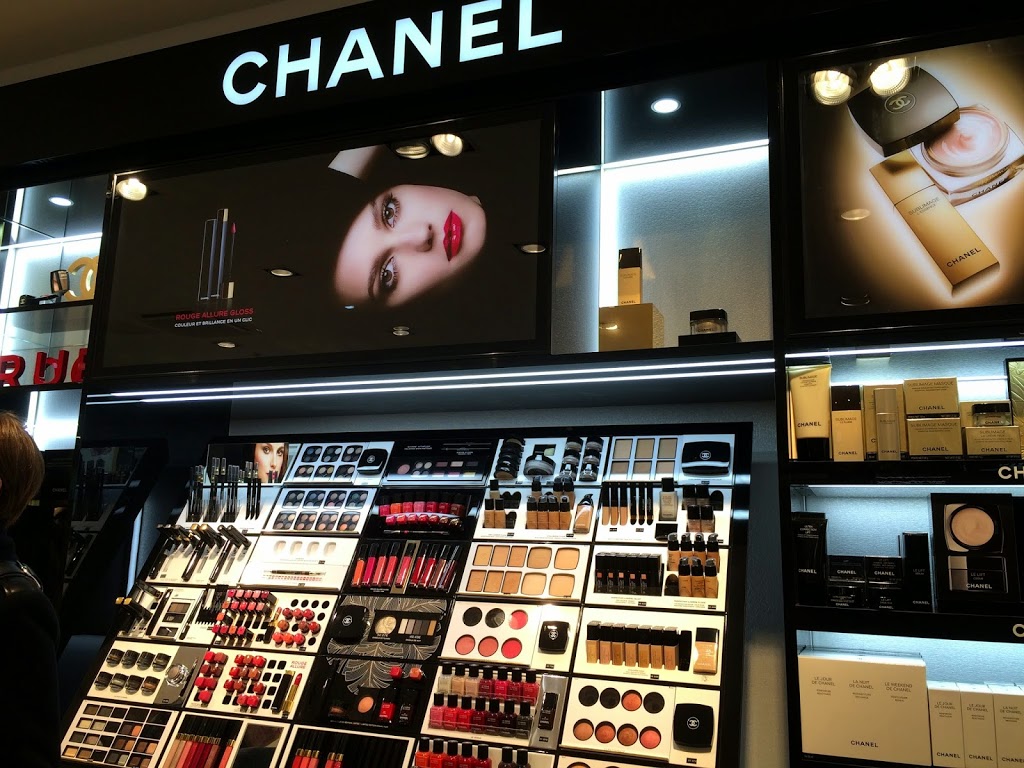 At the end of October a mail hit my Inbox. It was an invitation for the Re-Opening Party of Paris 8 Haute Parfumerie in Luxembourg City. I was so happy and I could`t wait for 7th of November to check out the shop`s new look. 
After the re-looking the shop became a beuty paradise! You will yourself surrounded by a huge variety of perfumes, makeup and face pampering products. 
If you are looking for a Christmas gift this a good place where to start your shopping trip:
56 Grand Rue, Luxembourg City
The inauguration party was very nice and interactive. The makeup artists were giving makeup tips, you could try a massage or have your name engraved on the bottle of your favourite perfume. There were delicious bites and drinks and a lot of guests. I even met some of my fellow bloggers at the party. 
Before leaving I received a goodie bag from Anne-Sophie, product manager of Paris 8 Haute.
I will reveal the content of the bag in my next post. 
Thank you for the invitation and this great party!