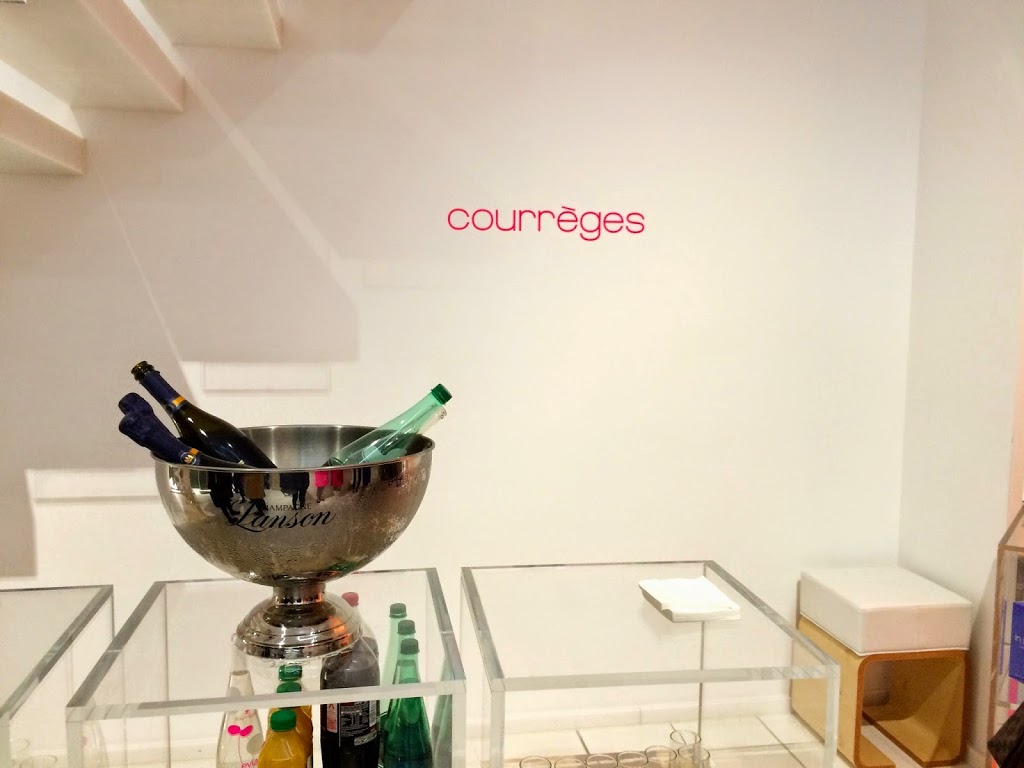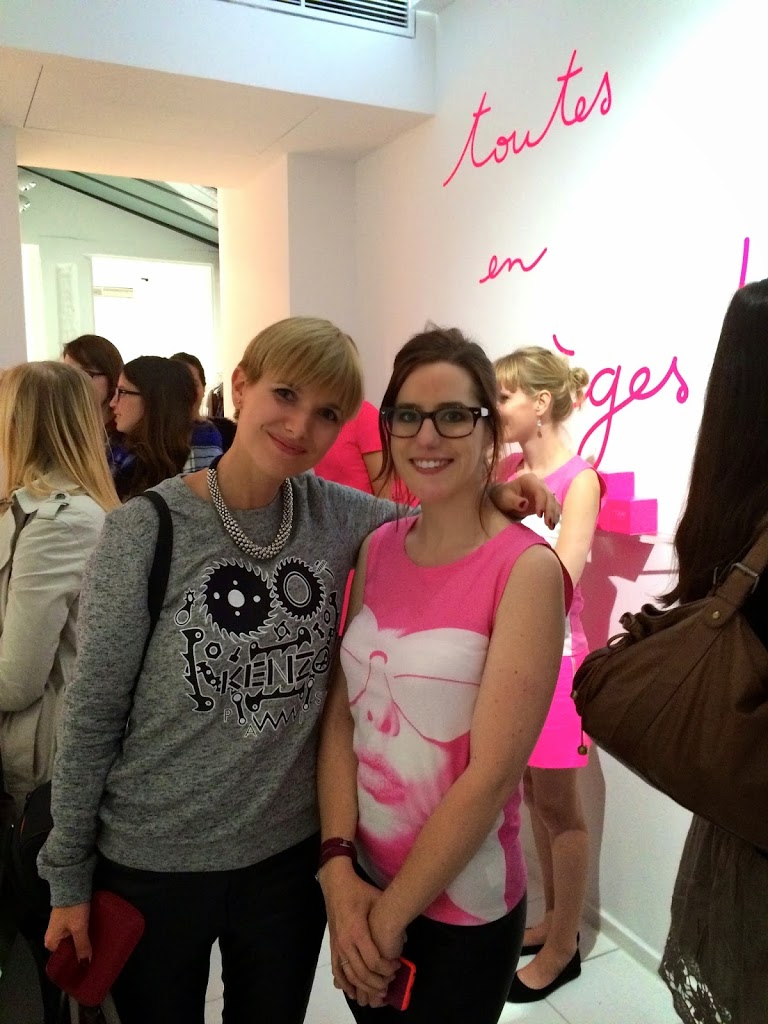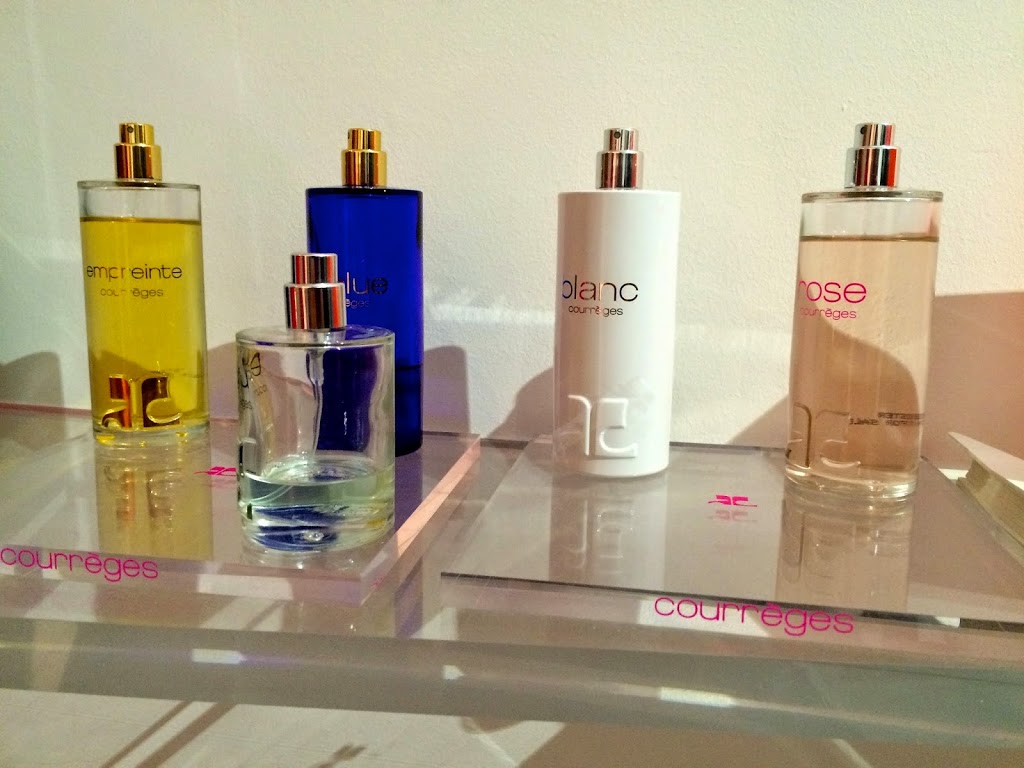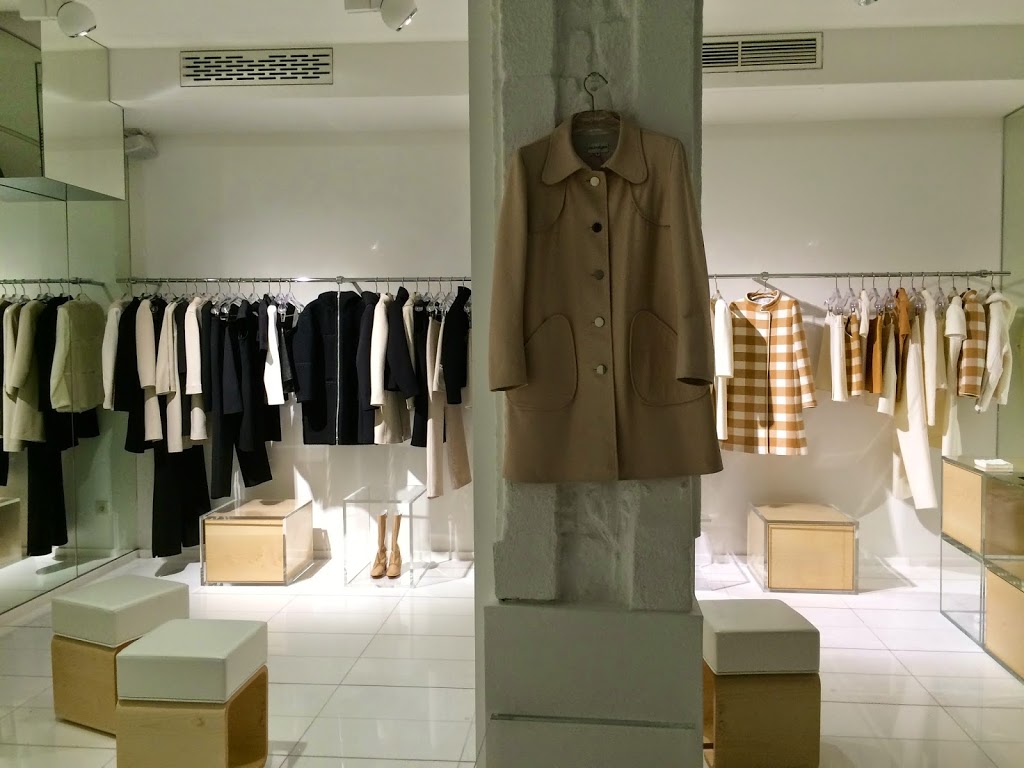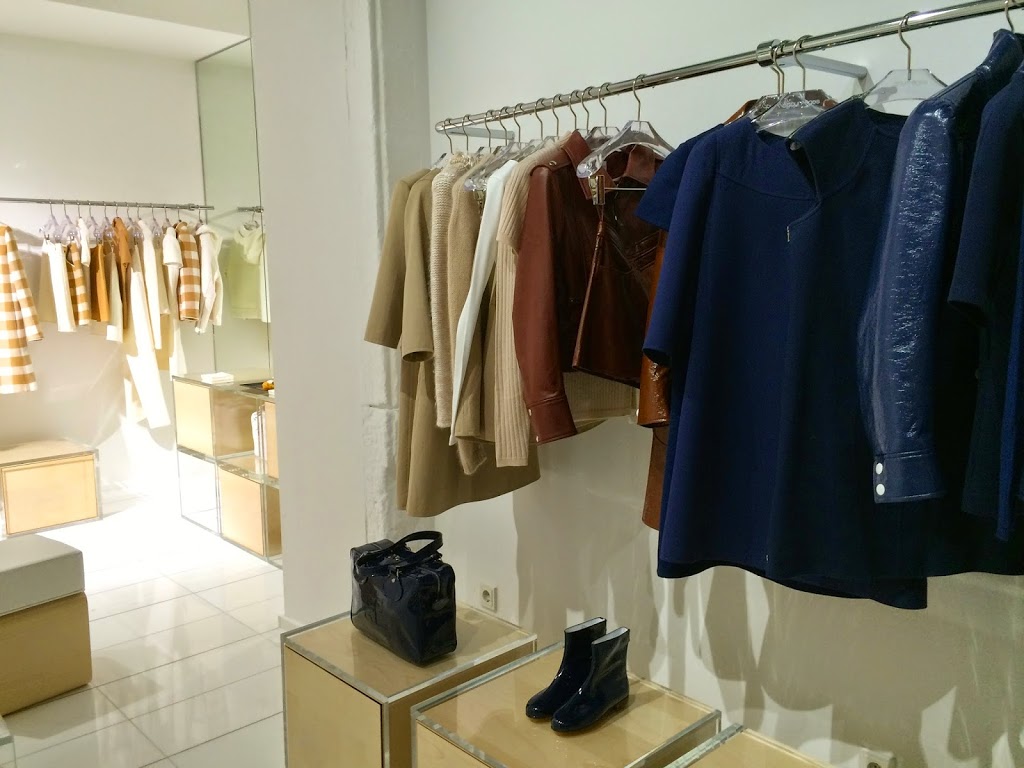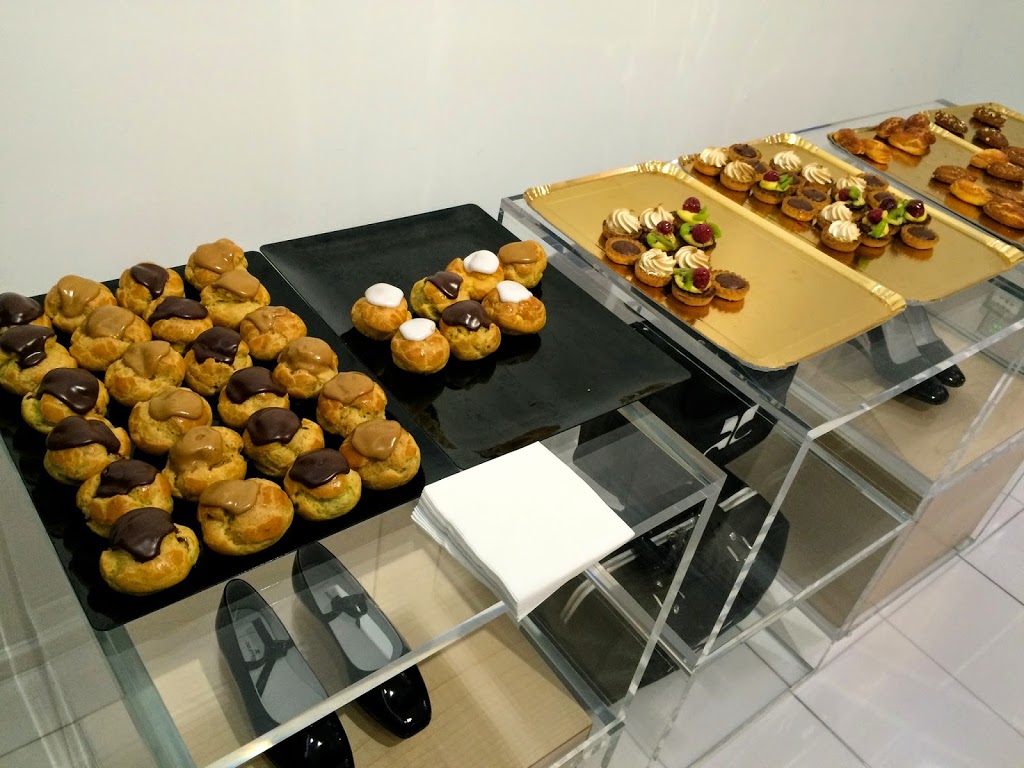 After the launch party of the 1st edition of Janette Magazine and its success the Janette team organised another event in collaboration with Courrèges to celebrate the 2nd issue and re-discover the Courrège 
perfumes. 
Anne-Louise Gautier
professional perfumer came from Paris to introduce these wonderful fragrancies. My favourite was the `Blanc` perfume with the scent of Iris. 
This was the first time I visited this store and I have to admit that I love the purist line this brand represents. The boutique in Luxembourg is very nice and modern.  It was a very pleasant place for an after-work fashion get-togheter, where I met my blogger girls and other nice fashion loving people. 
Thank you Emilie for the invitation; Johanna, for hosting this party and for all the information about the brand & Anne for the perfume presentation!
I can`t wait for the next Janette event!
Have you ever tried Courrèges 
perfumes? If yes which one is your favourite?