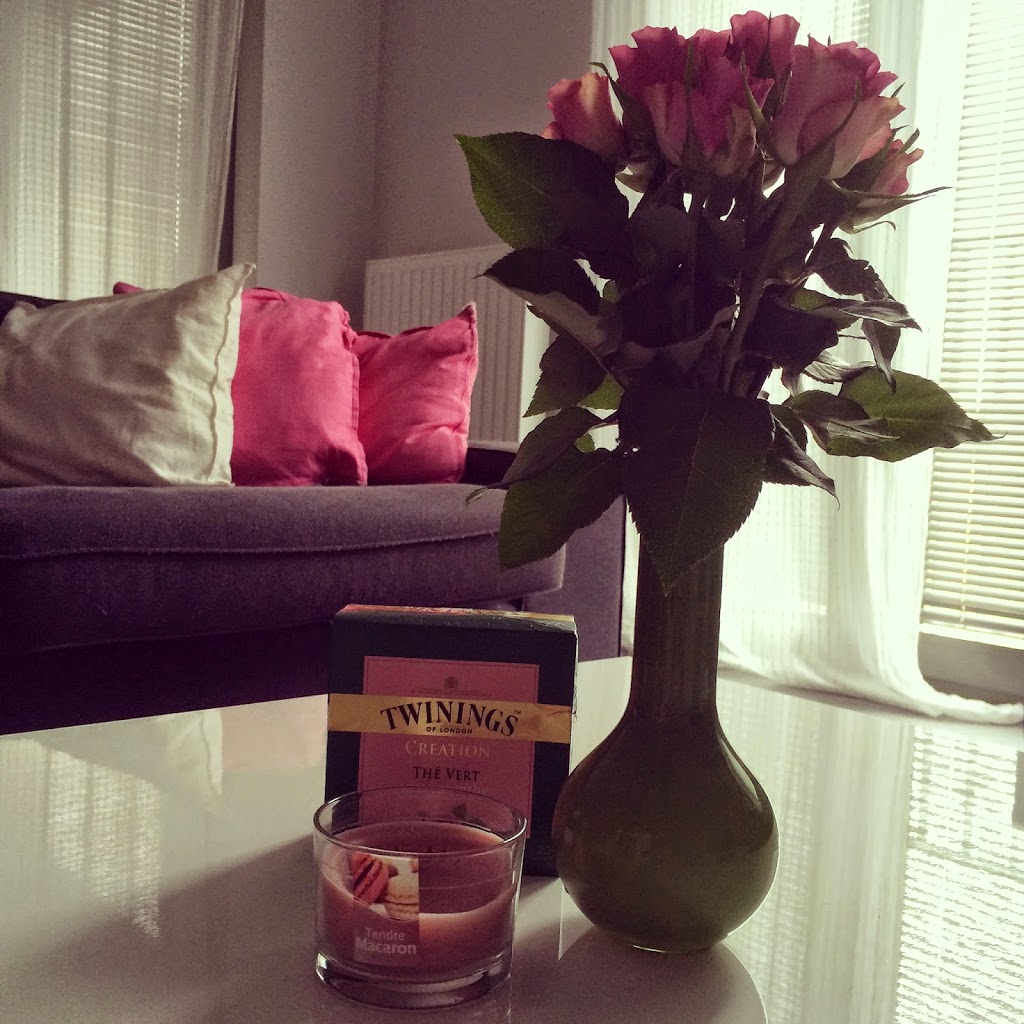 – I tried a new Twining: Green tea with rose&mint flavour
– I bought some roses… roses are always a good idea, aren`t they? 🙂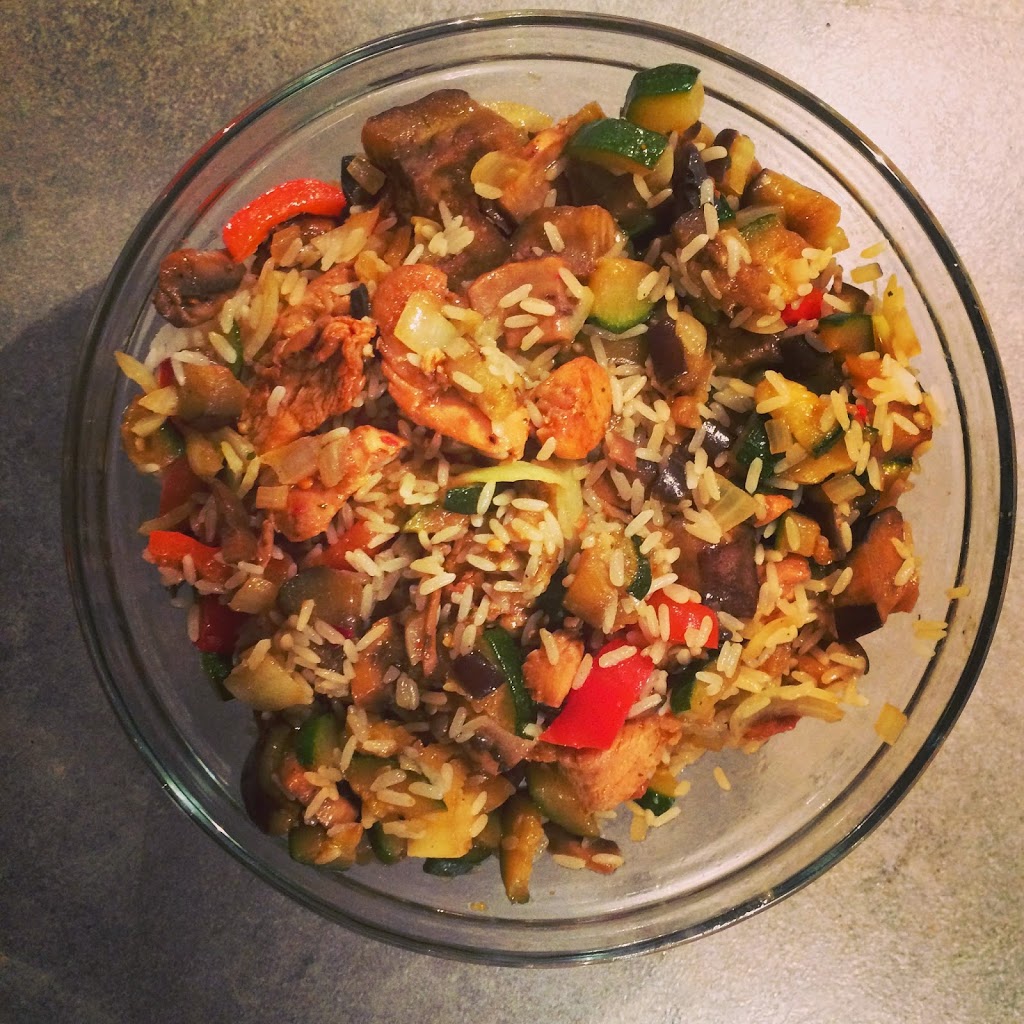 – I improvised chiese fried rice with in a kind of what can I find in the fridge moment. It actually came out well and is noted in my "Improvisations" cook book. 🙂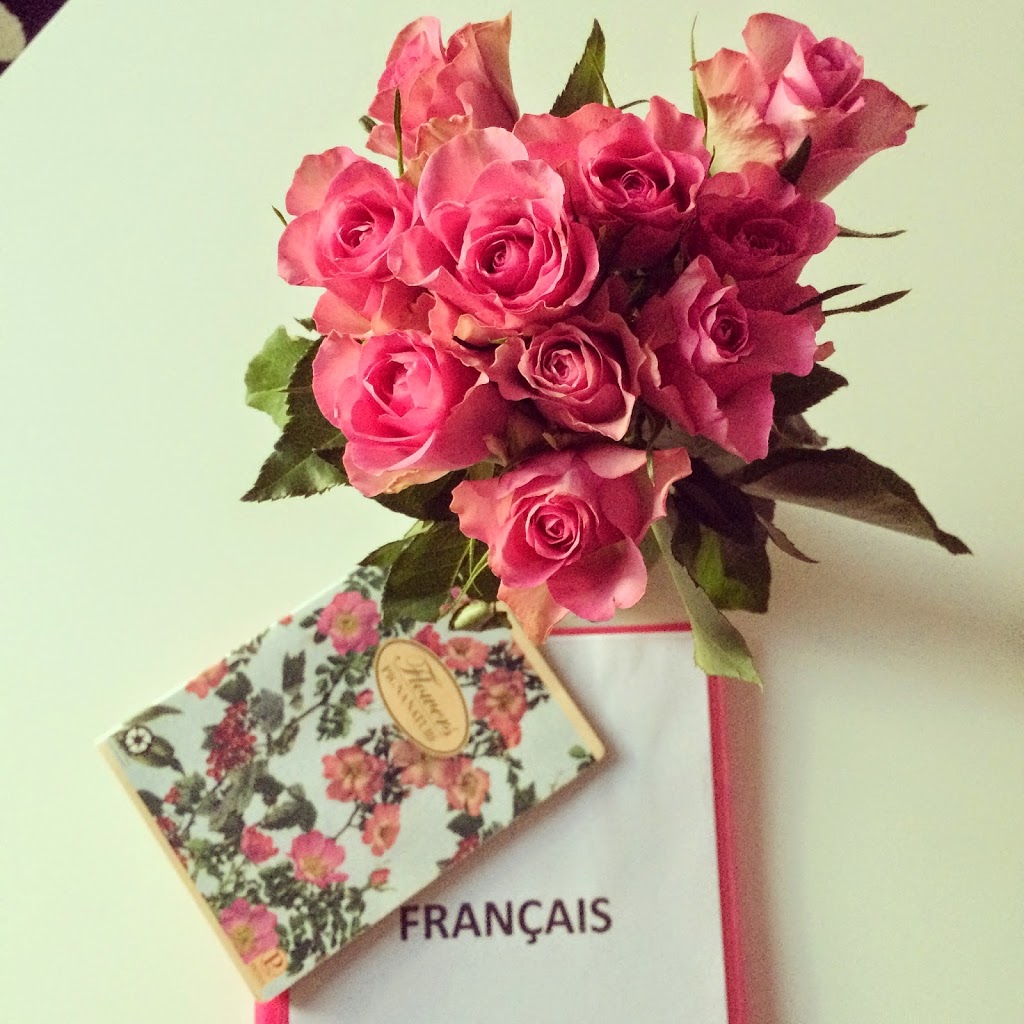 – I re-started French courses. Voilà! 🙂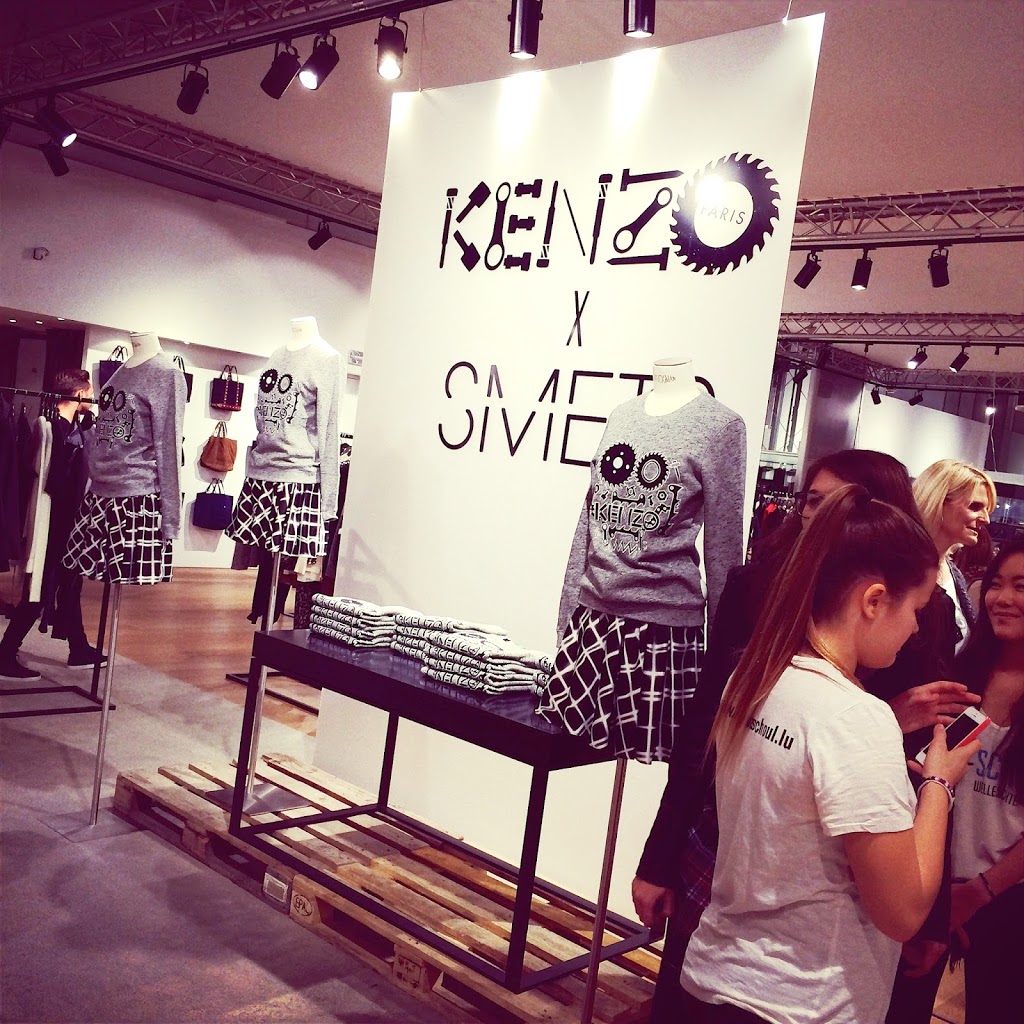 – I attended SMETSxKENZO Luxury Underground Party. For more photos click here.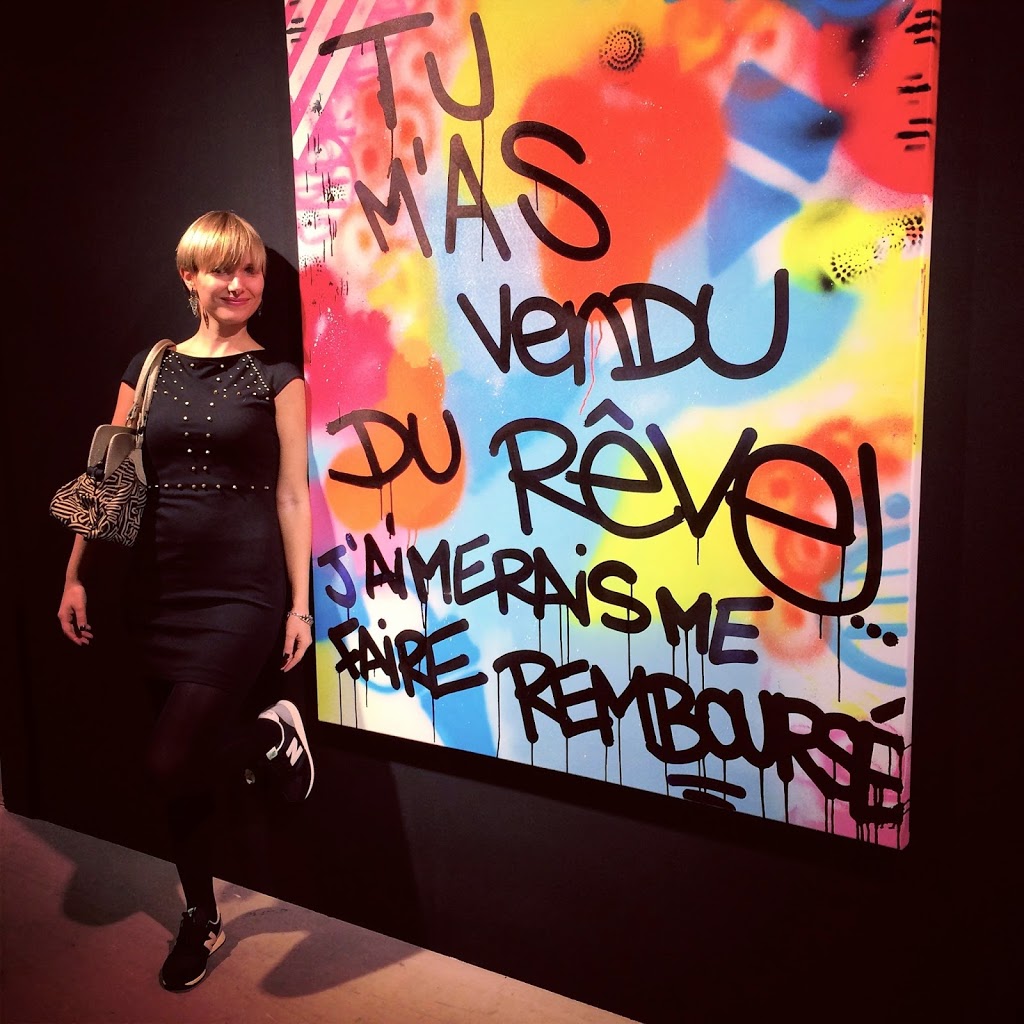 – My business card arrived and I love them!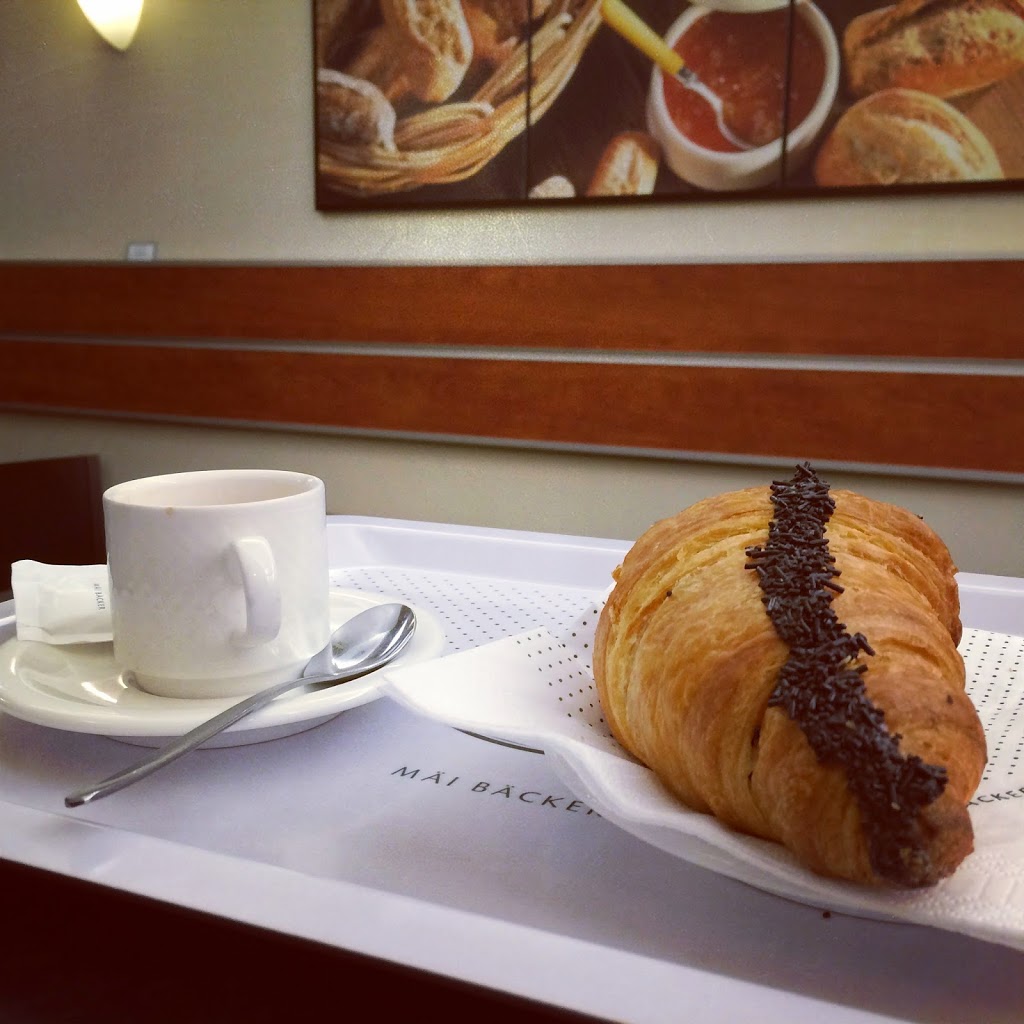 – Le Petit Déjeuner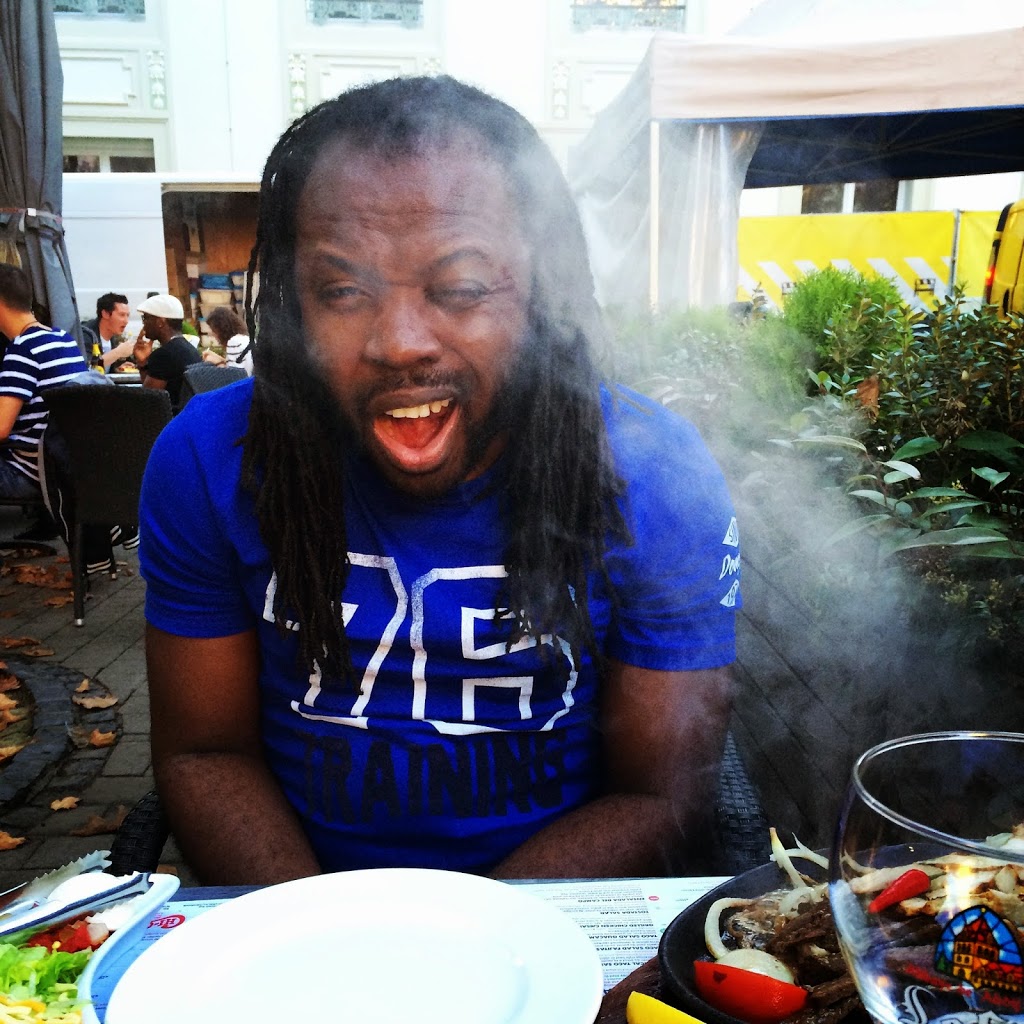 – Went to Chi Chi`s on Saturday! It was really hot! 🙂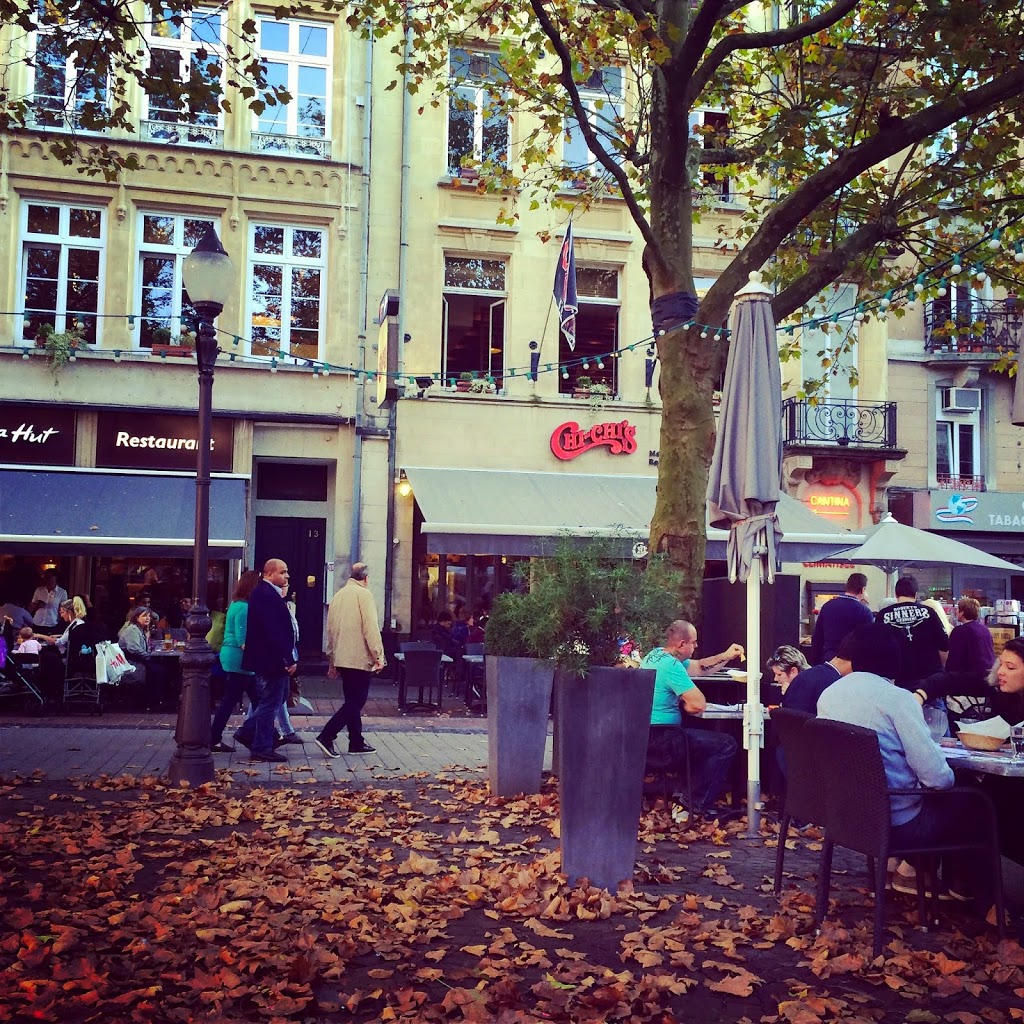 – I wouldn`t mind if Indian summer lasted longer (maybe a month or two)! 🙂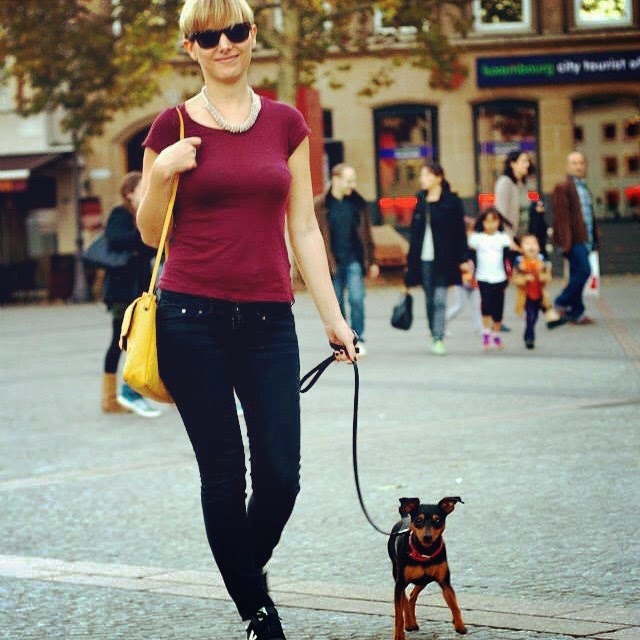 – We had a walk with Kiki in the city center. More photos here.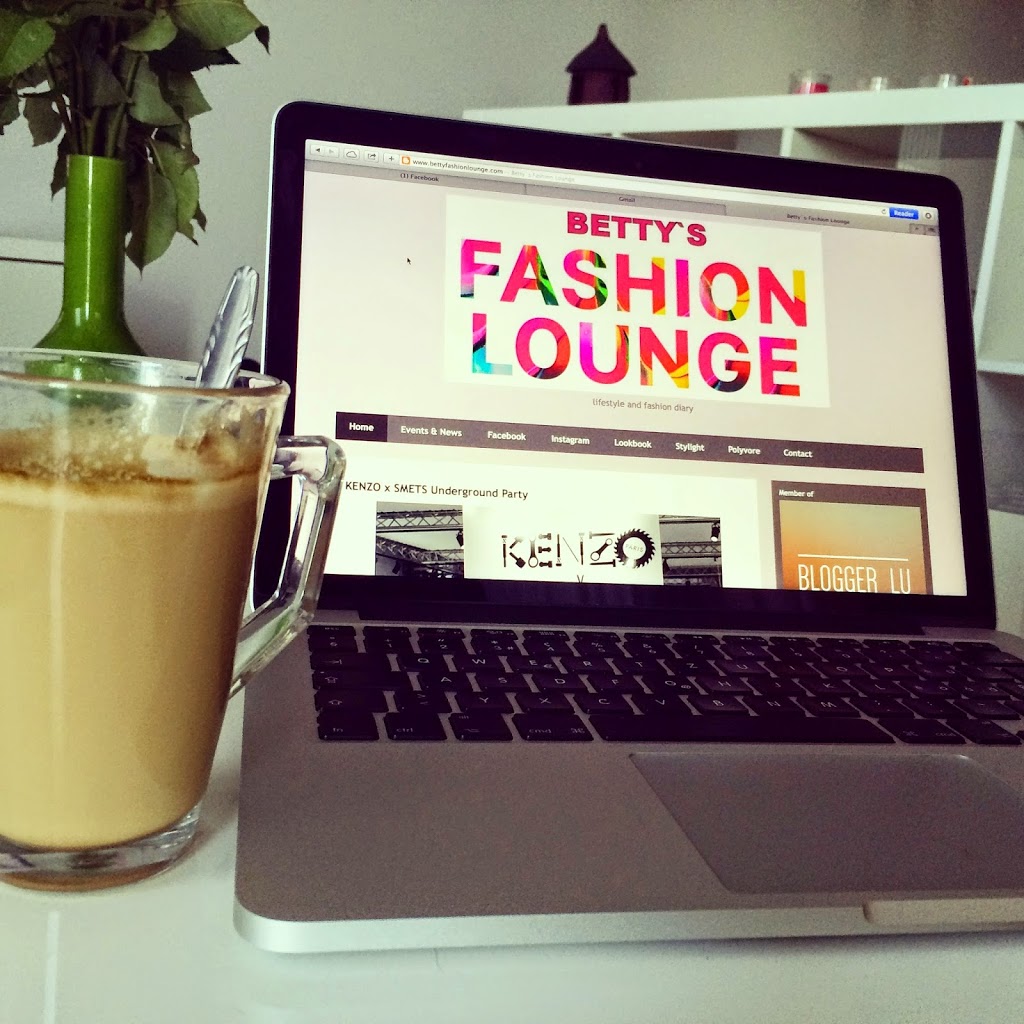 And of course I was blogging.
I hope you enjoyed this post! Don`t forget to follow me on Instagram @bettyfashionlounge.