Audrey Hepburn was right, Paris is always a good idea! But first I need to pack:
Standing in front of my wardrobe I am trying to figure out what shall I bring for the weekend is Paris. I don`t need too many clothes but it`s so difficult to make a decision.
I start to think about patterns that remind me of Paris and then I realise I have a pale pink top with polka dots! This is what I need!
And my peplum top because the shape reminds me of the Eiffel Tower (see pictures in the previous post).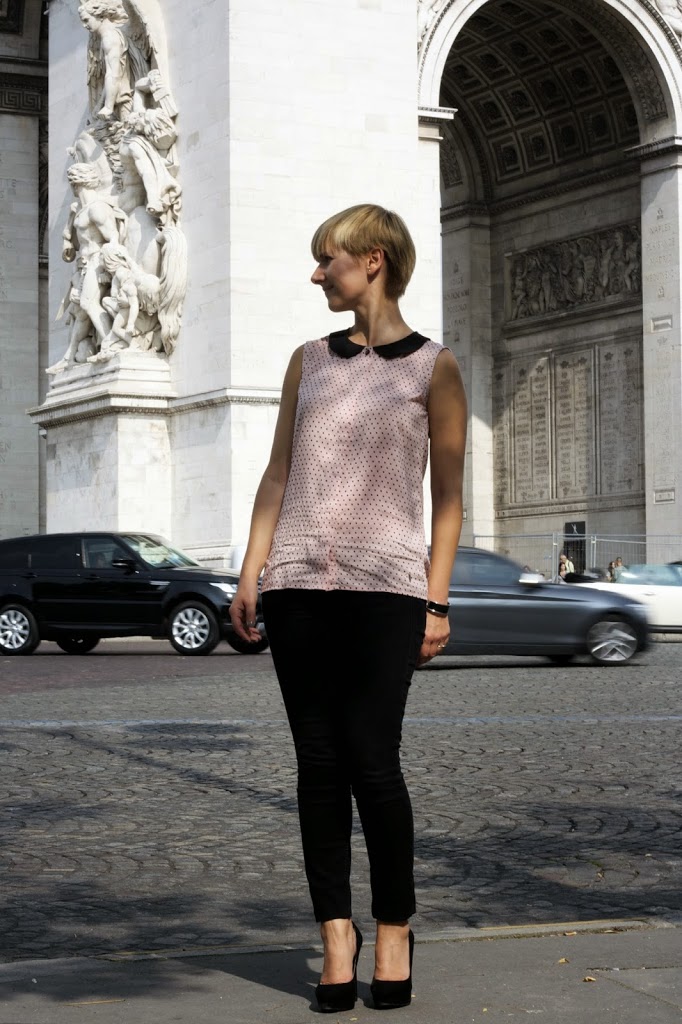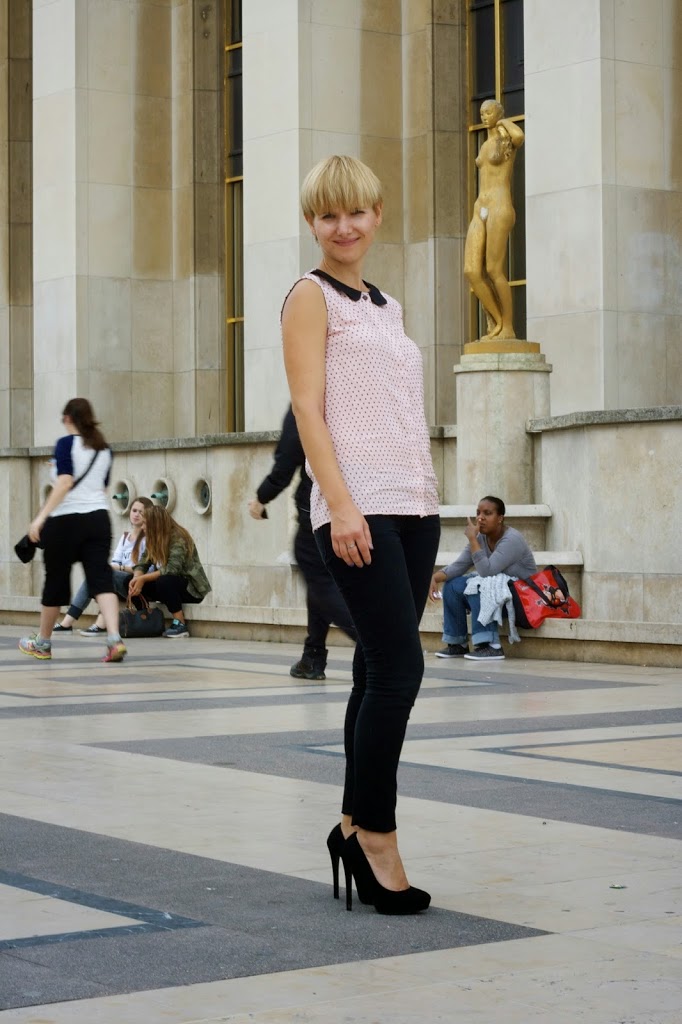 Top: PS Fashion, Jeans: H&M, Heels: Zara
Did you know that Polka dots entered in high fashion in the
1940s and 50s when Christian Dior included polka dot dresses to his "new look" collection?
When travelling I always take my portable Chanel Mademoiselle parfum and the Victoria`s Secret make up travel kit with me. They are both very practical.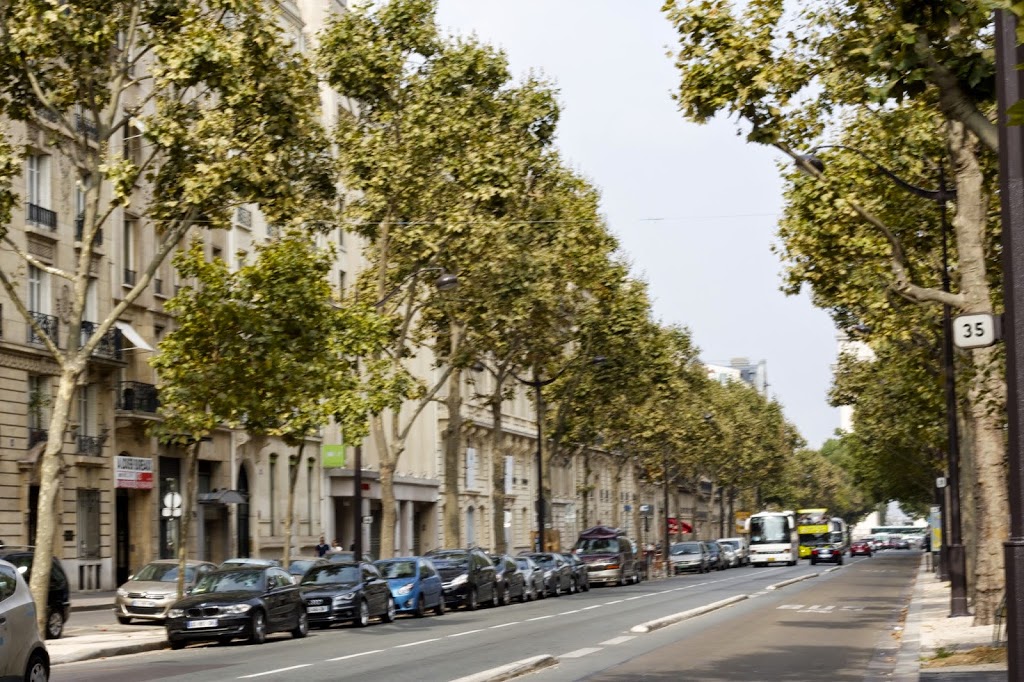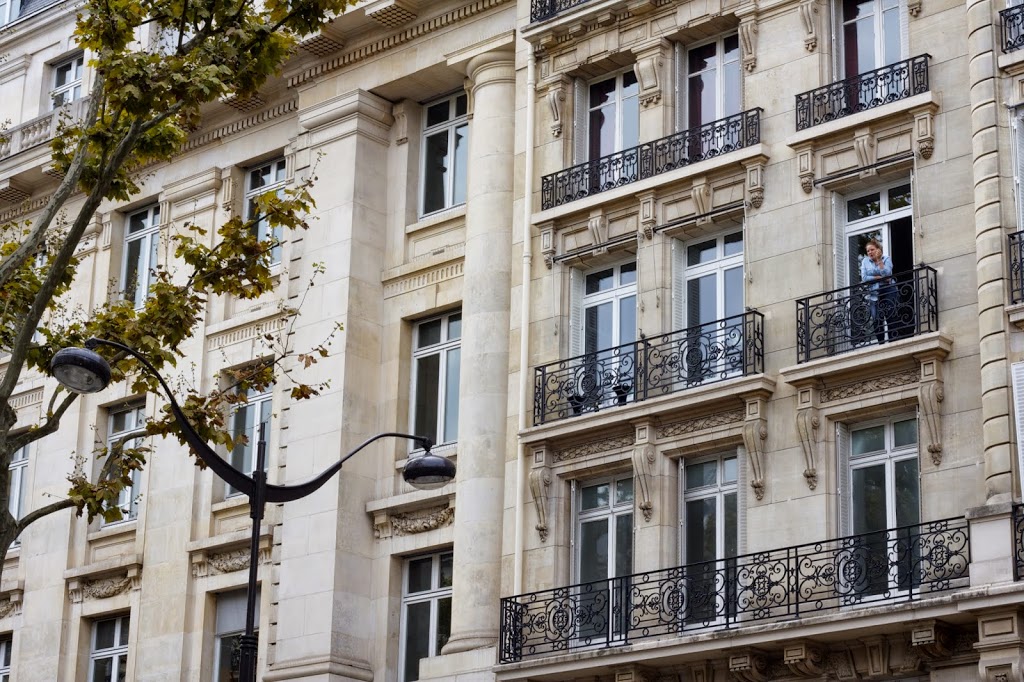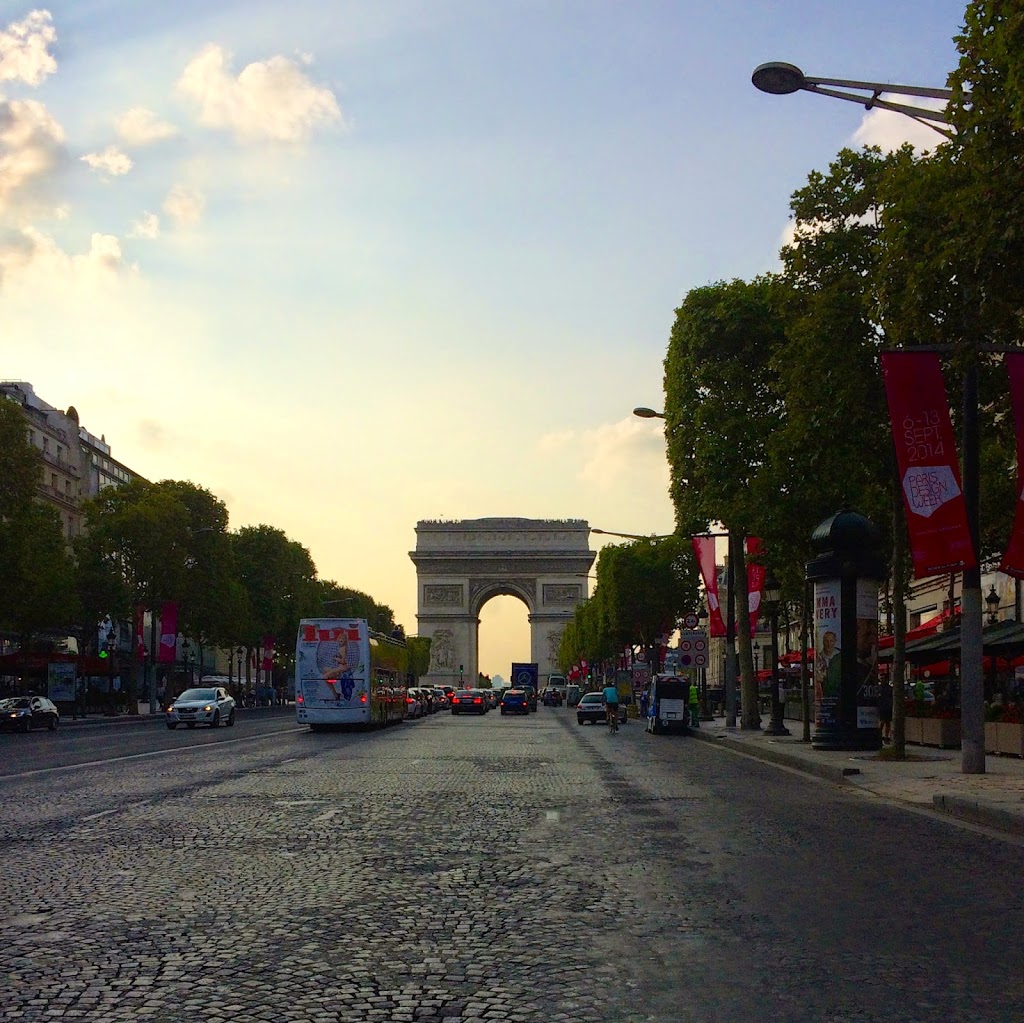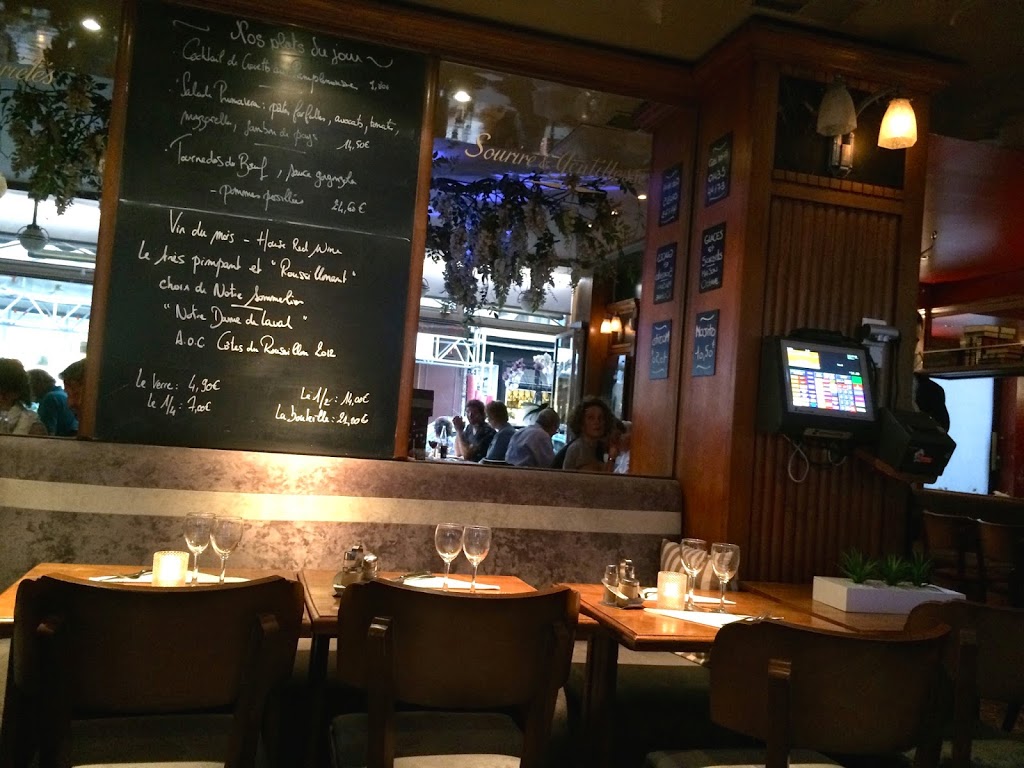 My stay was wonderful as always: long walks, sight-seeing and gastronomy. We went to one of the small restaurants in St Germain. This is my favourite arrondissement when it comes to gastronomy, because of the huge variety of restaurants and bars.

Hope you enjoyed this post!
How do you choose your outfit for a city trip? What would you take to Paris?