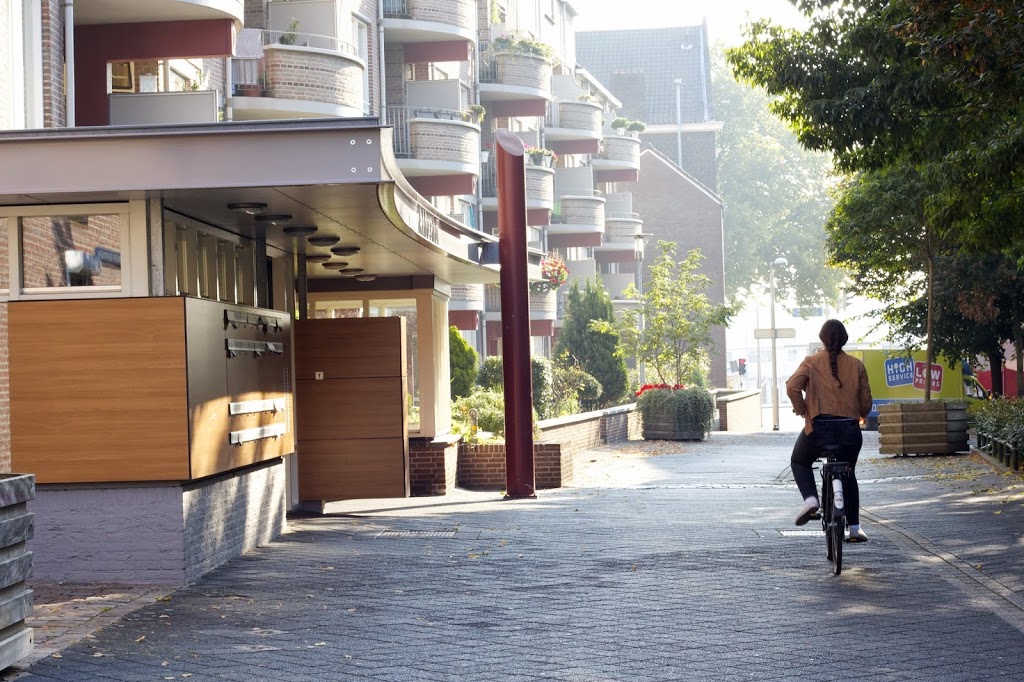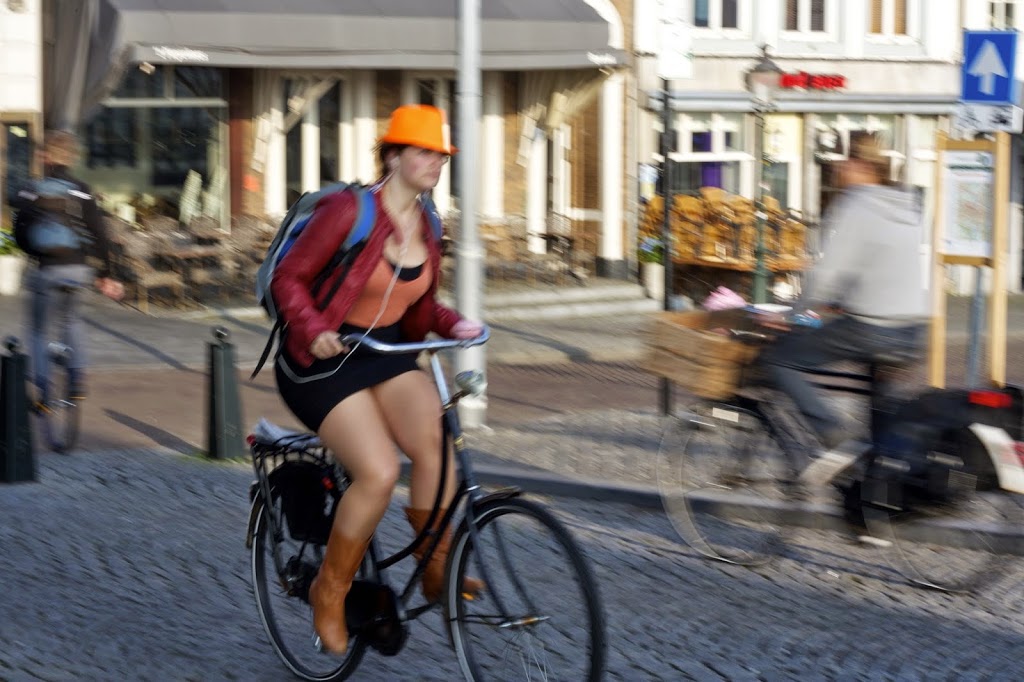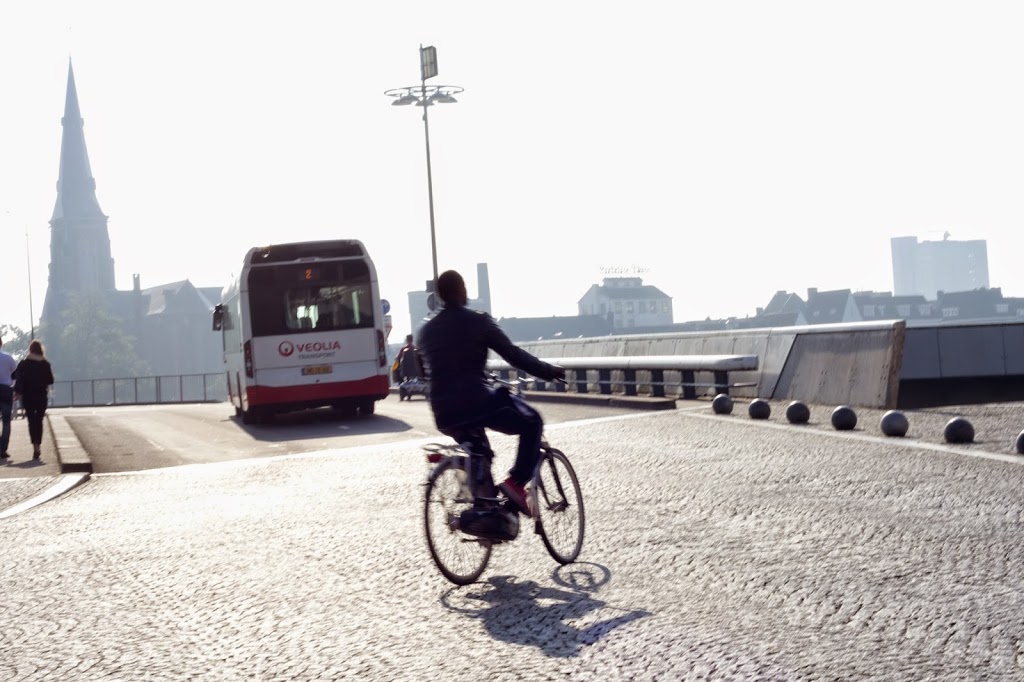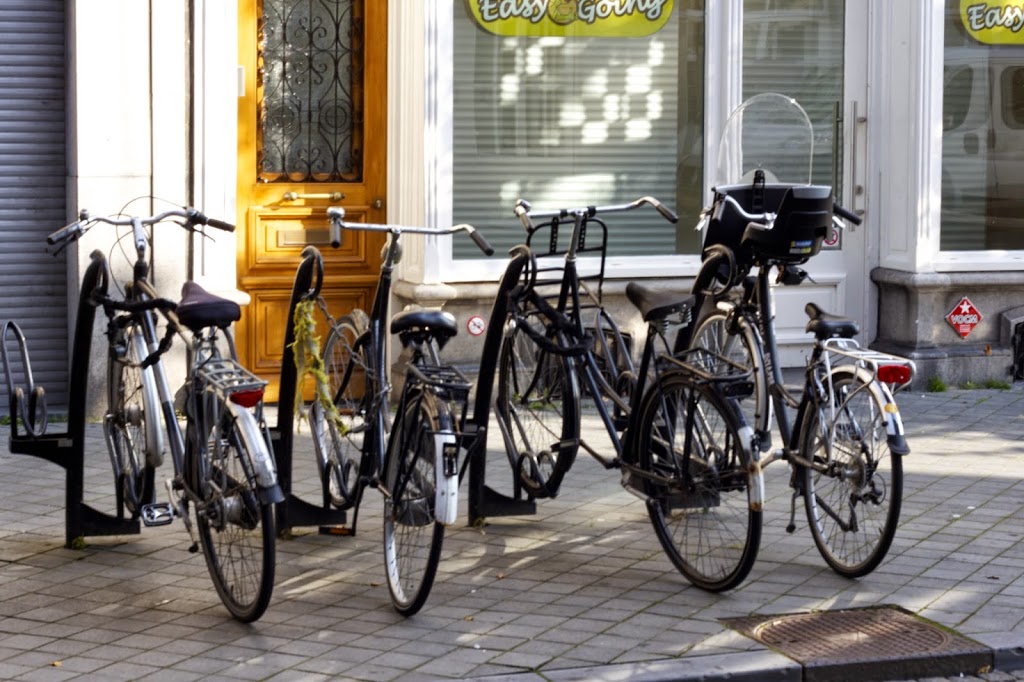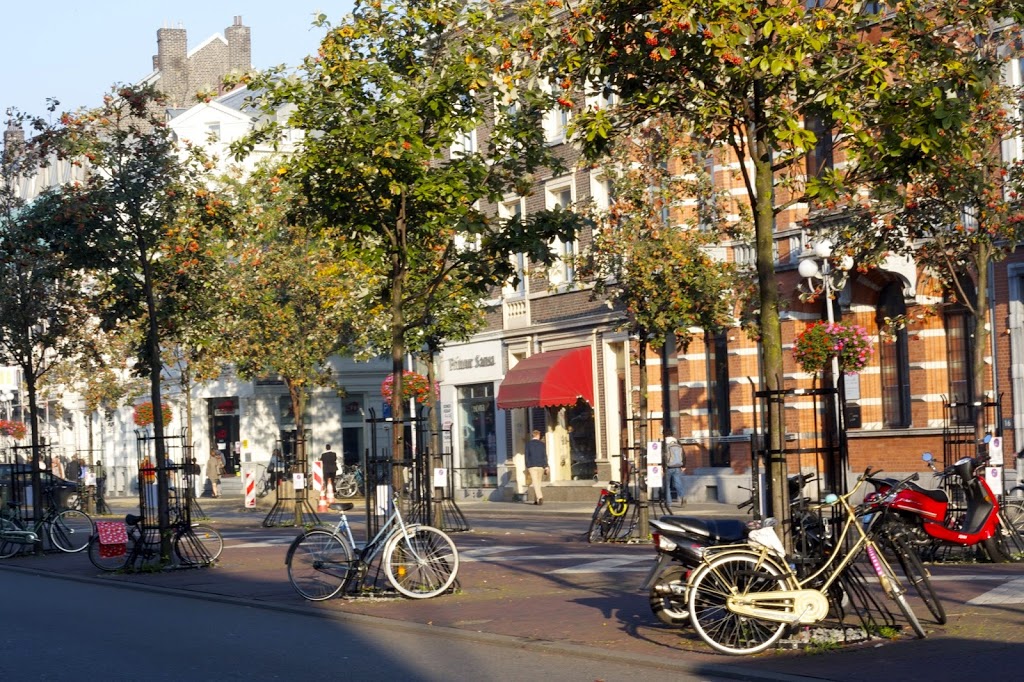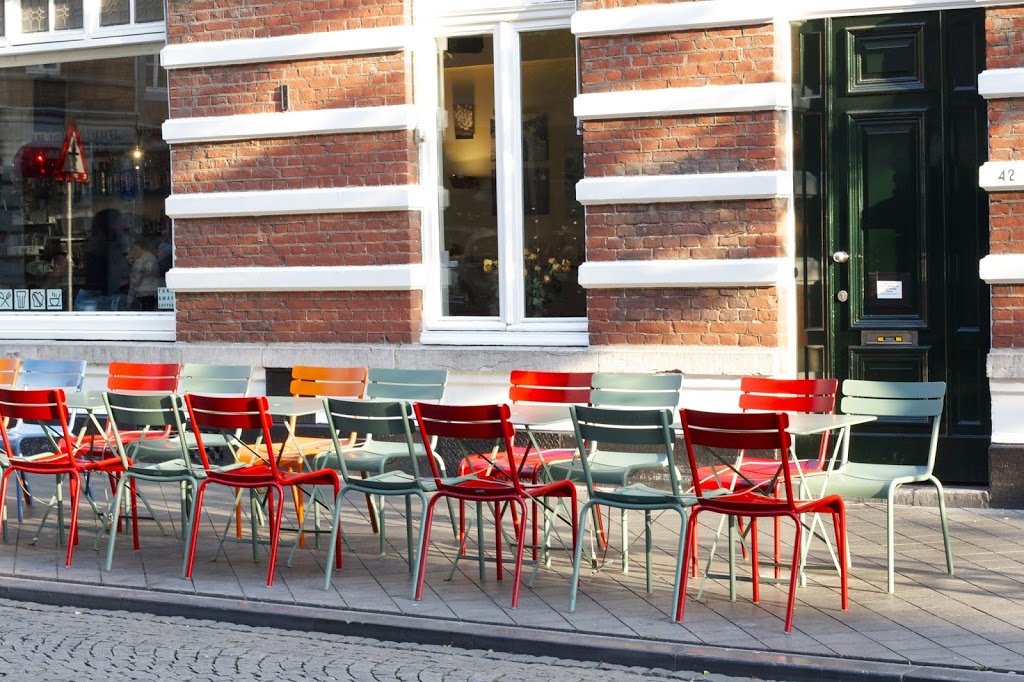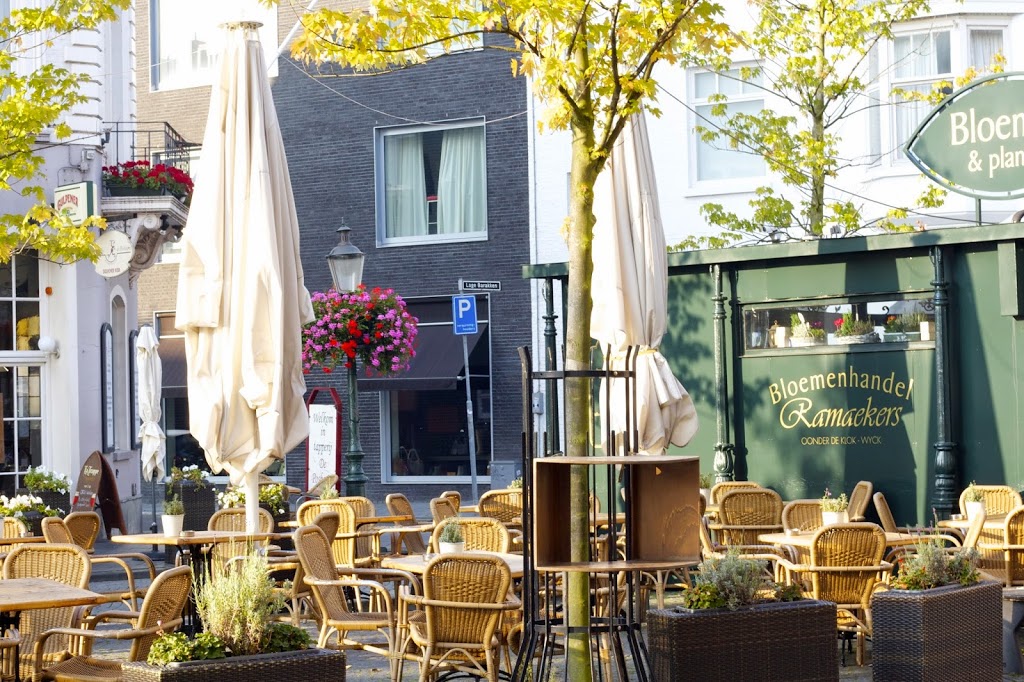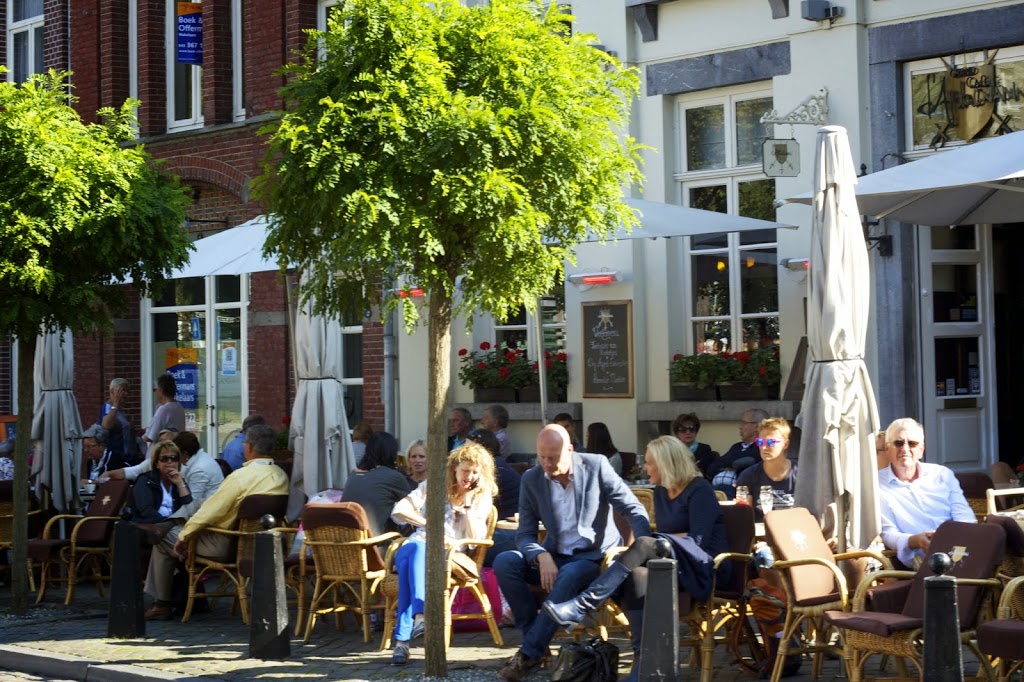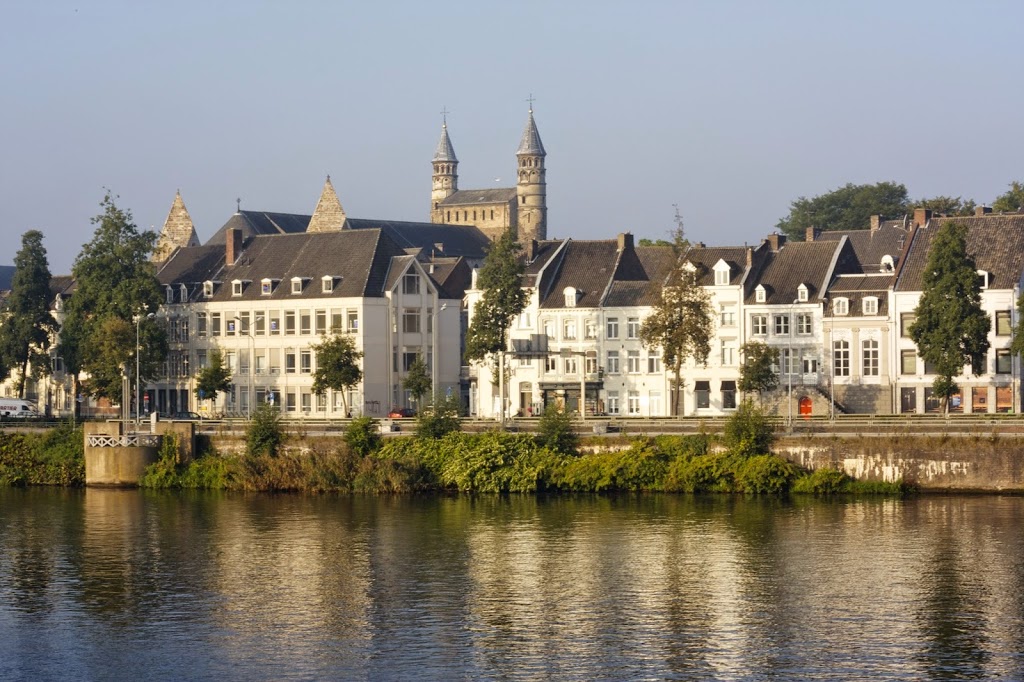 This is another kind of post from me, yes, without outfit.
I love photography and I would like to share with you my photo travel diary from Maastricht.
Last Friday I got there so early that the city was basically still sleeping. All the bars were closed, the sun was coming out and illuminated the streets with warm light. It was the perfect moment for taking some pictures. As the time was passing more and more people appeared on their bicycle going to work or school.
I love how much dutch people are attached to their bikes: you can see them wearing suit, skirts, heels and flats while typing an sms with one hand and navigating the bike with the other one.
If someone told me to list 5 things I like about Netherlands it would be: red bricks, bicycles, goffre, cafés and they speak perfect english.
Which city do you suggest me to visit the next time I go to NL?
What do you think about this post, shall I do it more often?