Did you know that in Luxembourg there are bloggers?
And that we organise regular meetings?

Actually our community is quite fresh, so much that we are even lacking a logo… but not for long!
We created a fan page where you can follow our freshest posts:

www.facebook.com/bloggerLU

Our 2nd meeting was in 14 AM Am Véierzéng, a vegan cafe in Luxembourg, and guess what?

The designer, Linda Dieschbourg, who created the entire graphic identity for this café will be the one to create the logo of our group #Blogger_LU. What a coincidence! We are so excited!

————————— So let me introduce you Linda and her work ————————–

She is an independent multidisciplinary designer and illustrator.
Her projects are a balanced result of young ambition and an endless curiosity.
She can help you creating a tailor made logo&print, web&mobile design, illustration &custom handmade lettering.

You can contact her if you need advise on communication strategy in social media or marketing strategy.

If you are a blogger, Linda can help you with blog design, strategy and counselling for new or established bloggers.
Here are some of my favourites I picked from her website: www.dishexperiments.com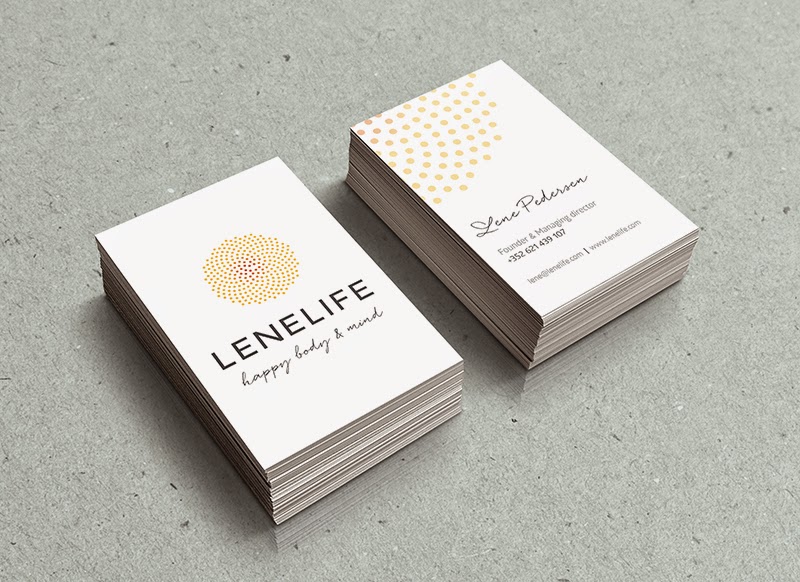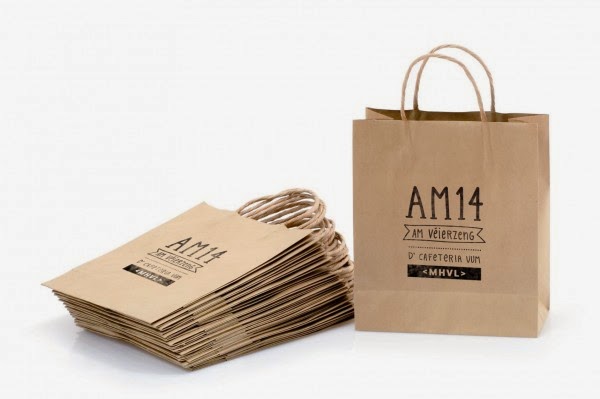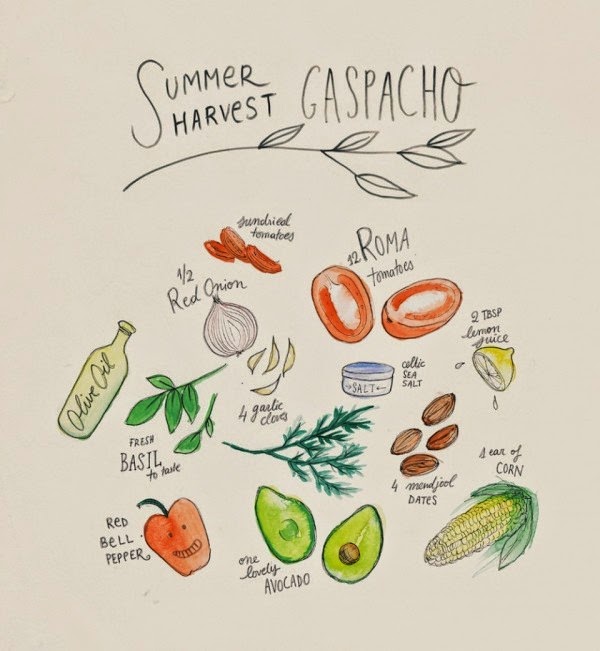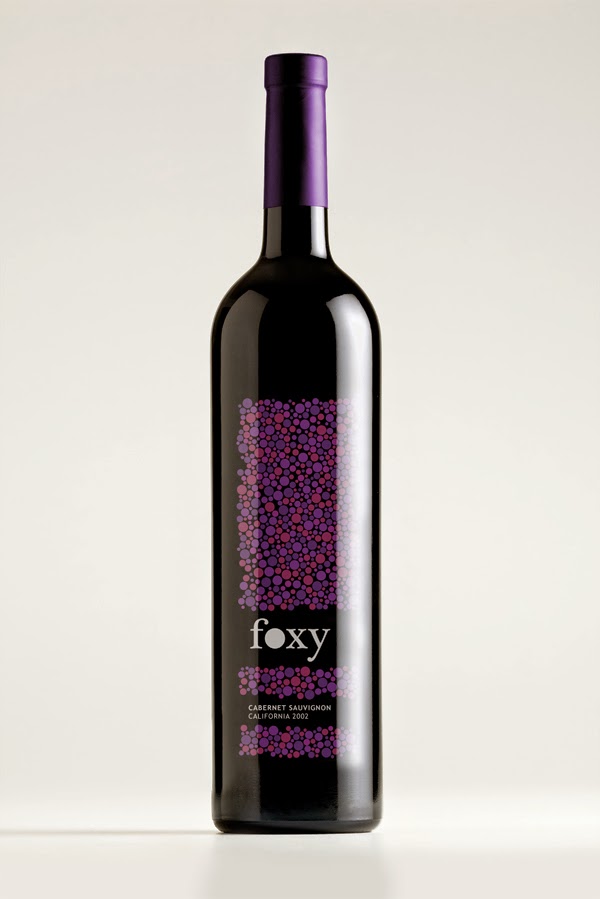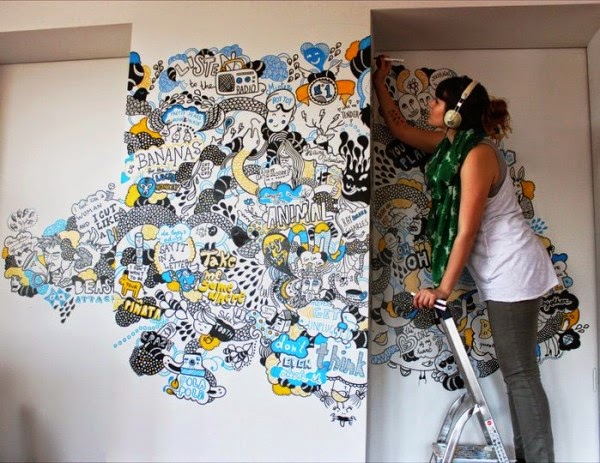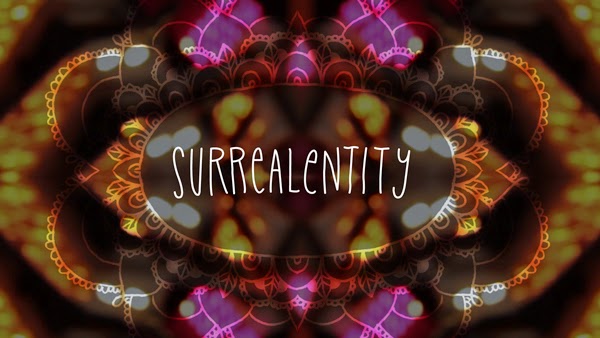 As you can see Linda is offering a wide range of exciting opportunities.
Need a design for a bottle of wine?
A welcome wall in your office/shop/cafe?
A menu for your restaurant?
And I haven`t mentioned yet that she has a blog:

www.orlacollective.com

– an online magazine about alternative lifestyle.
——————————— Dishexperiments & Blogger_LU ———————————–
If you would like to see the future logo Linda will design for us follow our blogger fanpage on Facebook: