I just got back from the 2nd #blogger_LU meeting, I really enjoy these get-togethers. This time we went to Mamacita, a mexican restaurant in Luxembourg. Their specialities are very tasty!
It was nice meeting all of you who came this time!

For the occasion I choose a skirt with Mexican pattern, white blouse and high heel sandals. Carmen, who has a nice blog called Clothes&Camera (www.clothesandcamera.com), was so nice to take some photos of me before leaving. Thank you! 😉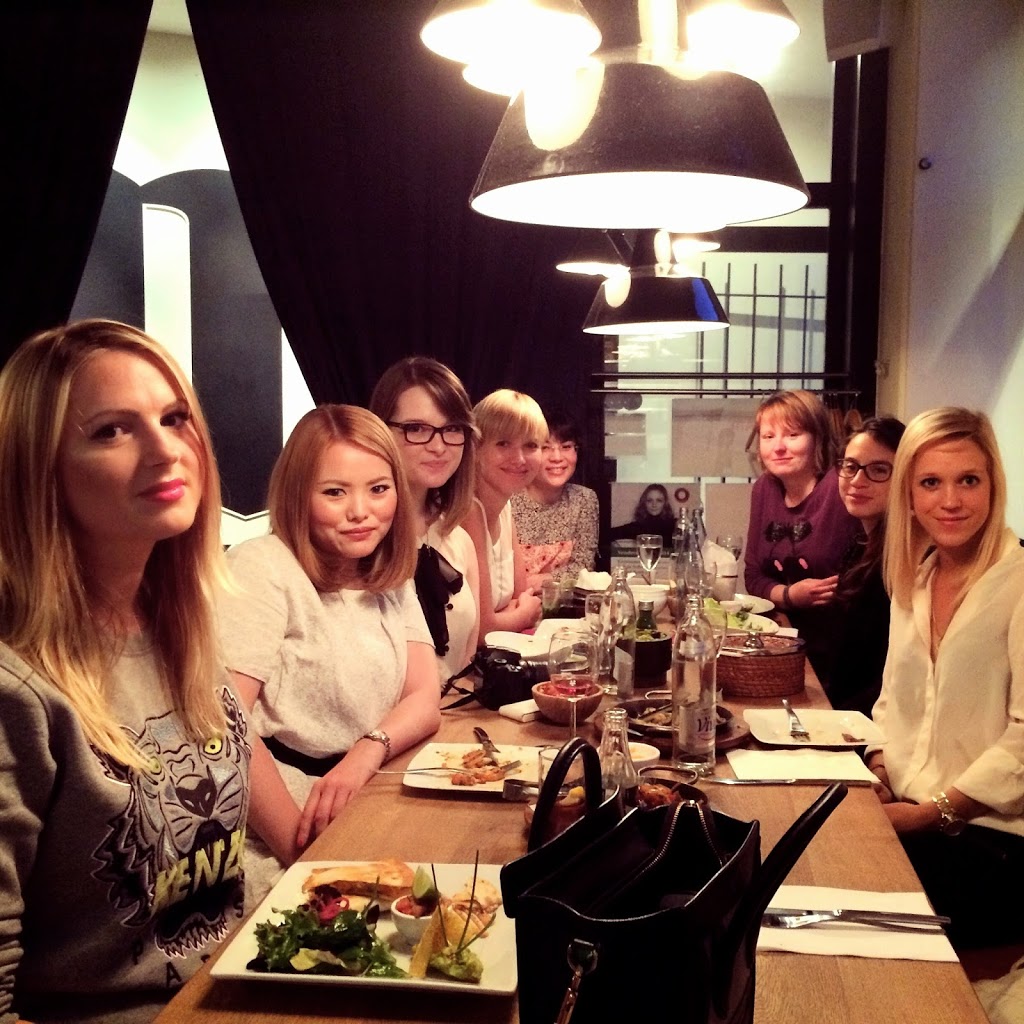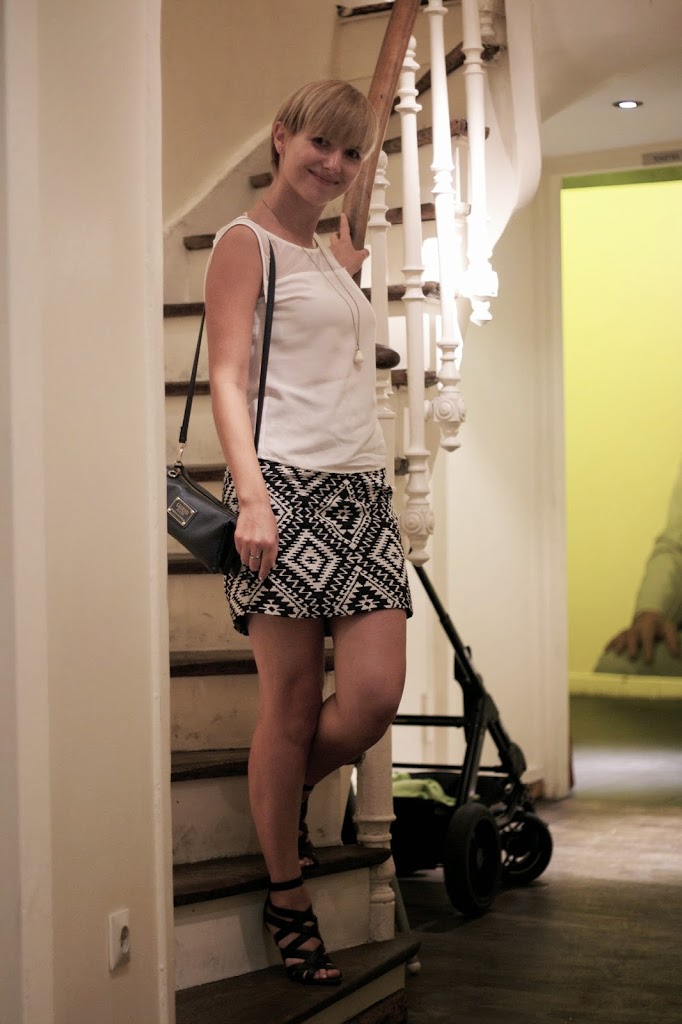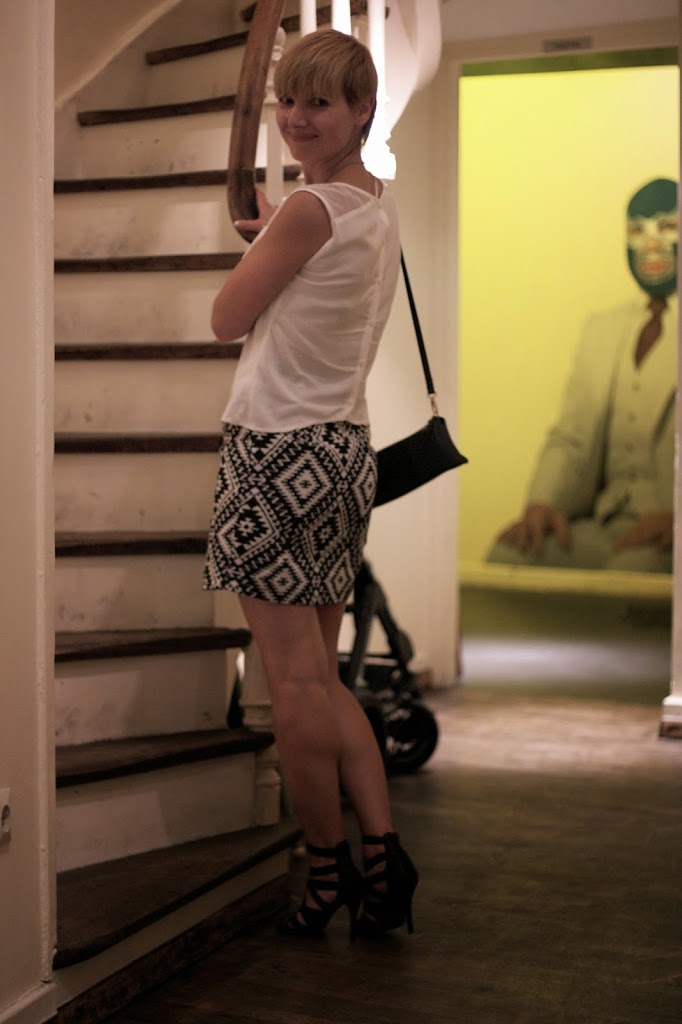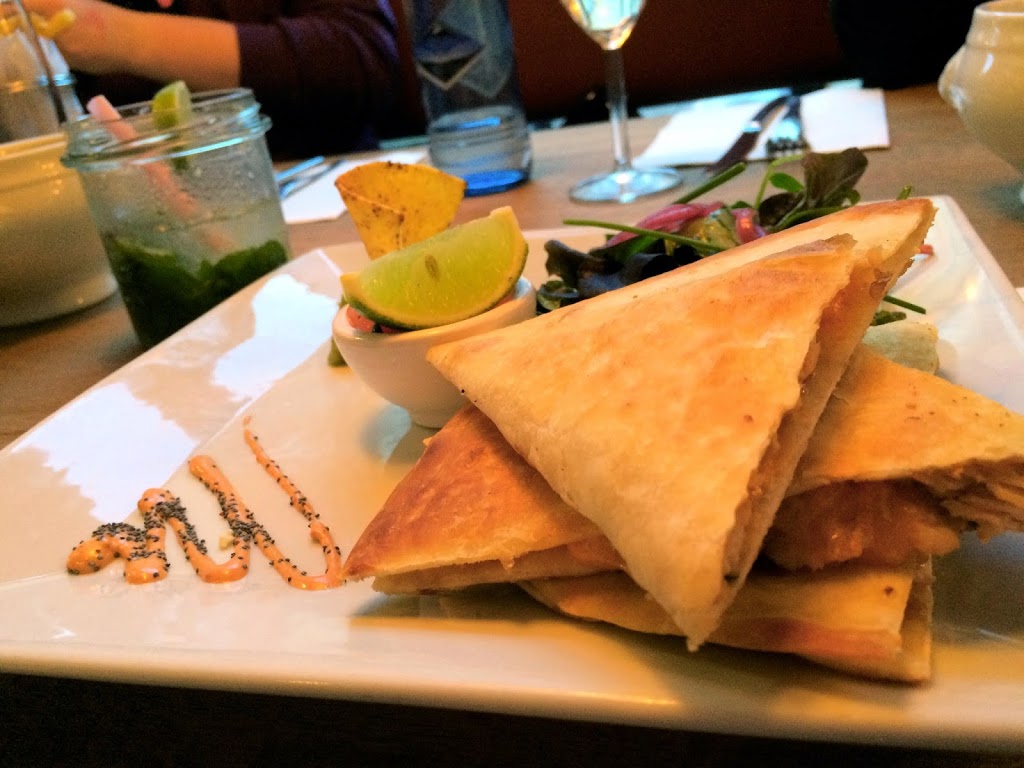 Looking forward to the next #blogger_LU meeting!