Today I will share with you some backstage info. I am sure that most of you have some rituals when writing your posts, working or studying.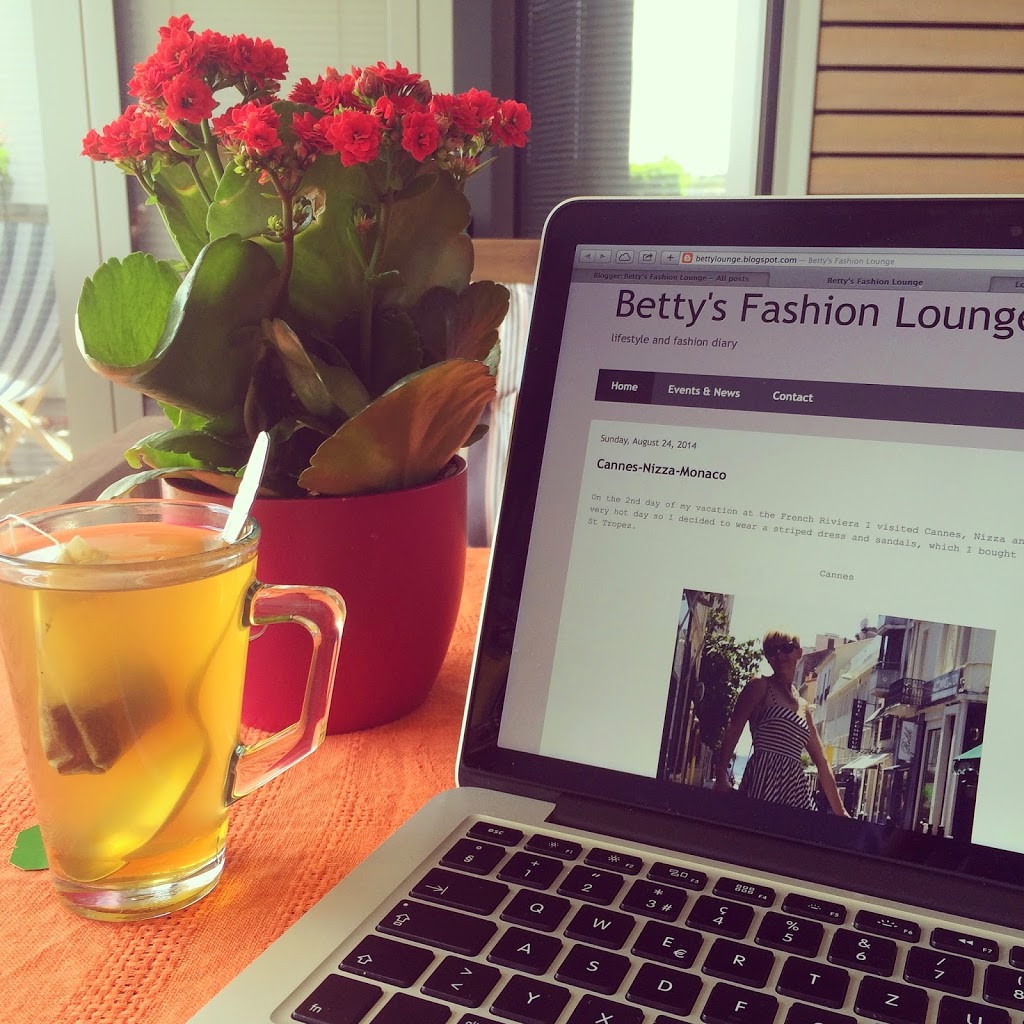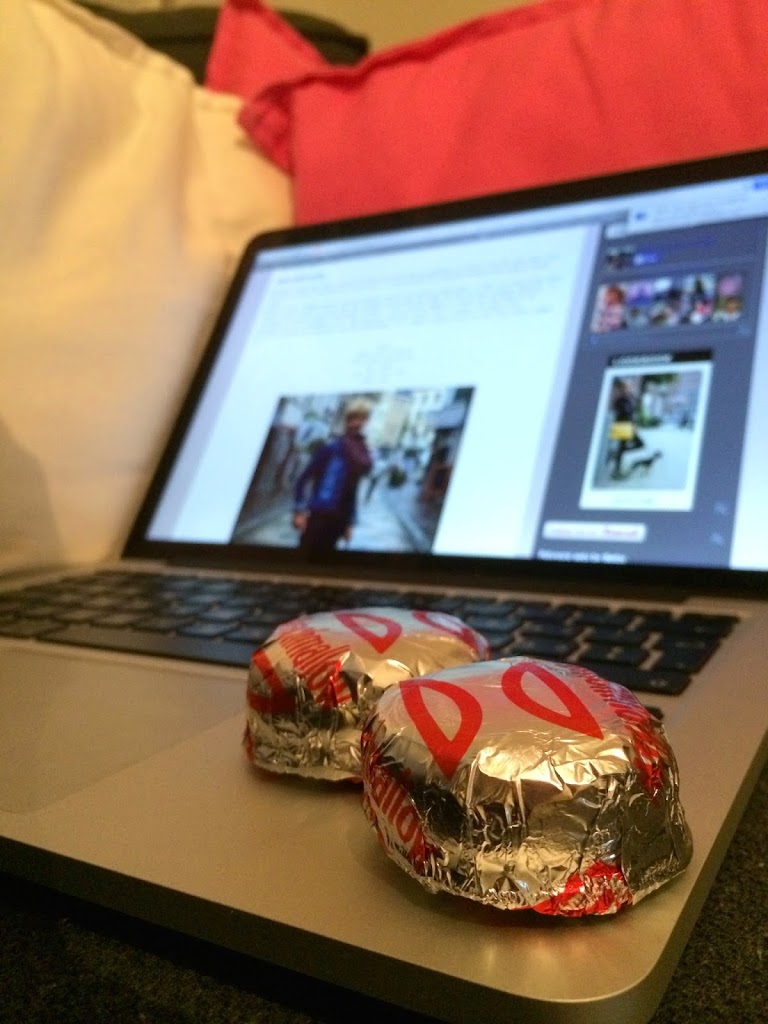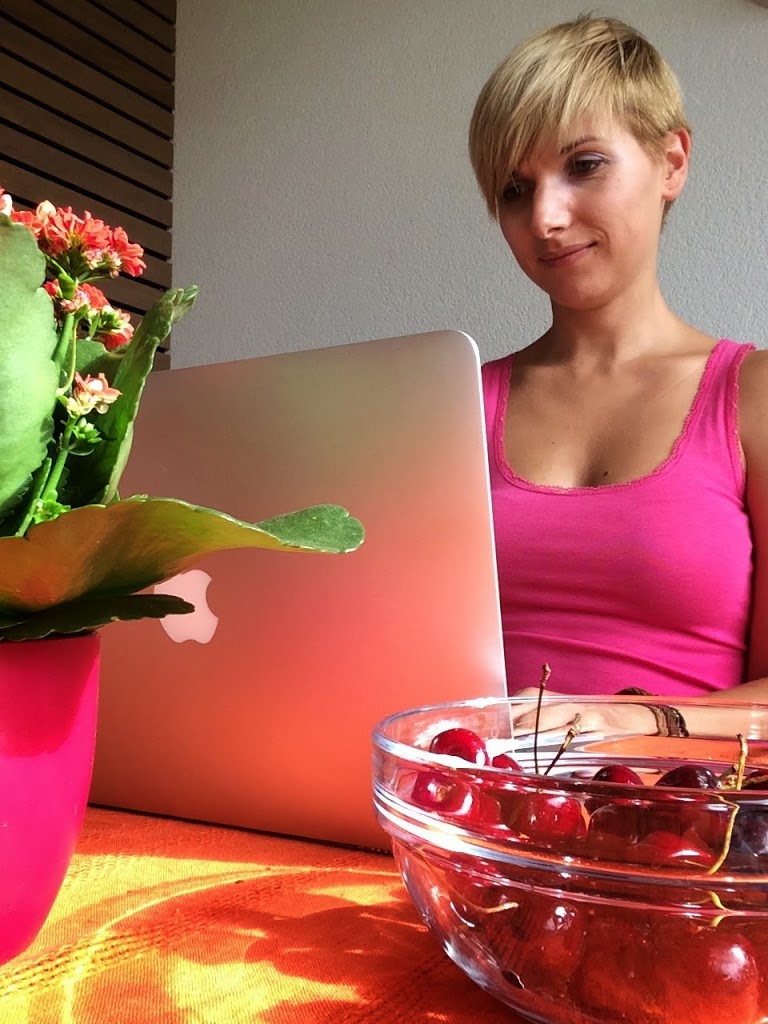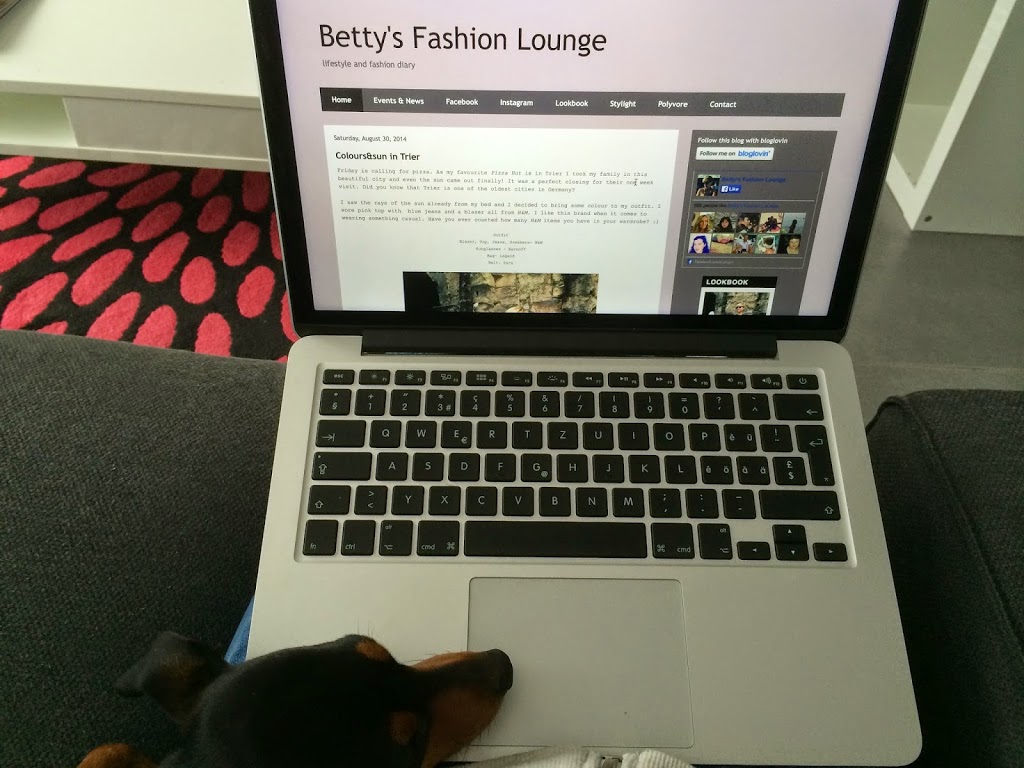 The 2 tops are from H&M conscious collection.
Here are some of my favourite workstations:
1. balcony (when the weather allows it)
Blogging is my hobby and a kind of relaxation. I like to sip some tea or coffee, eat fruits or take some snacks while working on the new post. I like to have flowers around me or other colourful stuff like a bowl of fruits. My dog is always hanging around me when I am busy writing, sometimes he sleeps off putting his head on the laptop.
How would you describe your workstation, what are your habits when writing your blog?