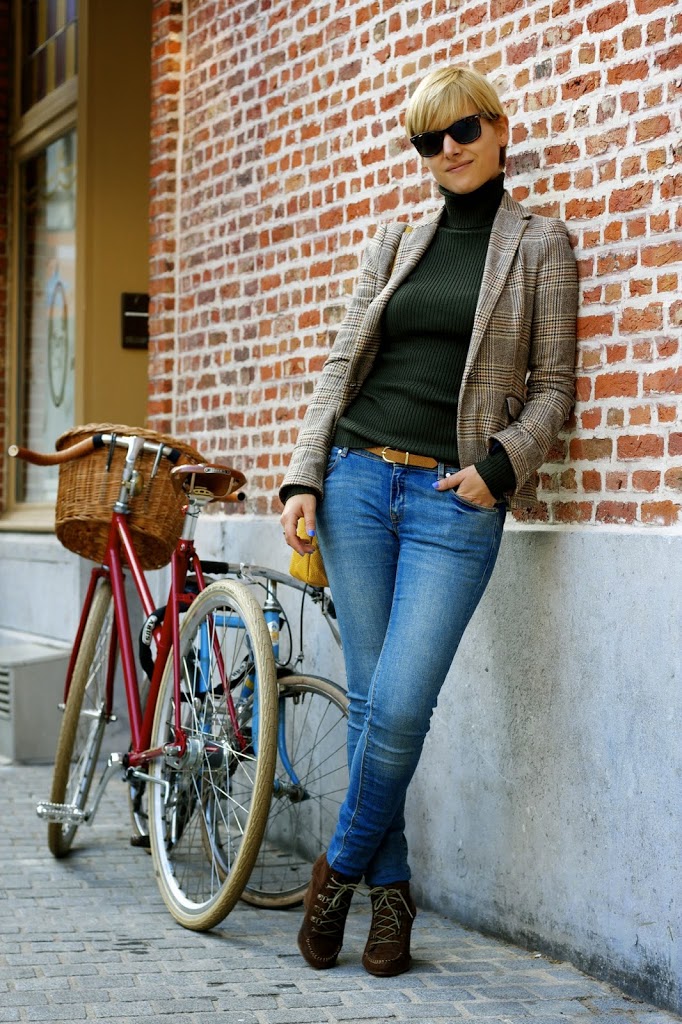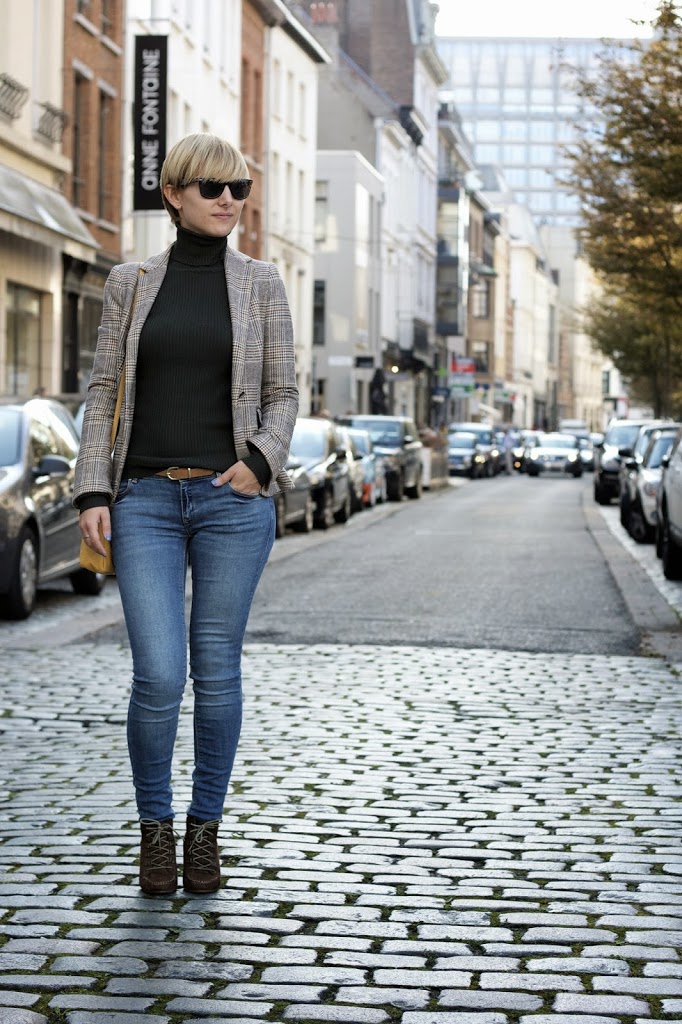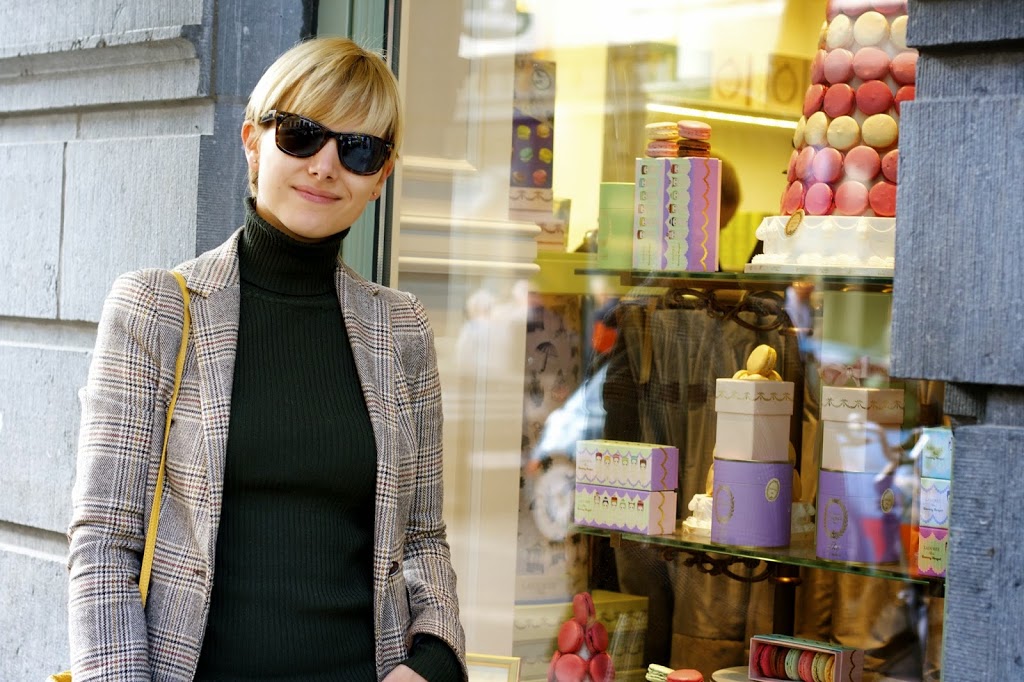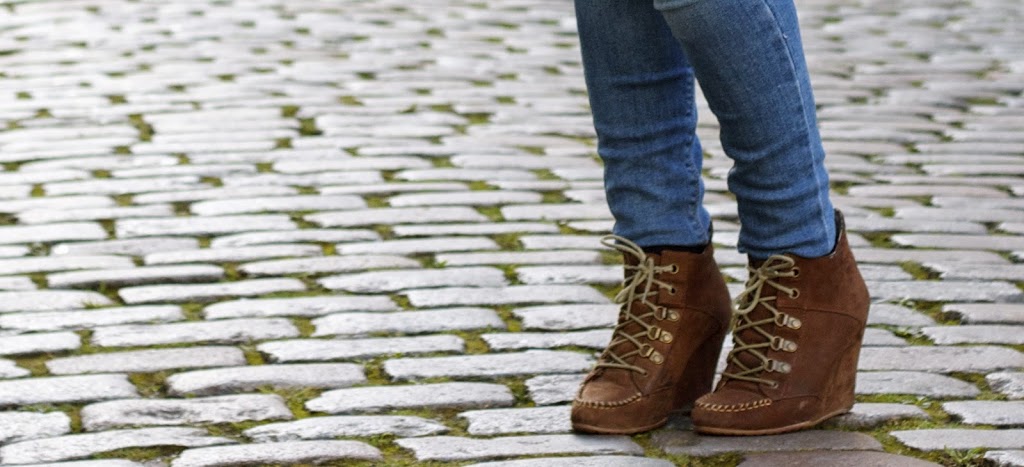 Autumn is here and I like it! Firstly because I can wear blazers again, secondly because after the summer I just feel like changing my outfits.This is also a good excuse for some shopping!
Also I like to travel during autumn, because it is not hot anymore and the cites are so beautiful at this time of the year.
This weekend I visited Antwerp, I really like this city and I will go back again for sure. There are so many wonderful boutiques, cute cafes and restaurants. It`s perfect for a weekend trip.
What do you think about this outfit? What is your favourite piece of clothing in autumn?